Moonstone Bank explains ties with Alameda Research and FTX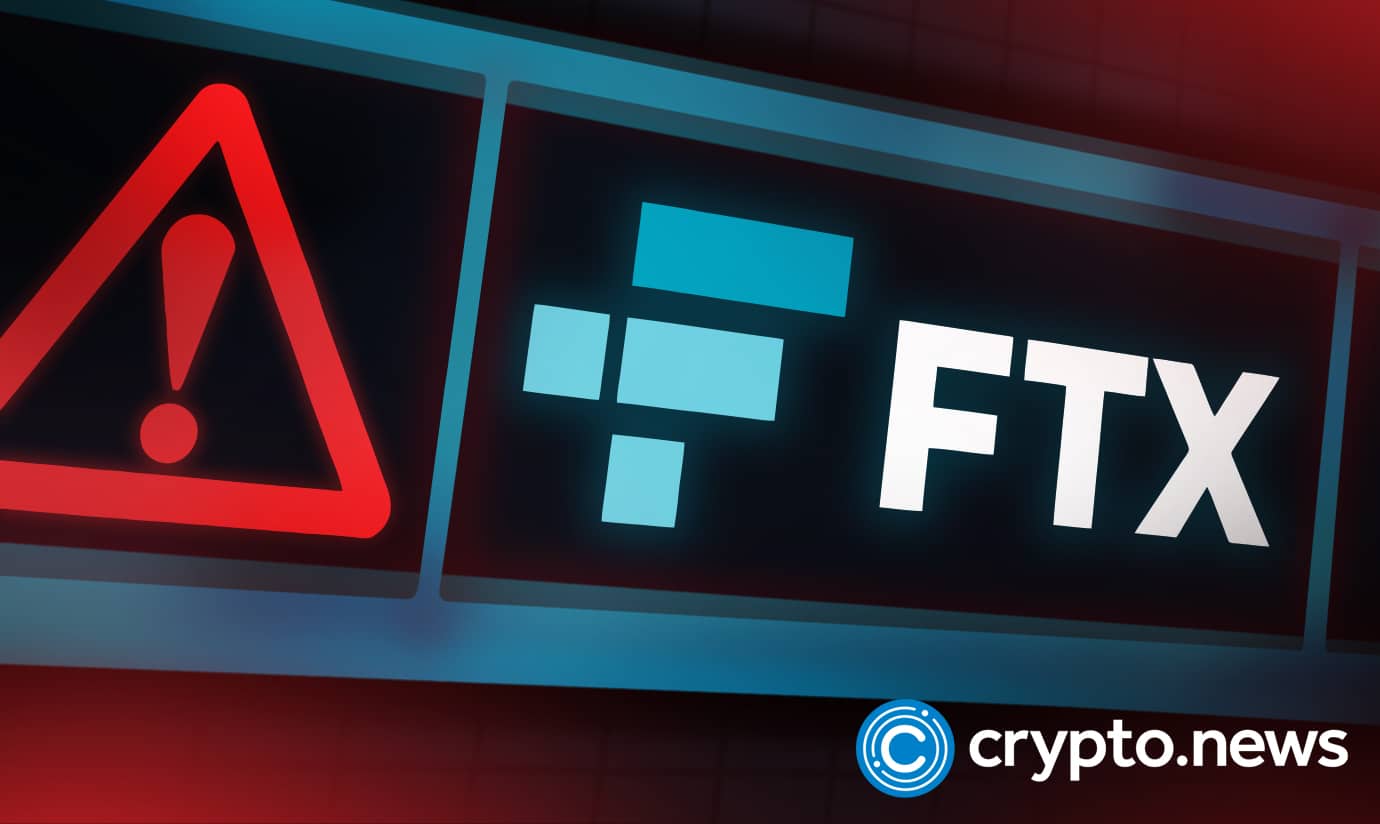 After questions arose recently concerning FTX's $11.5 million interest in a small American bank Moonstone, the latter explained the ties. A spokesperson from the bank indicates that the demise of FTX will not vastly affect them but will ruin their reputation as a startup.
FTX investment in Moonstone Bank
Recently, there arose many questions concerning the ties of Moonstone bank to the now defunct crypto exchange network FTX. According to earlier reports, Alameda Research has an $11.5 million interest in the small American bank.
Moonstone bank is one of the smallest banks in America, listed as the 26th smallest bank. This bank has been able to weather many problems in the financial space because of its rural roots.
According to reports, FTX, through Alameda Research, invested $11.5 million, which was double the bank's entire net worth. There arose questions about the reasons for FTX's investment in the bank.
Moonstone Bank explains ties
Following the questions from regulators and the general crypto community, Moonstone came to explain the situation. Janvier Chalopin, Moonstone's Chief Digital Officer (CDO), explained that FBH acquired the bank in 2020.
According to Chalopin, in March this year, Alameda Research invested $11.5 million in the bank to take a stake of 10% and revalue the bank to $115 million. According to Chalopin, the $11.5 million was part of seed funding. The press release dated March 7 titled "FBH Corp. raises $11.5M in private equity funding from Alameda Research Ventures" announced the funding round.
A representative of Alameda Research, Ramnik Arora, actually said at the time;
"At Alameda Research, we are committed to growing the industry and supporting businesses that are creating real change… The user-friendly, compliant, regulated and innovative platform, makes Moonstone Bank an attractive and valuable force in a dynamic ecosystem."
According to Chapolins, the seed funding was "to execute our new plan of being a tech focused bank."
Chapolins was also asked what would happen to the funding since Alameda is bankrupt. He noted that the bank suspects "[the equity] will follow the bankruptcy proceedings and be sold at some point."
FTX's damage could be bigger than anticipated
While the damage caused by FTX has already proven big in the past few days, recent events indicate that the damage could be even bigger.
The ties uncovered between FTX and the banking platform indicate that the failed exchange had a massive reach in both the crypto and fiat landscape. When asked about the damage caused by FTX's collapse to their project, Chalopin mentioned that its reputation would likely suffer.