Moonveil raises $5.4m in seed funding for web3 gaming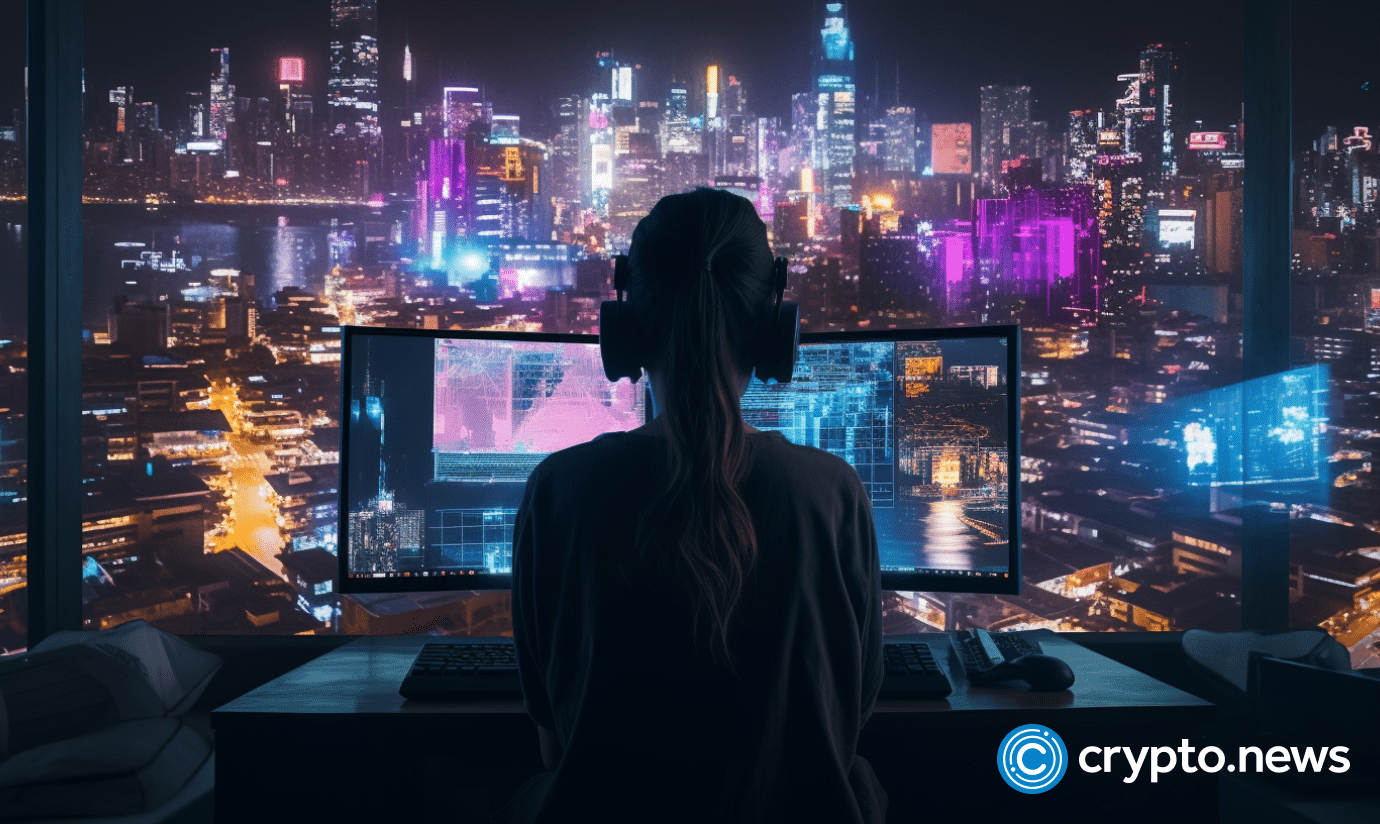 Moonveil Entertainment, a web3 gaming studio, has unveiled a $5.4 million seed investment round, co-headed by Gumi Cryptos Capital and Arcane Group.
The investment was spearheaded by Gumi Cryptos Capital and Arcane Group, with additional contributions from Longhash, IOSG, and Infinity Ventures Crypto.
Established in the final quarter of 2022, Moonveil has been operating under the radar until its recent announcement. The studio's leadership comprises industry experts who have previously worked with renowned companies such as Riot Games and Tencent.
Moonveil is presently focused on developing two major projects: Astrark, a tower defense mobile game, and Project B, a multiplayer strategy game.
The company aims to create a gaming environment that champions meritocracy. Moonveil believes gamers should be free to select the games they wish to play, unrestricted by platforms, channels, or hardware. The studio emphasized this ethos in its official statement, advocating for a player-centric approach.
Moonveil also touched upon the role of tokenomics and NFTs in modern gaming. According to the company, these technologies will be crucial in tracking players' contributions to the gaming ecosystem. Moonveil aims to offer compensation that accurately reflects these contributions, which will be recorded in a manner that is both flexible and immutable.
The company has opted not to disclose its current valuation following the funding round.