MoveZ – The Next Generation Burn-to-Earn Platform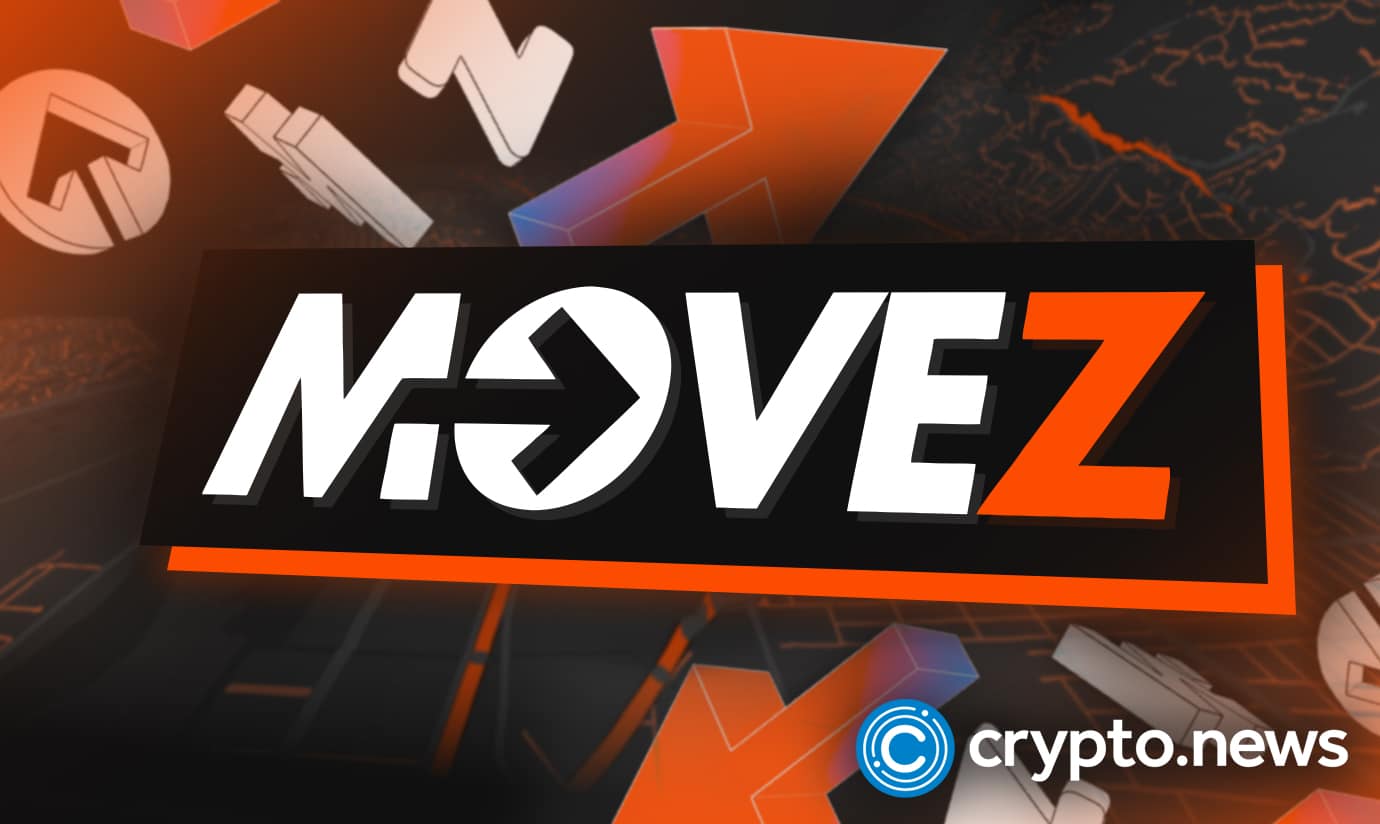 We shouldn't need any more motivation to get fit than the clear benefits to our health, social lives, and wallets. However, the global obesity pandemic continues to grow, and with it the massive number of chronic diseases associated with obesity and overweightedness.
We need a solution that can get us moving while also putting a little extra cash in our pockets. This is where first generation move-to-earn apps like STEPN and Sweatcoin have succeeded – these platforms have proven popular, but they're not without their challenges and they aren't providing users with real benefits outside of money in the bank.
This is where MoveZ comes in. MoveZ is a new platform powered by BlueZilla that has set out to resolve the challenges faced by the market leaders. The platform features a unique "burn to earn" concept, where doing exercise results in the users' tokens being burnt, and them being rewarded in their favourite tokens. Users could earn anywhere from a few, to a hundred dollars. Neat.  It's also deflationary, which will provide some real value, long term.
MoveZ's Hallmark Features
Beyond the burn-to-earn concept, MoveZ also features "boost zones" that allow users to participate in social fitness events and earn boosted rewards. There are also organizational accounts that allow workplaces, groups, and communities to organize their own sub accounts and share access to NFTs. Additionally, users can take advantage of NFT lending and revenue sharing.
With both competitive and relaxed options available, MoveZ is perfect for every fitness enthusiast. Users will be able to earn rewards while engaging in endless forms of physical activity, including jogging, running, swimming, cycling, surfing, and just about anything they could imagine. Anti-cheat mechanisms will ensure that only genuine activity is rewarded, and local and global leaderboards help users go head to head to maximize their fitness and rewards.
By offering such a wide range of features, MoveZ is poised to become a go-to move-to-earn platform. MoveZ's social media following has already exploded, with over 100,000 users on Twitter and Telegram.
The Bottom Line
More than 80,000 users have already whitelisted for the project's IDO on May 24, there is already a massive ready and waiting user base. And with a market cap of just $55,000, MoveZ has a lot of room for potential growth.Couple this with the fact that BlueZilla has launched one-third of the best performing IDOs of 2021, and there's no doubt that MoveZ has a bright future.
The upcoming IDO takes place across BSCPad, MetaVPad, GameZone, and PolyPad — all of which have guaranteed allocation opportunities.In the coming months, expect a strong lineup of non-crypto partners to integrate with the app.