Mozverse: Five Real Utilities for NFTs Apart From Art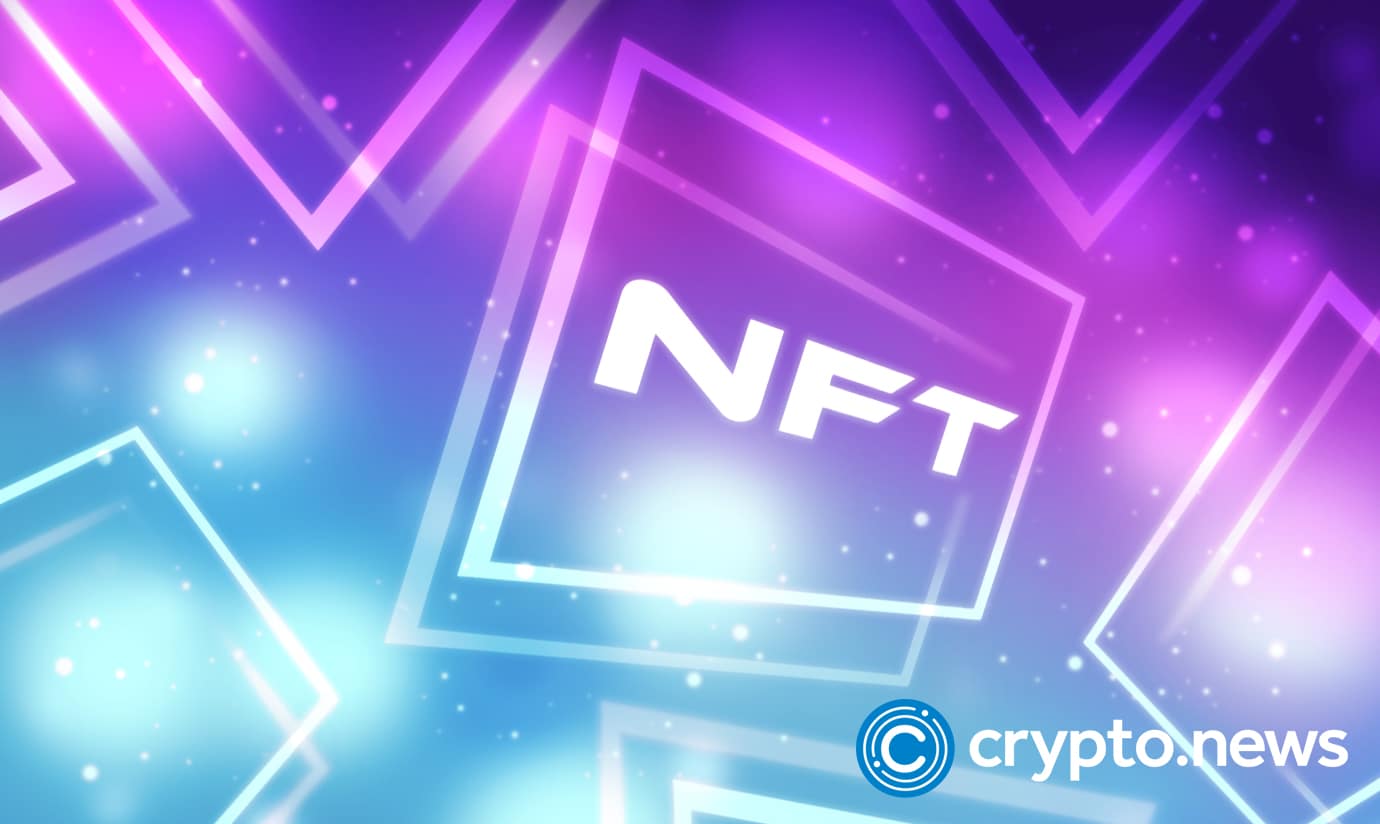 Mozverse can help companies enter the metaverse by giving them simple tools to help create, sell, and distribute their digital assets. Using Mozverse, cryptocurrencies, NFTs, and the marketplaces to sell them on can all be created without writing a single line of code. This puts the power of NFTs into the hands of everyone, not just coders.
While NFT art has been the focus of the mainstream media, NFTs have much more utility than that. Here we'll discuss five real utilities for NFTs apart from art.
Artists like Snoop Dogg, Kings of Leon, and Shawn Mendes have already started to explore how NFTs can change their relationship with fans. NFTs can be used to create a streaming service where artists receive a higher share of revenue from streams than current platforms.
Master versions of songs (version that holds rights to the song) could be fractionalized and sold, paying out dividends/royalties to the holders of the NFT. People could invest in music rights to something like the current top 40 Billboard songs as an ETF-style fund created through NFTs.
NFTs are typically associated with digital and virtual items, but there remains a largely untapped market. This market involves making NFTs out of unique assets in the physical world. One such asset is real estate. The state of organization of documents and processes within the real estate world leaves much to be desired for both buyers and sellers of property. This was exemplified in the 2008 crash when many banks lacked the proper ownership documentation of houses being foreclosed upon. This lack of organization only complicated an already dire situation.
NFTs and blockchain can help with this by providing organization, tracking, and escrow services for the sale and transfer of real estate. These services can be provided by blockchain as a byproduct of how it's built, dramatically reducing the peripheral cost of administering the sale of real estate. This means the seller keeps more of their money, and the buyer can save a buck while buying their home.
Lastly, when the ownership of a home becomes an NFT, it makes that home a more liquid asset. The NFT that represents ownership over a physical home or location is more saleable on a digital marketplace than a physical one.
No more ticket scams. You can verify whether someone holds a ticket if it's an NFT. Smart contracts can be used to create a trustless marketplace where users can buy and sell tickets to events like concerts, sporting events, and more. The NFT ticket themselves could be staked and entitle holders to shares of revenue, or the VIP NFT could give you backstage access. The possibilities are seemingly endless.
Rather than focus on designer fashion lines here, let's consider the potential for NFTs to allow people to monetize and invest in fashion items like shoes or designer clothes. Like with music, you could create fractionalized funds that represent things like a pool of the top 10 hottest sneakers, or the new Kanye West fashion collaboration
Of course, there is always the ability to have NFT VR and AR fashion shows and wearables too. With the advent of Meta bringing VR to the masses, virtual fashion and NFT based apparel is anticipated to matter just as much as it does in the physical world.
NFTs open up new monetization models for publications as illustrated by TIME releasing first-ever full magazine issue as an NFT. The issue will be airdropped (released) to holders of the LITDAO token (LIT), a decentralized autonomous organization that created the first decentralized book on the blockchain. Token holders may browse through the interactive NFT book and be the first to experience this new medium of consuming content. Although this is the starting point for publications, there are many possibilities that have yet to be explored.
Publications could release a limited number of NFT memberships to their platforms, creating an aspect of exclusivity for their content. Those memberships could of course be traded amongst consumers, with the publication taking a cut from the trade in the form of a royalty. Like the airdrop of the Time magazine onto LIT holders, people would be incentivized to hold a membership token to ensure that they get exclusive rewards or content.
People Behind Mozverse
Mozverse was co-founded by Danny Mozlin and Zach Hirsch. An experienced entrepreneur, Danny Mozlin is engaged in a number of technology sectors. Zach Hirsh is a rising social media influencer. Danny combines his experience with AR and VR, and blockchain to fill a gap in emerging industries around the metaverse. Zach and a team of more than 20 designers, developers, and engineers make Mozverse come to life.