Mt. Gox extends repayment deadline by one year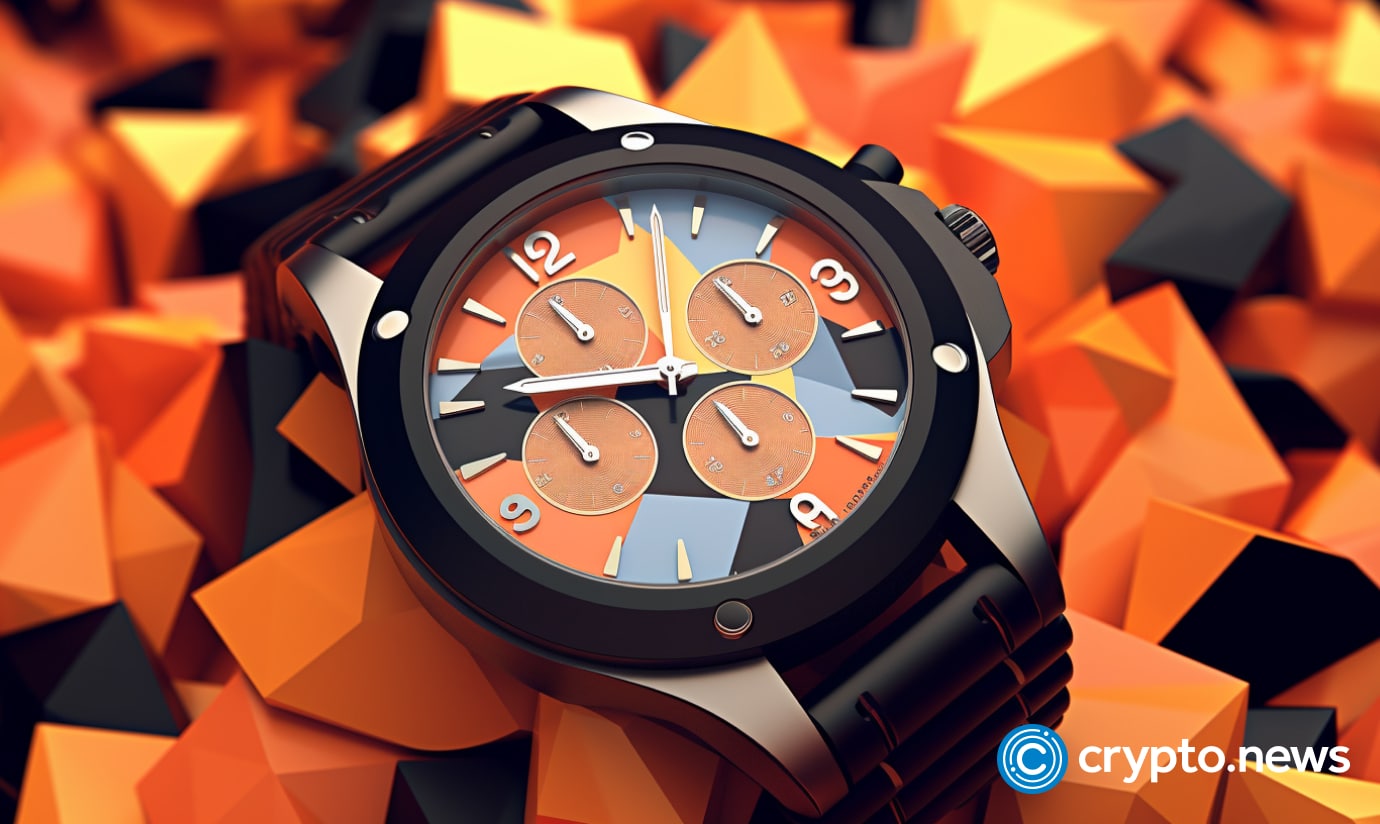 Mt. Gox's trustee, Nobuaki Kobayashi, announced that the deadline for the exchange's scheduled repayments had been extended by 12 months.
In a Sept. 21 letter, Nobuaki Kobayashi, the Rehabilitation Trustee for the once-dominant Bitcoin exchange Mt. Gox, announced a one-year extension to the repayment deadlines for the exchange's creditors. Initially set for Oct. 31, 2023, repayments are now expected to be finalized by Oct. 31, 2024.
Kobayashi further stated that for rehabilitation creditors who have furnished all necessary details, the sequence of repayments could begin by this year's end. However, he cautioned that the schedule could change based on various factors, and the specific timing for each creditor remains undetermined.
This announcement comes after Kobayashi revealed in April that the deadline for creditors to submit repayment data had passed. The news could be seen as another delay in a series of setbacks, although the final repayments are drawing nearer.
Mt. Gox was a significant player in the early days of cryptocurrency trading, handling over 70% of all blockchain trades at its peak. The exchange suffered a devastating hack in 2014, resulting in the loss of 850,000 Bitcoin (BTC), valued at nearly $23 billion based on current prices. Since then, the exchange has recovered approximately 20% of the stolen tokens.
Financial institution UBS had previously indicated that the Mt. Gox repayments could influence Bitcoin prices but would not destabilize the cryptocurrency.
Under the current rehabilitation plan, Mt. Gox is set to reimburse 141,686 Bitcoin, 143,000 Bitcoin Cash (BCH), and a substantial 69 billion yen. However, the impact on the market may not be straightforward.
Creditors had the option to receive repayments in either cryptocurrency or fiat currency until the April deadline. The first 200,000 yen (around $1,520) of each claim will be paid in yen, and for amounts exceeding this, creditors can choose to receive 71% in crypto and the remaining 29% in fiat. This mixed-format approach could mitigate the risk of a sudden influx of BTC into the market.
Significant creditors like Bitcoinica and the Mt. Gox Investment Funds, which account for an estimated 20% of all claims, also play a role in market impact. The Mt. Gox Investment Fund has already stated its intention to hold onto their BTC rather than sell it immediately, reducing immediate selling pressure.
As of the time of writing, Bitcoin is trading at $26,722, as per data from CoinMarketCap.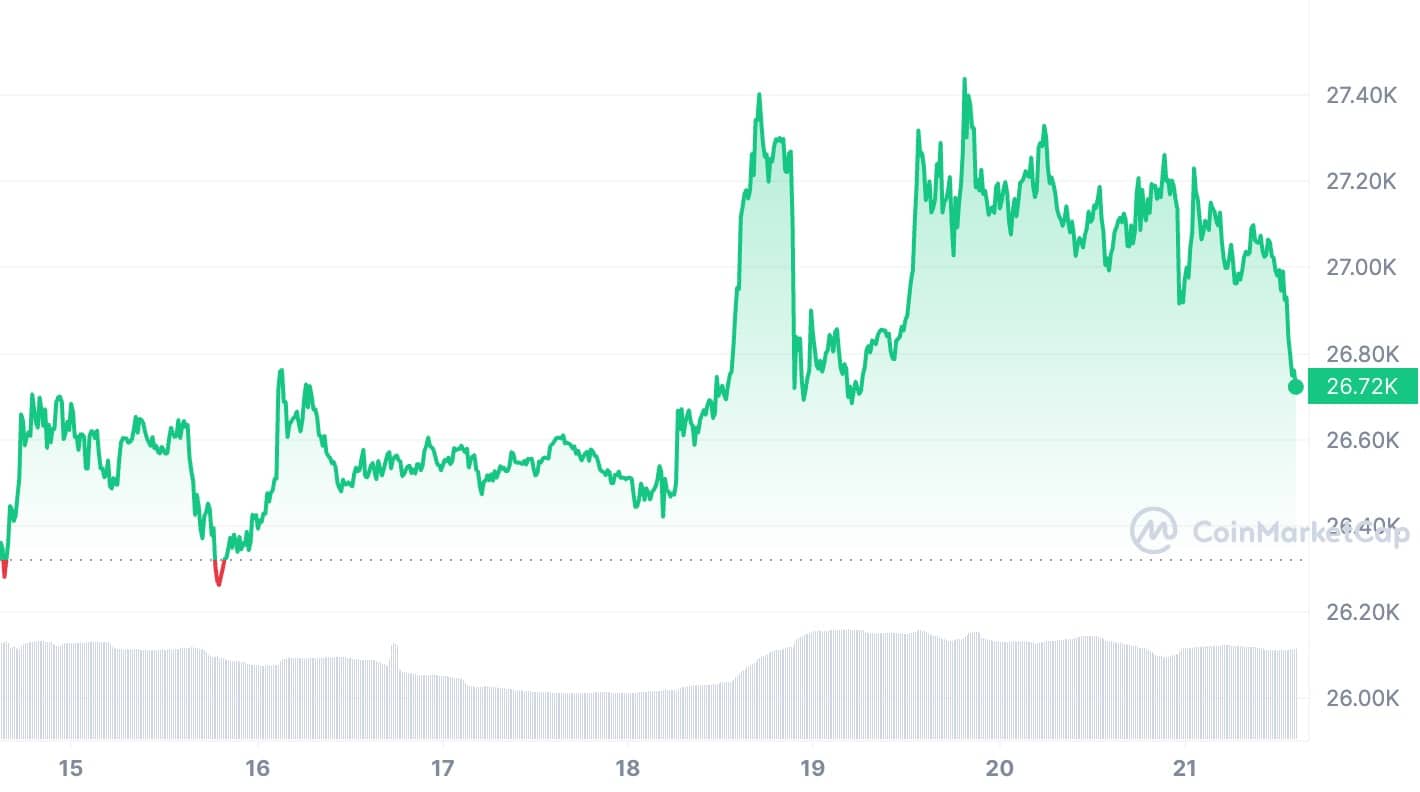 The extended deadline for Mt. Gox's repayments adds another chapter to the long-running saga, but it also brings creditors one step closer to finally receiving what they are owed.