Mt. Gox's CEO Mark Karpeles Arrested in Japan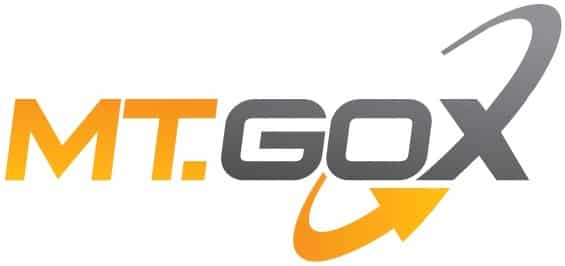 Japanese police have reportedly arrested Mark Karpeles, the head of the Mt. Gox Bitcoin exchange this Saturday, following fraud allegations that have brought down the company and caused significant harm to the reputation of the digital currency.
In November of 2014, bitcoin was valued at over $1200 USD, with exchanges like Mt. Gox handling in excess of 70% of all bitcoin transactions. However, in February 2014, Mt. Gox closed its website and exchange service, and then proceeded to file for bankruptcy. A couple of months later, they began the liquidation process, and that's when they announced that over 850,000 bitcoins belonging to the company and the public had disappeared. After a period of time, Karpeles reportedly found around 200,000 bitcoins stored on a cold wallet.
After a police investigation which lasted over a year, it seems as if we finally have some answers.
A spokesman for the Tokyo Police declared that Karpeles has been accused of manipulating data on the exchange's servers to create around $1 million in 2013. Prosecutors carrying out the investigation are also sure of Karpeles' involvement in the mysterious disappearance of $480 million worth of bitcoin in 2014. Police suspect that Karpeles knew about the missing bitcoins and coordinated the transfer to an account which was controlled by him, without notifying depositors. Since bitcoin value has plunged in the following months, the lost bitcoin are now estimated to be worth approximately $387 million.
Karpeles has denied all the allegations, in spite of the mounting evidence against him.
More evidence and details of the case against Karpeles is still forthcoming. BTC Manager will provide updates as information becomes available.
Join the discussion: What do you think about the exchange's fall and the CEO's involvement in damaging the reputation of the cryptocurrency?