Myanmar Central Bank Warns Against Cryptocurrency Trading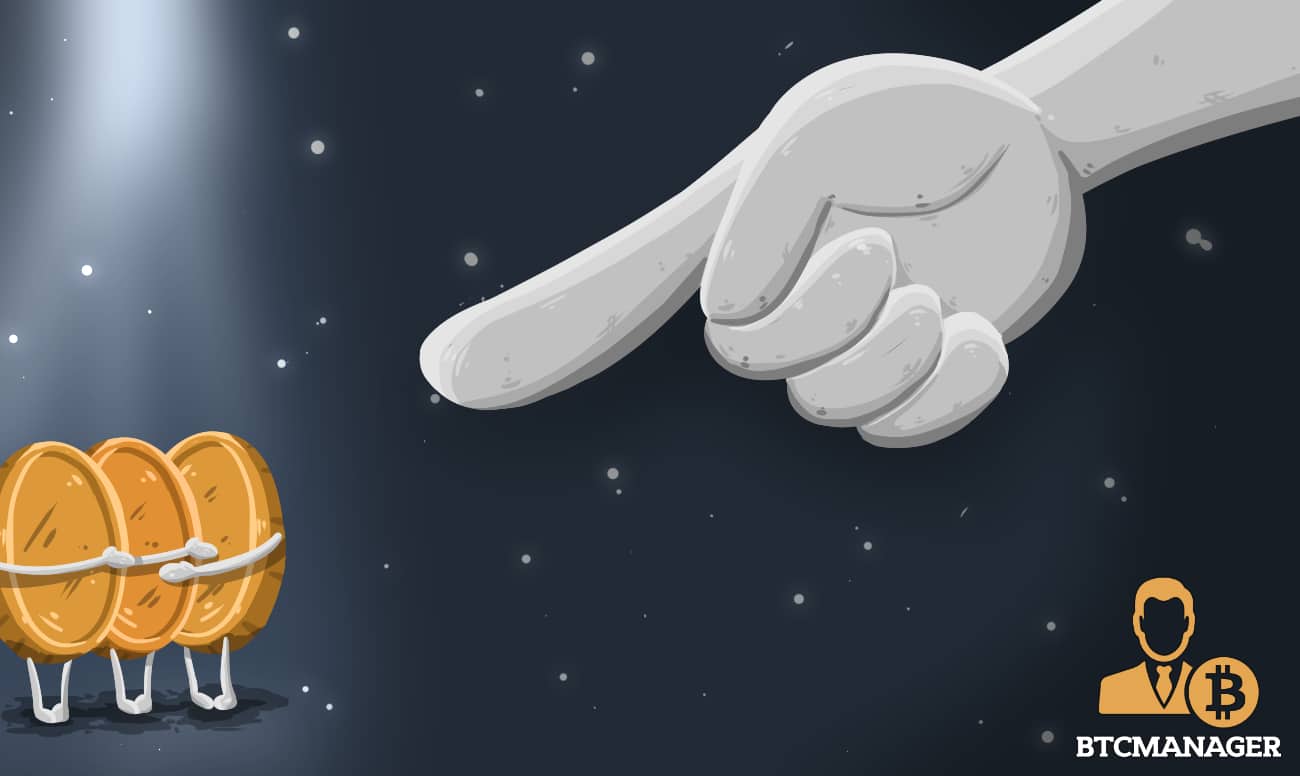 Myanmar's apex bank is sounding a note of warning to citizens against the dangers of trading with cryptocurrency. Per the report from The Irrawaddy May 03, 2019, the country's central bank frowns on the use of virtual currencies, as there have been reports of digital currency scams by inexperienced victims.
Cryptocurrency Fraudsters Target Beginner Traders
According to The Irrawaddy, the Central Bank of Myanmar has sternly warned its citizens about the dangers of trading with Bitcoin and other altcoins. The concern from the apex bank stems from the fear that beginner traders new to cryptocurrency could easily fall prey to scams.
Presently, Myanmar has no legal framework in place to regulate the virtual currency sector. Also, the country's central bank does not permit the use and trading of virtual currencies. However, the apex bank noted that the sale and purchase of bitcoin and other altcoins such as ether and Litecoin occur on websites and personal Facebook accounts.
Speaking on the dangers of trading with virtual currencies, U Than Lwin, former deputy governor of the Central Bank of Myanmar and senior advisor to Kanbawza Bank Ltd (KBZ) said:
"The price is unstable all the time. Trading cryptocurrencies could result in losing everything you invested in them. It's like gambling. Since it is a digital currency without physical form, there are many limits to imposing regulations on it. You won't get help through legal action. People should be very careful before investing in it."
Lwin further added that lack of adequate investor's protection, difficulty in carrying out legal action, and the volatility of cryptocurrency prices are enough red flags for intending traders.
While Myanmar's central bank and Lwin believe that the cryptocurrency market is an unstable sector, bitcoin continues to outperform traditional markets. Despite a bear run in Q4 2018, bitcoin is already showing signs of revival in 2019.
Fundstrat's Tom Lee, a prominent bitcoin bull predicted that bitcoin would top $10,000 later in 2019. According to Lee, the investors seeking volatility is a good thing for bitcoin,
Also, a study by DataLight revealed that bitcoin was already ahead of top mainstream payment platforms like visa, PayPal, and Mastercard. Morgan Creek's Anthony Pompliano's furthered tweeted that bitcoin's market cap could increase 20-50 times by 2024.
Mainstream Institutions Largely Negative Towards Cryptocurrency
Government agencies, regulators, banks, and other financial institutions have constantly warned the general public against cryptocurrency trading because it is "unstable" and risky. Most institutions have gone as far as refusing to offer services to customers of bitcoin and other altcoins, as the industry is still largely unregulated.
In November 2018, Benoit Coeure, an executive board member of the European Central bank (ECB), referred to bitcoin as "the evil spawn of the financial crisis".
Also, the Canadian Securities Administrators (CSA) in a June 2018 press release, advised investors to be careful when carrying out trading on virtual currency exchanges, to avoid cases of stolen funds or reports of attacks on exchanges.