Mycelium CEO To Acquire Mass Network Platform For $1.1M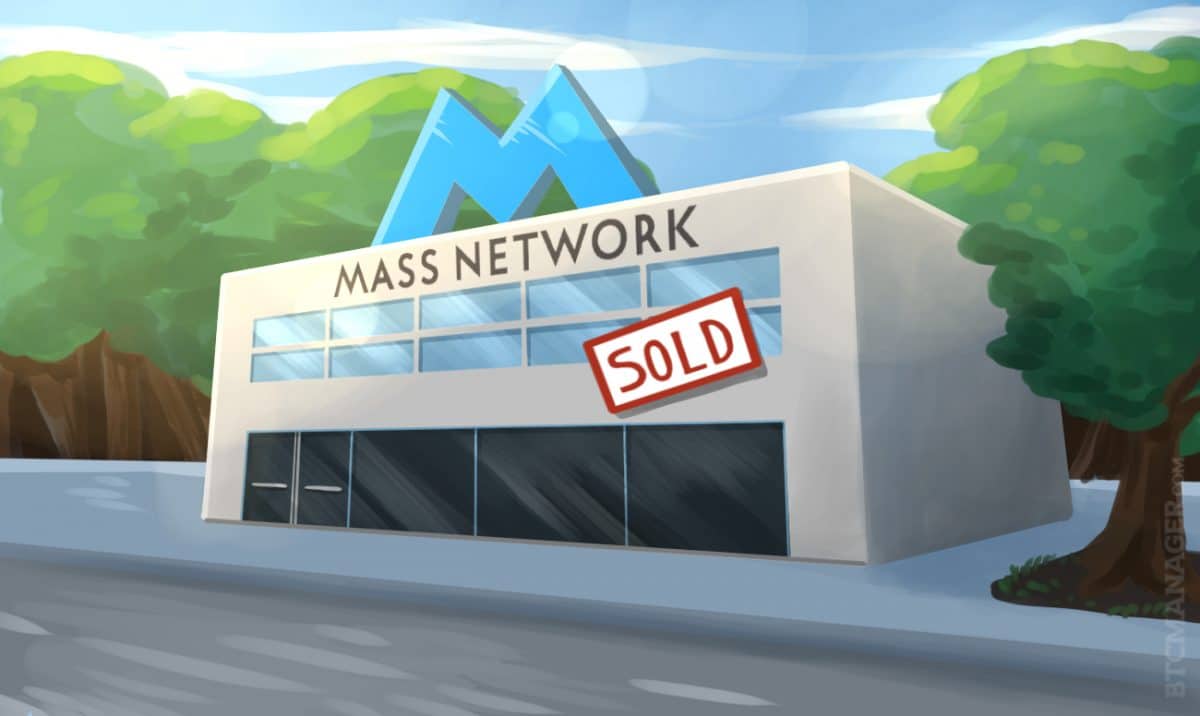 Most Bitcoin and cryptocurrency enthusiasts know the name Mycelium as a mobile wallet solution. It has become one of the primary mobile wallet solutions on both Android and iOS as of late. But the company is looking to break ground in other markets as well. The recent acquisition of Mass Network is an interesting development, as CEO Alexander Kuzmin has an unclear plan in mind.
Mass Network Targets The Attention Economy
Summing up what Mass Network does is not overly difficult. The company is addressing the way online advertising works. While some people use an ad blocker to make sure they experience clean browsing sessions, some advertisements seem to get through. Mass Network solves this problem by rewarding users who want to view ads.
Users can effectively monetize their data, according to the company. Mass Network clients will need to install specific software that will change their browsing experience. Additionally, it is possible to have website owners bid to showcase relevant advertisers to the visitors. All in all, it sounds like a very different way to monetize viewership, rather than the content itself.
In a way, one could go as far as comparing this idea of what the Brave browser is trying to achieve. Both projects want to create a safer browsing experience while introducing net monetization models for the end user. Both initiatives are linked to cryptocurrency as well, as participating users would be paid in bitcoin or a currency that can be converted to bitcoin.
Among the partners for Mass Network are Colu, Waves, and Mycelium. It is rather interesting to find out Mycelium CEO Alexander Kuzmin has agreed to purchase Mass Network for the price of $1.1 million. Moreover, this amount will be paid in cash, which comes as somewhat of a surprise. Kuzmin will also become the new CEO of this alternative advertising network.
Mycelium CEO Has Big Plans For The Platform
The bigger question is what the exact plans for this platform will be. The official announcement regarding this looming acquisition is rather vague on what the future may hold. It is certainly true Mass Network and Mycelium are very different projects, although there is an option to integrate a wallet service into the other platform.
It is good to see Bitcoin CEOs venture into other branches as well. Providing a wallet service that is reliable and secure is no easy feat. But there is no reason not to venture into other industries as well. The Bitcoin ecosystem still has plenty of room for growth, and this acquisition could mean big things for Bitcoin moving forward.
Unfortunately, there are also some concerns regarding this purchase. Several Reddit users are wondering whether or not the Mycelium crowdsale helped pay for this acquisition. Moreover, the Mass Network project has an ICO planned, which is expected to take place soon. Since the company has no "proven value", the $1.1 million price tag seems a bit steep.