MyFunding.Network: A Breakthrough in Automated Crypto Trading with 547% APY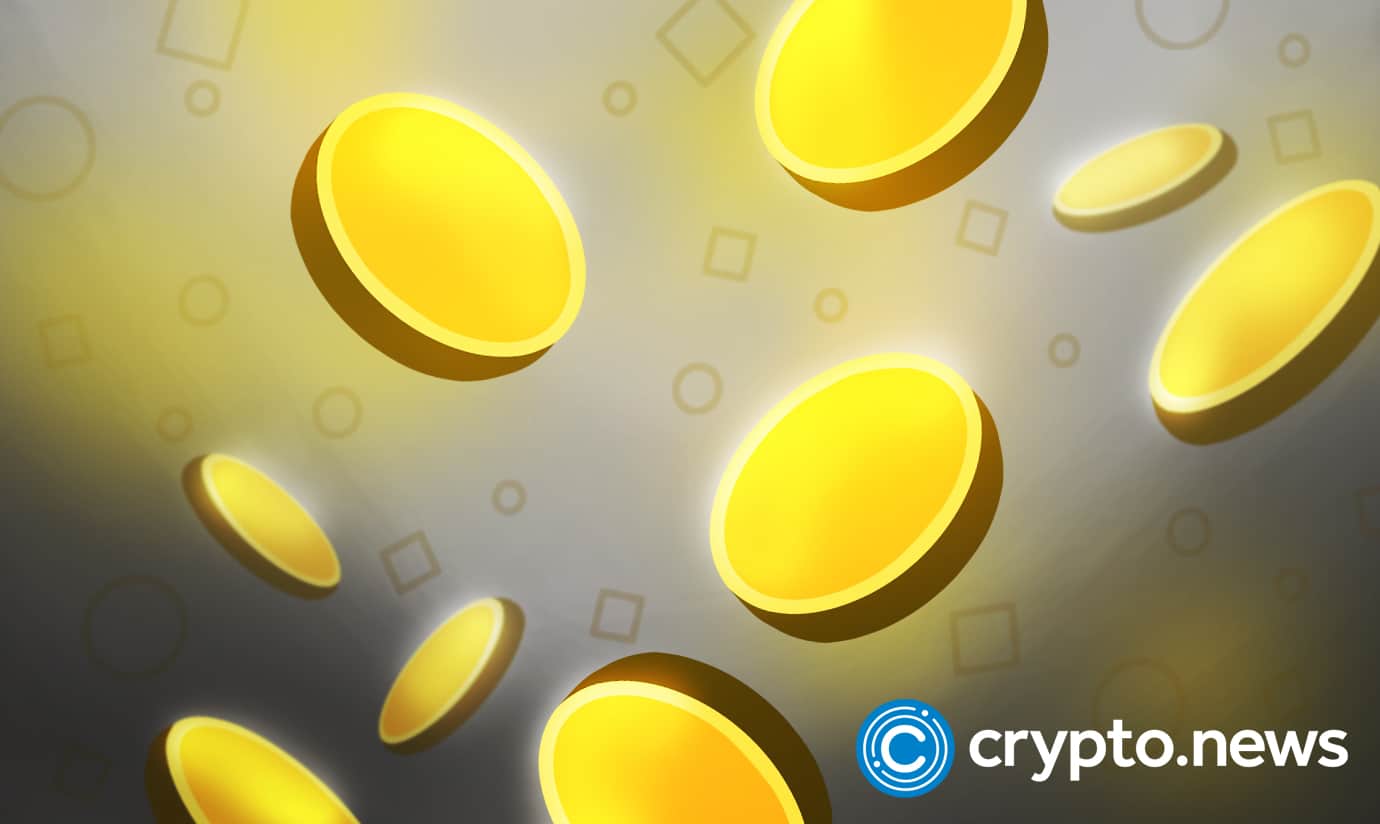 Automated trading started as another trend in the ever-expanding world of cryptocurrency and blockchain technology. However, despite the promises offered by this new field, many were skeptical, and they had a right to be!
The crypto space is plagued by trends, and while many would argue that this is a great indicator of continuous growth, others believe that short-lived trends do more harm than good to the ecosystem.
Luckily, over the years, automated trading like all great inventions has proven that it does indeed have enough value to transcend being just another hype in a series of many. As evidenced by its sustained popularity, this innovation is here to stay.
It has managed to do this due to its indisputable benefits to both new and experienced traders alike, and due to continued improvements in the field.
One such impressive advancement can be found in MyFunding.Network decentralized application that is currently taking the crypto trading world by storm.
MyFunding.Network has emerged as a dApp designed in a way to offer a splendid ROI of 1.5% daily along with an impressive APY of 547% on users' investments.
The dApp is your getaway for building a concrete passive income stream with a constant flow of high returns on investments. Suppose you invest $1,000 in form of BNB in the dApp, then as per the 1.5% daily ROI promise, you will earn $15 on a daily basis.
Sounds intriguing? Here's more! The user won't have to worry about any hidden fees or charges that the dApp might cost them. The only fees that the user will be charged are the 3% developer fee required for app maintenance purposes and the BNB standard gas fee.
The Next Step in Automated Trading
The creators of MyFunding.Network set out to solve a problem that has plagued the automated crypto trading world right from inception: the problem of integrating both, simplicity and thorough functionality, on the same interface without sacrificing efficiency.
By nature, automated trading is powered by complex mathematics and intricate algorithms. Afflicted by too much historical data, most AI-powered trading bots break down at key moments.
MyFunding.Network succeeds in solving this problem by finding the perfect blend of flexibility and reliability so that despite the power of its artificial intelligence, users of the application never feel overwhelmed at any moment in the process.
Experience is Key
On the surface, MyFunding.Network is simply a decentralized application that uses next-generation technical analysis to carry out advanced trading and earn a great deal of profits for its users. Its core functionalities, however, are even more important.
Built on the Binance Smart Chain, this dApp was created by a blockchain dev group responsible for highly successful projects. Right from the first use of this dApp, it is clear that the team put all of their penchant for clean, direct innovation into great use on this platform.
And perhaps it is for this reason, just as much as any other, that the dApp continues to grow in popularity.
As the network is expanding, the dApp has seamlessly surpassed the 470 BNB mark, which is a significant milestone as it is worth around 114,000 USD. It is constantly growing.
An Array of Features
MyFunding.Network employs a series of advanced trading strategies provided by experienced traders. All of these strategies are embedded in a state-of-the-art artificial intelligence bot that continually carries out trades to earn substantial profits for its users.
Now while this itself is appealing enough, the continued popularity of the platform owes its thanks also to the presence of other important features.
One of these is the smooth withdrawal and deposit process. With a Metamask or Trust Wallet on their laptops, users can easily deposit funds and seamlessly connect their wallets to MyFunding.Network interface. Mobile users can also do the same using any one of 115 different wallets.
Additionally, the key takeaway here is the fact that the user doesn't need to worry about a minimum deposit amount, as there isn't any. Users can start earning returns on their investments as soon as they invest even the least they could.
The dApp has shown tremendous growth since it marked its inception and is aimed at presenting itself as a platform that is equipped with the most profitable automated bot pools on the BSC.
In order to start earning returns, you need to wait for the completion of the 30-day deposit period, following which you can start earning your passive income from the dApp.
The Referral Program
To contribute to your gains on your investment, here the dApp is, with its noteworthy referral program. Make an investment in the smart contract following which, you will be provided a referral link.
This link can further be circulated in your friend circle and you will earn rewards for each deposit made by your referrals.
We need not mention that the dApp is loaded with capabilities and features as the referral program itself will offer the users an 11.5% commission on their referral deposits.
Getting Familiar with MyFunding.Network
Another key area of this decentralized application worth noting is how it manages to give traders the feeling of being in control from start to finish, even while the software takes care of the heavy lifting.
At any rate, removing the barrier of complexity in automated crypto trading is an achievement well worthy of celebration. Most traders who are constantly involved with artificial intelligence bots will definitely appreciate this innovation and the developers at MyFunding.Network has a lot to be proud of.
Traders and regular users who wish to learn more about the project and the community as a whole can ask questions and connect with like-minded individuals on the project's Telegram channel here.