Nansen's third-party provider hacked, email and crypto addresses leaked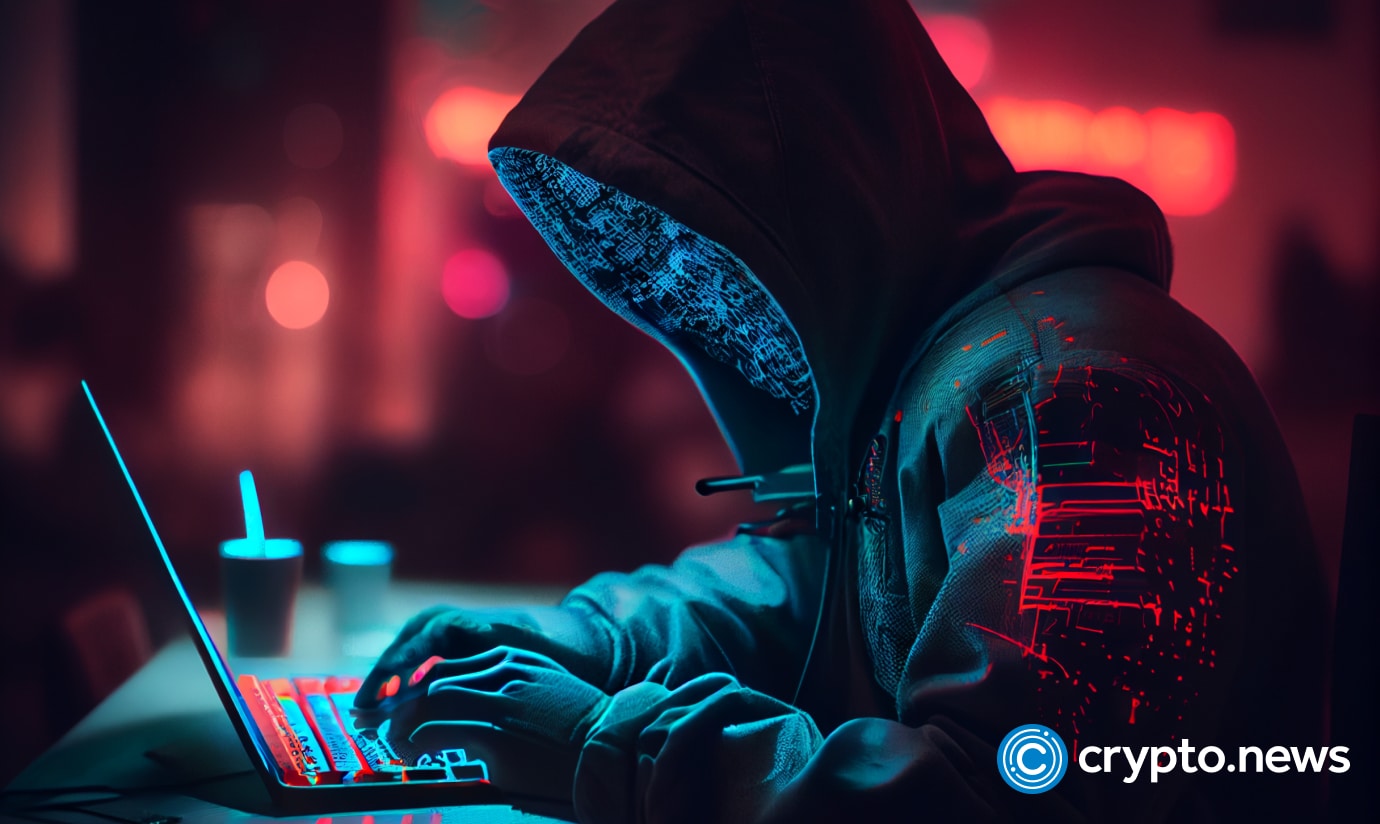 Alex Svanevik, the CEO of Nansen, a blockchain analytics platform, has disclosed in a post on Sep. 22 that some of its clients may have been exposed due to a cybersecurity incident reported by a third-party vendor on Sep. 20.
The unnamed vendor who serves "many Fortune 500 companies," was hacked, granting a malicious actor admin rights to an account used for customer platform access.
Svanevik said around 6.8% of its customers could be affected based on preliminary investigations, but has not disclosed the exact number.
Notable Nansen's customers include Polychain and Defiance Capital.
"These users had their email addresses exposed, a smaller portion also had password hashes exposed, and a last, smallest group also had their blockchain address exposed."

Alex Svanevik, Nansen CEO
The analytics platform reached out to affected users on Sep. 21, advising them to change their passwords and be cautious of phishing emails.
Founded in 2020, Nansen secured $88.2 million from 44 investors, including a16z, Accel, Old Fashion Research, and L1 Digital, as per Crunchbase data.
In their latest funding round in December 2021, Nansen raised $75 million, valuing the company at $675 million.
In May 2023, Nansen reduced its workforce by 30% to streamline operations and cut costs due to a cryptocurrency market downturn.
Svanevik said their rapid initial expansion, leading to diversification from its core strategy, and the challenging crypto market conditions that year as reason for downsizing.