Nas Academy Partners with Invisible College to Launch Crypto Academy for Web3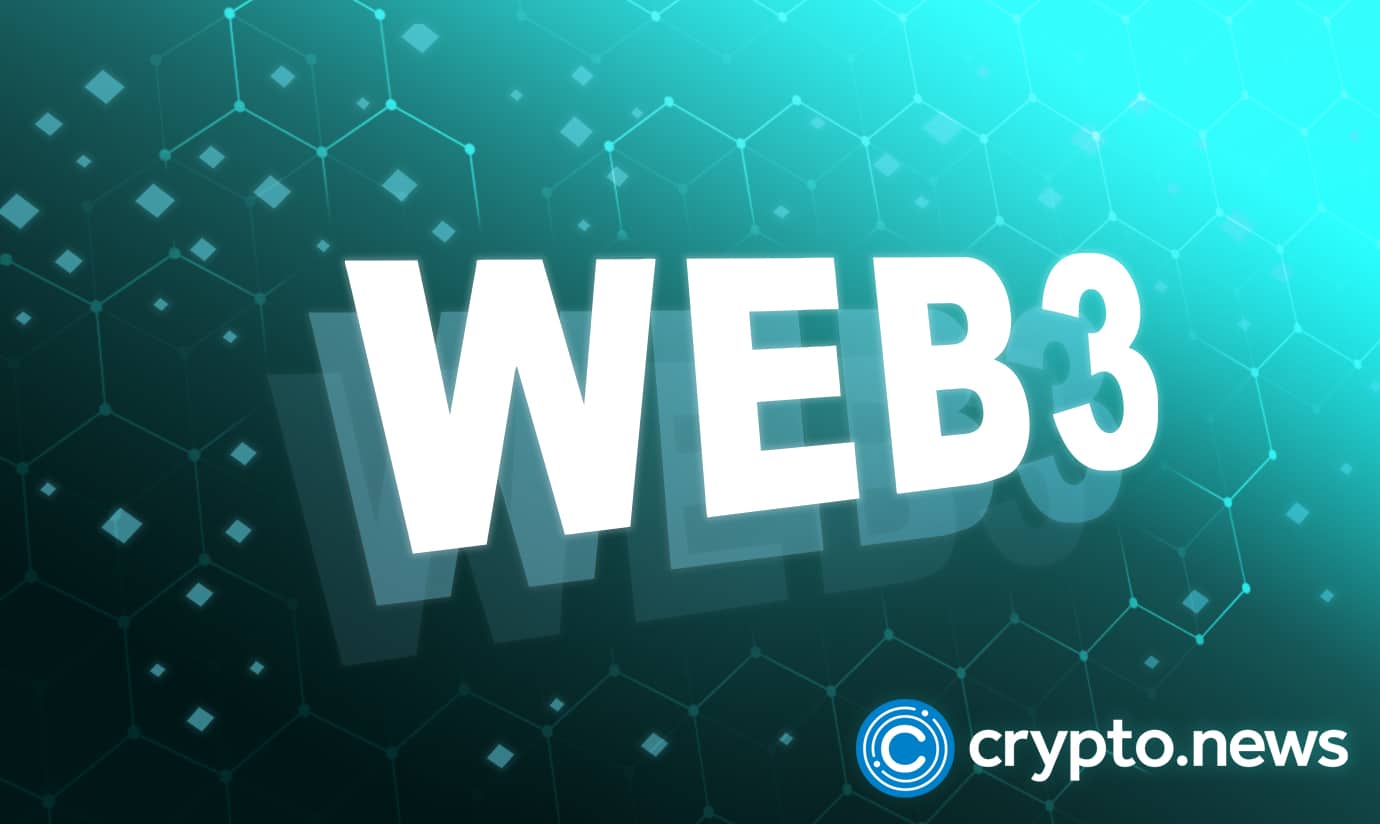 Nas Academy, an educational platform geared at empowering creators and communities, is launching a pioneer bundle of courses in collaboration with Invisible College, an online school focused on web 3.0 learning, investment, and building.
The first bundle of courses, which will be unlockable only through NFTs (non-fungible tokens), will focus on educating students about web 3.0 technologies and other topics such as NFT investing, community building, video editing, and crypto fundamentals.
Extensive library of web 3.0 content
More than $2,000 worth of courses will be available from September 1st onward. Members of Invisible College who hold a Decentralien NFT will be able to unlock more than 18 courses on Nas Academy for free.
The growing library of courses will cover web 3.0 and content creation. Some of the world's best content creators and investors, including Zeneca, Nuseir Yassin, and Ben Yu, will be featured in the courses.
The joint collaboration will also facilitate the on-boarding of leading web 3.0 instructors to Nas Academy, leading to one of the largest and most creative web 3.0 learning libraries on the internet.
Nuseir Yassin, the CEO of Nas Academy, expressed his excitement about the new partnership and what it could mean for the web 3.0 space:
Web3 is more than just a compelling topic for courses. We believe NFTs can reinvent the way students consume online education and allow people to own a piece of the internet. That's why we wanted to partner with a visionary community in the form of Invisible College. We are excited to build together to help educate and bring the next wave of users into web3.
What is web 3.0?
Web 3.0 is a new paradigm of the World Wide Web, in which decentralized technologies will empower internet users with sovereign control and ownership of their own data and increased privacy. The term was first coined by Ethereum's co-founder, Gavin Wood, in 2014.
Using blockchain-based technologies and artificial intelligence extensively, Web 3.0 will usher in more intelligent and adaptive decentralized applications (dApps) and self-governed internet communities/companies through Decentralized Autonomous Organizations (DAOs).
To establish this new decentralized model of the internet, however, it's necessary to first educate the masses about the benefits of web 3.0 and the decentralized technologies that make it possible. While there may be a steep learning curve for those who are less tech-savvy or not used to crypto, the course catalog is meant to empower the next generation of web 3.0 users and software developers.
How to get free access to the courses?
Free access to the courses is available to all holders of the Decentraliens, an NFT collection of otherworldly characters hosted on the Solana blockchain.
Each Decentralien serves as a profile picture (PFP) and offers exclusive entry to the Invisible College platform and all of its in-depth courses. Additional access to weekly events and a private discord server for students is also included.