Nasdaq CEO Confirms That Bitcoin Futures Is In The Cards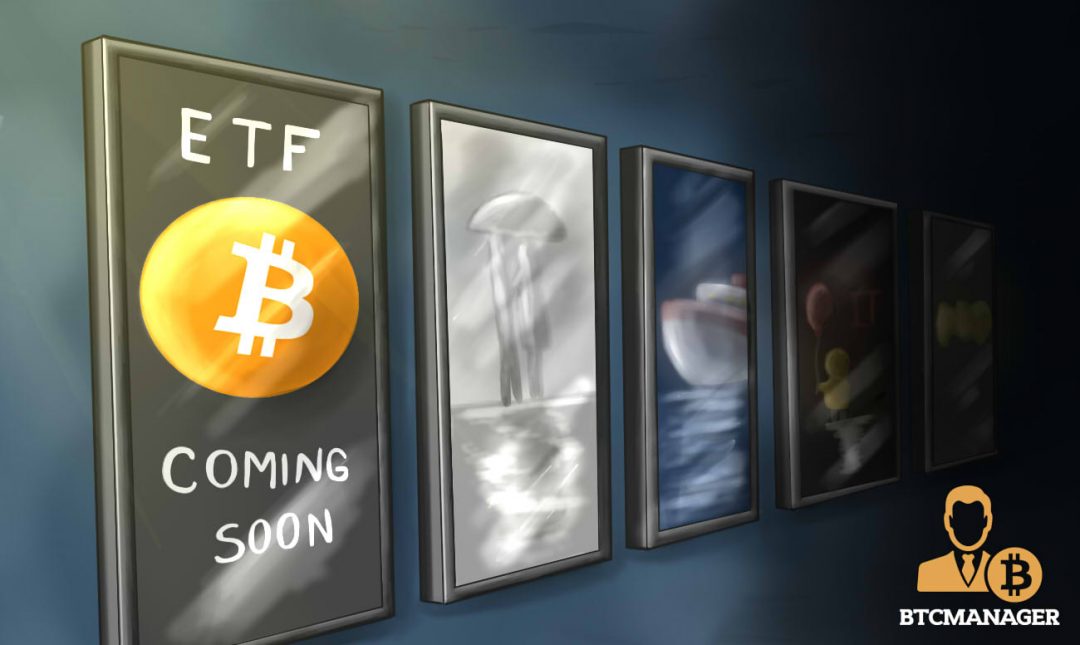 The second-largest stock exchange in the world has gone on record saying that it wants to launch bitcoin futures and is currently assessing how it can make its product different from the digital currency futures offered by rival Cboe and CME.
Tentative ETF on the Horizon
In her recent conversation with the CNBC, Adena Friedman, the chief executive of Nasdaq, acknowledged that the stock exchange was "investigating the idea of a cryptocurrency futures."
Although, she refrained from confirming if the plan will indeed materialize, let alone specifying a tentative launch date. However, judging by Friedman's responses, it seemed as though a product development was taking place behind the curtains.
Speculations were already riff about Nasdaq planning on offering bitcoin futures. While the stock exchange didn't bother confirming or denying these rumors, word around Wall Street was that it wants to roll out the new product sometime during the second quarter of 2018.
"We are continuing to investigate the idea of a cryptocurrency futures (contract) with a partner and we continue to look at the risk management around that, making sure we are putting the right protocols in place, making sure there's proper demand, and that the contract is different from what's already out there."
Little Similarity with Cboe and CME Offerings
Cboe and CME, both regulated exchanges and rival of Nasdaq, opened the floodgate for crypto futures products towards the end of 2017 after they rolled out their versions of bitcoin futures contracts. The move by both exchanges had a significant role to play in the unprecedented growth of bitcoin prices that dominated the headlines late last year.
The Nasdaq CEO underlined that their offering was likely to be much different from the Cboe and CME products that track the price of bitcoin and then operate about its future price.
"What we might look at is more of a total return futures, so it's a little bit of a different construct," Friedman said while stretching that Nasdaq's offering will be "more of an investment than a tracking stock."
Beyond that, previous reports had indicated that unlike Cboe, which relies on a single bitcoin source to base its price and CME, which uses four, Nasdaq was prepping to deploy as many as 50 sources.
Assuming that Nasdaq feels confident about client demand and decides to go ahead with its proposed bitcoin futures offering, the stock exchange will first need to approach the US Commodity Futures Trading Commission (CFTC) for regulatory approval.