NASDEX Brings Tokenized Asian Stocks On-Chain and Liberates the Unbanked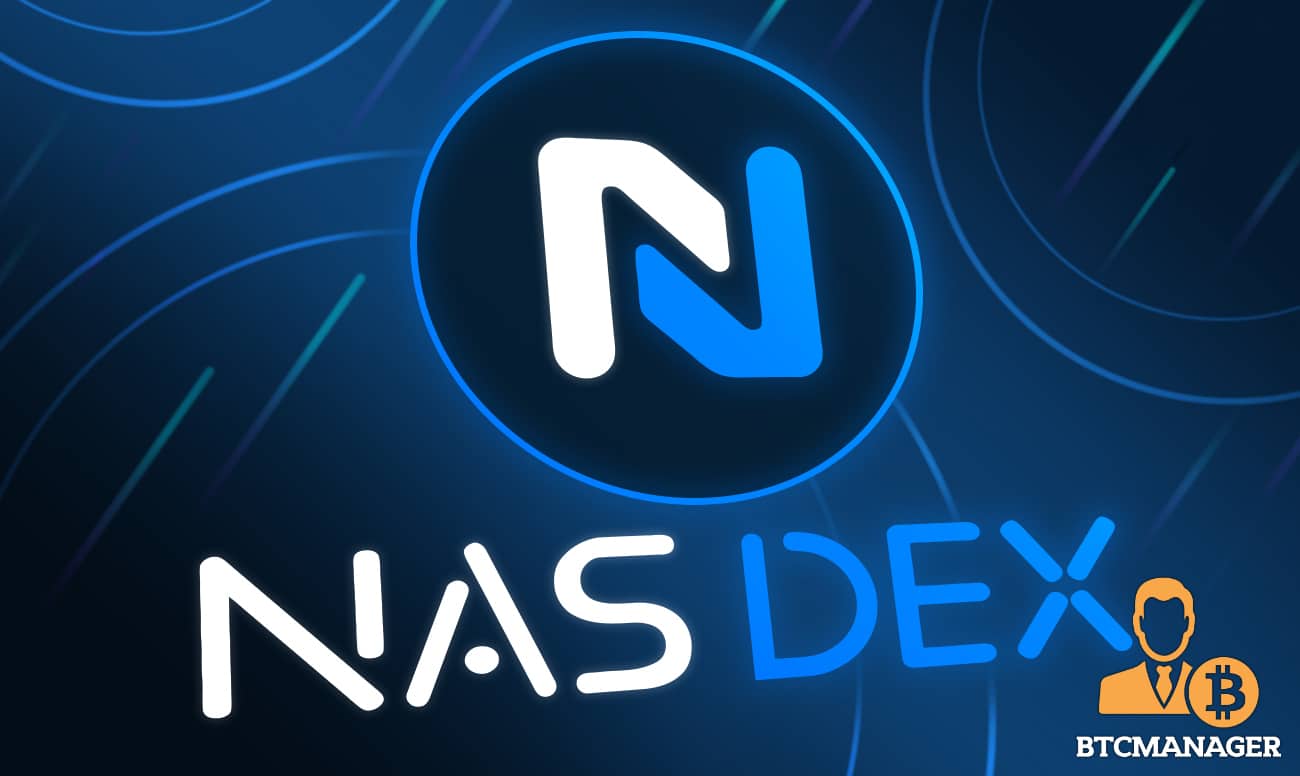 The Asian equities market has over 30 trillion dollars poured into its various stocks, representing a variety of companies across dozens of industry sectors and countries. However, while this variation has formed a booming market for local citizens, the industry is not without its problems.
For one, despite the large potential user base, international investment within the Asian market is complex due to geographical restrictions, capital flow limitations, and KYC requirements. Banks in one country might charge fees or even restrict access to stocks in another. Unbanked users suffer even more, having no way to expand their financial horizons outside of their country of residence.
Fortunately, the premiere decentralized exchange (DEX), NASDEX, is focusing on accessibility within the Asian equities market, presenting a new, decentralized solution to traditional issues.
The NASDEX Solution
Blockchain-based networks provide access to anyone who can log onto the internet; now accessible to a growing number of global citizens through inexpensive smartphones. As blockchains are decentralized, there's no central entity to demand a location or identity and set up restrictions. Instead, anyone can access the blockchain and use it right away, even with the ability to do so anonymously if the user chooses. 
Once set up on NASDEX, users can enjoy features that are not available on traditional stock platforms. Essentially, the DEX elevates equity into a better and more fluid asset class. For example, customers can utilize yield farming prospects on equities that wouldn't otherwise have these benefits. They can also access stocks outside of their jurisdiction without having to pay additional fees and converting tokenized stocks to cryptocurrencies for easy money management. Or, users can even buy fractional amounts of different assets — a feature not normally available on traditional exchanges with traditional securities.
As for the future of NASDEX, well, that is decided by the community. The project's NSDX token doubles as a governance token, with holders earning a say in NASDEX developments. When customers acquire and hold more NSDX, their votes on the future hold greater weight. NSDX is listed on PancakeSwap, QuickSwap and Gate.io.
NASDEX aims to revolutionize and unite the Asian equities market, opening up more investment avenues and possibilities than ever before. Blockchain technology enables decentralized finance, international purchases, anonymous spending, and access from anywhere, all without the need for an intermediary. Both the banked and the unbanked have a broad future with NASDEX, ensuring everyone earns more from their holdings in the long run.
About NASDEX
NASDEX is the premiere decentralized exchange enabling the trading of tokenized Asian stocks on-chain. It is designed to serve as a bridge between the crypto and equity worlds. Its core benefits include the ability for permissionless and borderless stock investing, along with staking and farming features to generate substantial yields on-top of yield-less equities. Its product offering is primarily focused on never-before-seen tokenized Asian stocks initially but will expand to ETFs, indices, additional asset classes and derivatives as well. NASDEX has created a user-friendly platform where investors can buy and sell tokenized equity as easily as crypto with permissionless, decentralized, 24/7 trading, farming and staking. For more information, visit: www.nasdex.xyz