NBA Star Michael Carter-Williams Enters Partnership with LegendsOfCrypto (LOCG)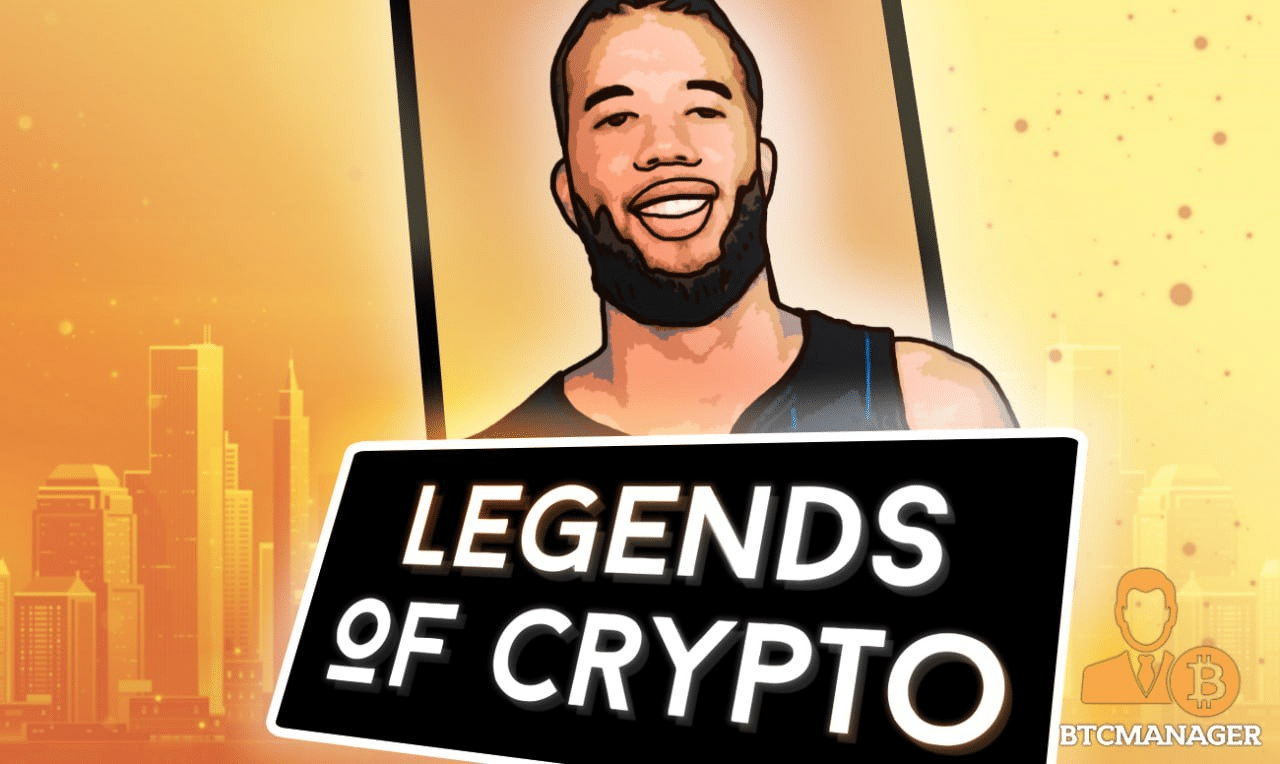 LegendsOfCrypto Game (LOCG) has partnered with Michael Carter-Williams, the American professional basketball player for the Orlando Magic in the National Basketball Association (NBA). The deal has been in the works for a number of weeks now and is the beginning of a long-term collaboration through which LOCG will among other things create a personalized series of 21 cards for Michael Carter-Williams.
How the Partnership will Work
The partnership between the collectible trading card game and a recognized NBA player will also include additional cross-collaboration and NFT projects. LOCG will issue Michael Carter Williams personalized card series consisting of 21 cards, each designed exclusively by the team. The cards will have various rarity levels that will also be woven into the LOC Game.
Players can therefore collect the cards and enjoy the game at the same time. Each card will have a different value attached to it based on its rarity and players can access them on LOCG's marketplace.
Michael Carter-Williams has a huge online following with more than 320,000 Instagram followers, 124,200 Twitter followers and 636,000 followers on Facebook. He is active on all these platforms, where he shares his career and family life with his followers. Since Michael will be personally involved with LOCG, he will be actively sharing the platform's details, plans and developments on his socials. Given his strong belief in crypto and huge social media following, Michael is a big coup for LOCGame and will contribute immensely to its growth among his followers.
In the wake of the partnership, Michael Carter-Williams will appear as the next guest speaker on LOCG's podcast known as LOCPOD to discuss NFT gaming, the blockchain, his interest in the space as well as his contribution to the team and LOCG platform at large. His social media following and influence can attract viewers to the LOCPOD and act as an opportunity for the listeners to learn about the project as well as play the trading card game.
Moving forward, Michael Carter-Williams will be the Sport Advisor for the LOCG team and play a key role in global expansion, attracting investors, and spearheading partnerships. LOCG plans to use his influence on and off the pitch to attract players, partners, and investors for long-term engagement with the platform. Being the Sport Advisor, he will bring new ideas to LOCG benefiting the platform with his years of experience, network, and knowledge in the sports market. It also presents an opportunity for LOCG to bring in more sports-related NFTs and collaborations.
The deal between LOCG and a recognized NBA player means that users will receive informative social media posts from the basketball player, possibly attracting new game players, token buyers, and website visits. The partnership also presents an opportunity for Michael Carter-Williams followers without prior knowledge about NFTs or cryptocurrencies, in general, to learn more about the space, starting with LOCG. As such,  this recent global partnership will place LOCG in front of a substantial number of global users ultimately increasing its brand visibility.
About LOCG
LOCG is a NFT Card Game on the blockchain, powered by both Matic and Ethereum blockchains. LOCG takes a unique approach to NFTs, by focusing on prominent influences in the industry. The card game leverages the DeFi and DAO governance systems to create a sustainable gaming ecosystem.
Details regarding the LOCG and Michael Carter-Williams' partnership as well as future developments can be accessed from LOCG's site.