NBA Assessing Revised Offer on Spencer Dinwiddie's Contract Tokenization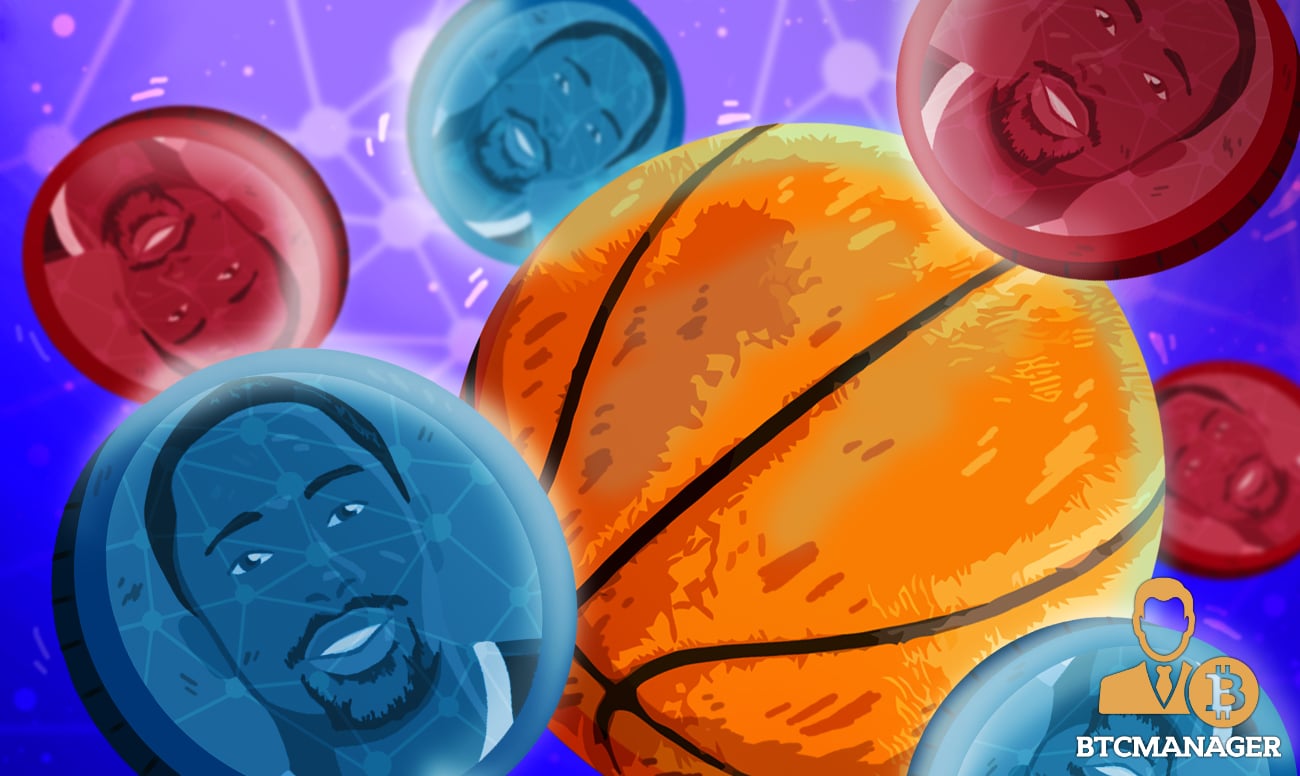 Spencer Dinwiddie, a point guard for the Brooklyn Nets, is set to become the first sports player to tokenize their contract and sell it as an investment vehicle. Dinwiddie's contract will be sold as bonds on Ethereum and bondholders will be able to claim his income via the contract. Effectively, Dinwiddie gets his entire contract worth of money upfront and leaves the ability to earn from performance incentives to investors. The NBA initially denied permission for this endeavor, but Bloomberg reports that the sporting league is reconsidering this decision, January 14, 2019.
Tokenized Bonds on Ethereum
Cryptocurrency is generally written off as a niche asset class that will struggle to find genuine adoption from the masses. Many people haven't even heard of Bitcoin, let alone read up on it. At such a juncture, endorsement through action from basketball players like Dinwiddie brings recognition to the value proposition of this entire space.
A sports player tokenizing their contract in a permissionless manner is a huge win for the space. Dinwiddie, who describes himself on social media as a "tech guy with a jumper" has joined the likes of Russell Okung to become one of the few sportsmen actively trying to use their platform to promote Bitcoin and Ethereum.
When asked why he didn't build it on another platform (than Ethereum), Dinwiddie responded by saying "it wasn't about chain bias, if you look into the number of wallets at the moment and the current state of adoption it made ETH the easy choice. With that being said the platform could easily live on something else in the future".
Everything as an Investment
The potential to tokenize is boundless. Almost any real-world contract can be digitized and put on a smart contract platform for the whole world to take part in or just see. Effectively, anything can be tokenized and so anything can be an investment vehicle.
Spencer Dinwiddie's idea to tokenize his contract may be very enticing from players as well as investors. Players get the benefit of getting their entire contract worth of money upfront, and investors can enjoy capital appreciation relative to a player's performance.
In light of two marquee absences from the squad, Dinwiddie has led the Brooklyn Nets to a much better start than last year, leading many to believe he will get his first All Star inclusion this year.