Nebula: New Protocol Built on top of EOS Blockchain to Allow Enhanced Support for Developers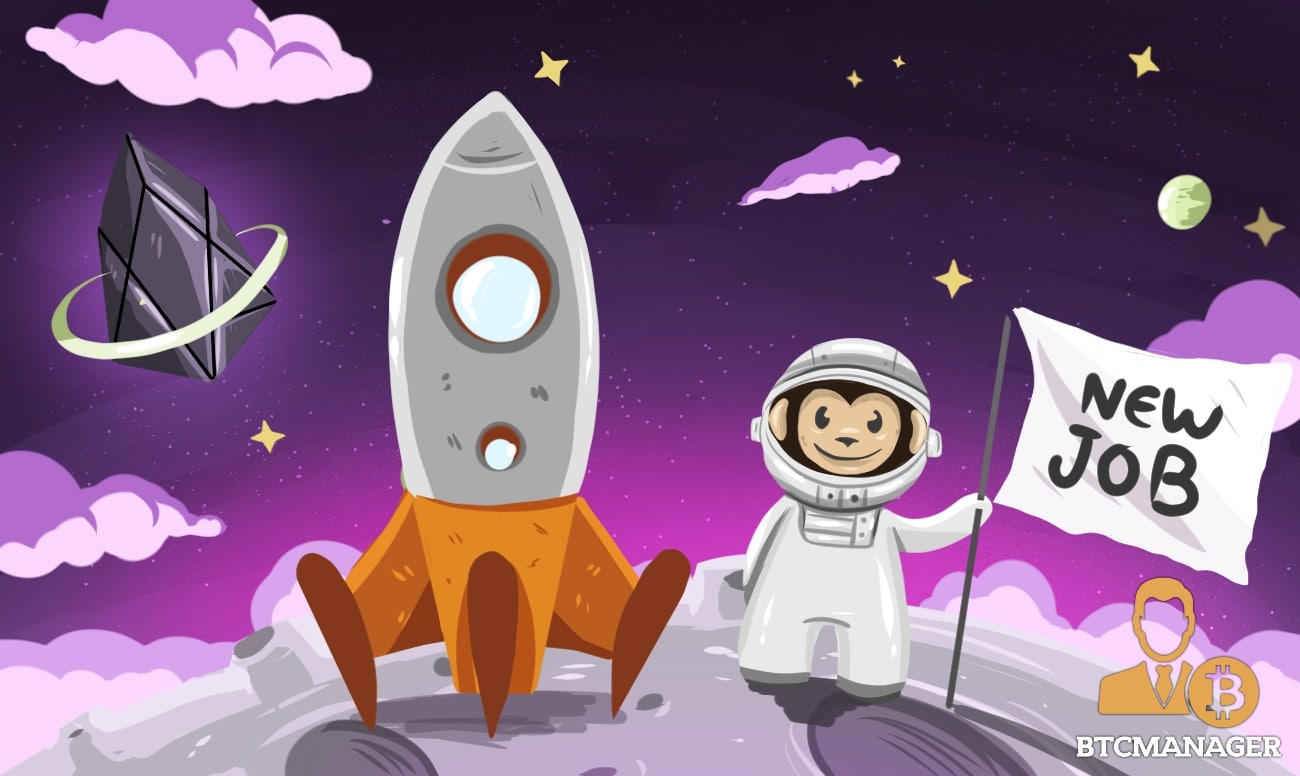 EOS, the second most used blockchain for smart contracts recently announced the release of a new protocol built on top of its blockchain that improves support for developers on, as per a post on November 19, 2018. 
EOS, the second most used blockchain for Smart Contracts recently announced the release of a new protocol built on top of its blockchain that improves support for developers.
EOS started from an ERC-20 Smart contract on the Ethereum network which allowed to distribute the native currency for the EOS Blockchain even before it was developed. EOS has been called by many as the "Ethereum Killer," but these last six months the project has been inflicted with a lot of problems which resulted in numerous hacks and exploits of various EOS dapps.
The EOS mainnet was officially launched in June 2018 and today is the fiercest Ethereum blockchain competitor.  Despite the project seen significant development and evolution in the last six months but unfortunately, it also had a serious of troubles that made the development team rethink the project.
Enhanced Support for Developers

The EOS.IO opted to go for a philosophy which is slightly different from Ethereum. While EOS prioritizes user-experience above the developer-experience Ethereum does exactly the opposite. This may have a lot of advantages, but from what we have seen these last six months it also brings a series of issues which the development team now decided to address.
While EOS bet was to be free for users, this approach makes it very expensive for developers. Apart from this, the current version provides little or close to none secure frameworks for developers to work with, and as such the new protocol comes to fix this.
Nebula Protocol
The Nebula Protocol comes to bring a new and friendly version for both user and developers alike. It delivers a user-friendly approach along with developer support pretty similar to Ethereum. Much like Loom in the Ethereum Network, the Nebula Protocol will be a comprehensive second layer protocol built on top of EOS capable of providing unique features and to enhance developer experience.
The Nebula team is comprised of highly-experienced C++ developers that have extensive experience on EOS development. With this new protocol, these developers will provide complete audited and tested smart-contracts to give the best protection to the whole community.

Salient Features
The new protocol will enable the much-needed tools for the auditing, testing, and deployment of smart contracts. To avoid the hurdle of developers having to code interact with various EOS wallets. Nebula is already prepared to be integrated and compatible with most popular EOS wallets without any additional coding.
Despite the enormous success of EOS gambling dapps many of them have fell victim of nasty hacks that were only possible due to smart-contract vulnerabilities. Nebula comes to fix these kinds of vulnerabilities. The Nebula Protocol will tie up the blazing fast speed and scalability of EOS, with the developer-friendly tools of Ethereum. With this new development, EOS will make things even harder for its popular competitor, Ethereum.