Nervos community gears up for first CKB halving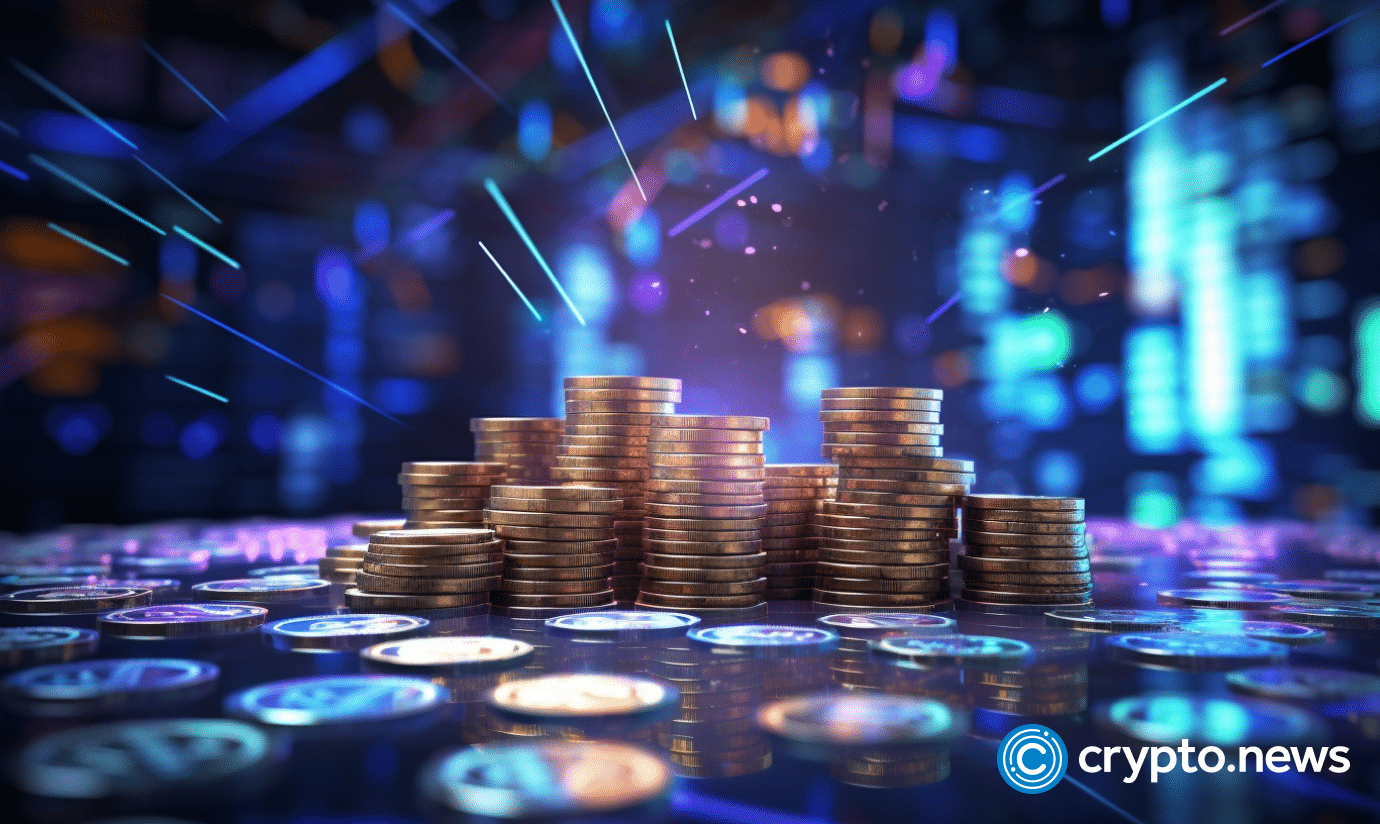 Tulum, Mexico, Nov. 17, 2023, Chainwire
CKB, the native currency of the Nervos Network, will halve for the first time on Nov. 19. This event will cut CKB's hard-capped base issuance rate in half, bringing real inflation down from 7.92% to 3.77%.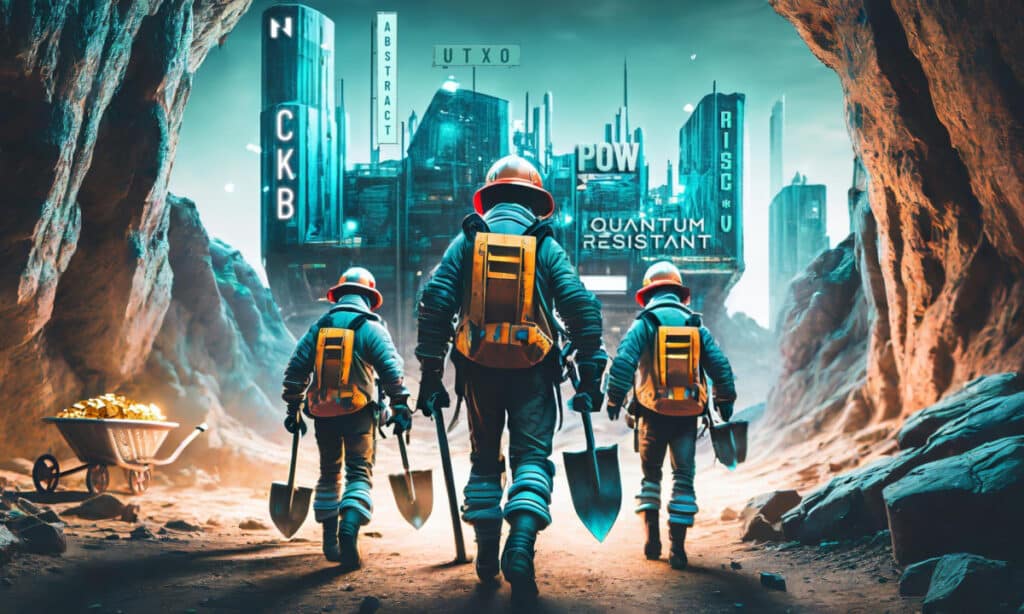 In nominal terms, the base issuance will drop from 4.2 to 2.1 billion CKB per year, whereas the secondary issuance, which is uncapped and follows a fixed emissions schedule, will remain unchanged at 1.344 billion CKB annually. 
The uncapped secondary issuance prevents excessive state growth and ensures a predictable, long-term source of income for CKB miners that is independent of transaction volume.
Notably, the inflation from the secondary emissions is narrowly targeted and affects only state occupiers, meaning CKB acts as a disinflationary token for its long-term holders.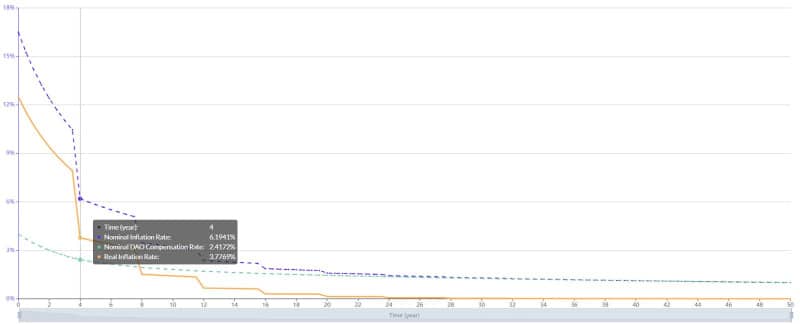 The common knowledge base
The network's layer-1, known as the Common Knowledge Base (CKB), uses proof-of-work for consensus, a generalized UTXO model, and a RISC-V instruction set-based virtual machine for transactions and smart contract execution. 
CKB's flexibility allows it to support diverse scaling and application solutions built atop it, while security via proof-of-work ensures the network's global digital infrastructure remains resilient, neutral and permissionless.
Beyond Account Abstraction
CKB introduces flexibility in regard to account abstraction.
Its Cell model for accounting is a generalization of Bitcoin's UTXO model and gives developers complete control over the structure of data stored on-chain, and transaction authorization logic, making CKB "accounts" abstract by definition. 
Moreover, CKB leverages abstract, low-level virtual machine, dubbed CKB-VM for developers to deploy various signature and hashing algorithms as if they're mere plug-ins, without the need for hard forks.
Unlike other platforms, where cryptographic primitives are hard-coded via the protocol, this protocol-level abstraction allows transaction signing using the signatures from any blockchain system (or even more widely supported standards, such as Passkeys or DKIM), genuinely redefining what a blockchain can do.
Products such as JoyID, a convenient WebAuthn wallet, and d.id, a chain-agnostic decentralized identity provider, use CKB to offer transformational blockchain experiences to users.
Solving the challenge of state bloat
Nervos Network design addresses the issue of state bloat.
It adopts a multi-layered architecture and ties state growth to the network's native token, one CKB equals the right to store one byte of data on-chain. 
This system reduces on-chain storage requirements by pushing computation off-chain, while restricting the blockchain's state growth via issuance of CKB minimizes node hardware requirements, ensuring network decentralization.
Moreover, state rent is implemented through narrowly targeted inflation, incentivizing responsible state management on-chain and providing a sustainable, predictable long-term source of income for miners.
First halving
The CKB first halving event is pivotal.
On Nov. 19, the Nervos Foundation will organize an online party on YouTube as from 10am EST.
Contact
CMO
annalese
Nervos
[email protected]
Disclosure: This content is provided by a third party. crypto.news does not endorse any product mentioned on this page. Users must do their own research before taking any actions related to the company.