Bitcoin analyst claims new all-time high is coming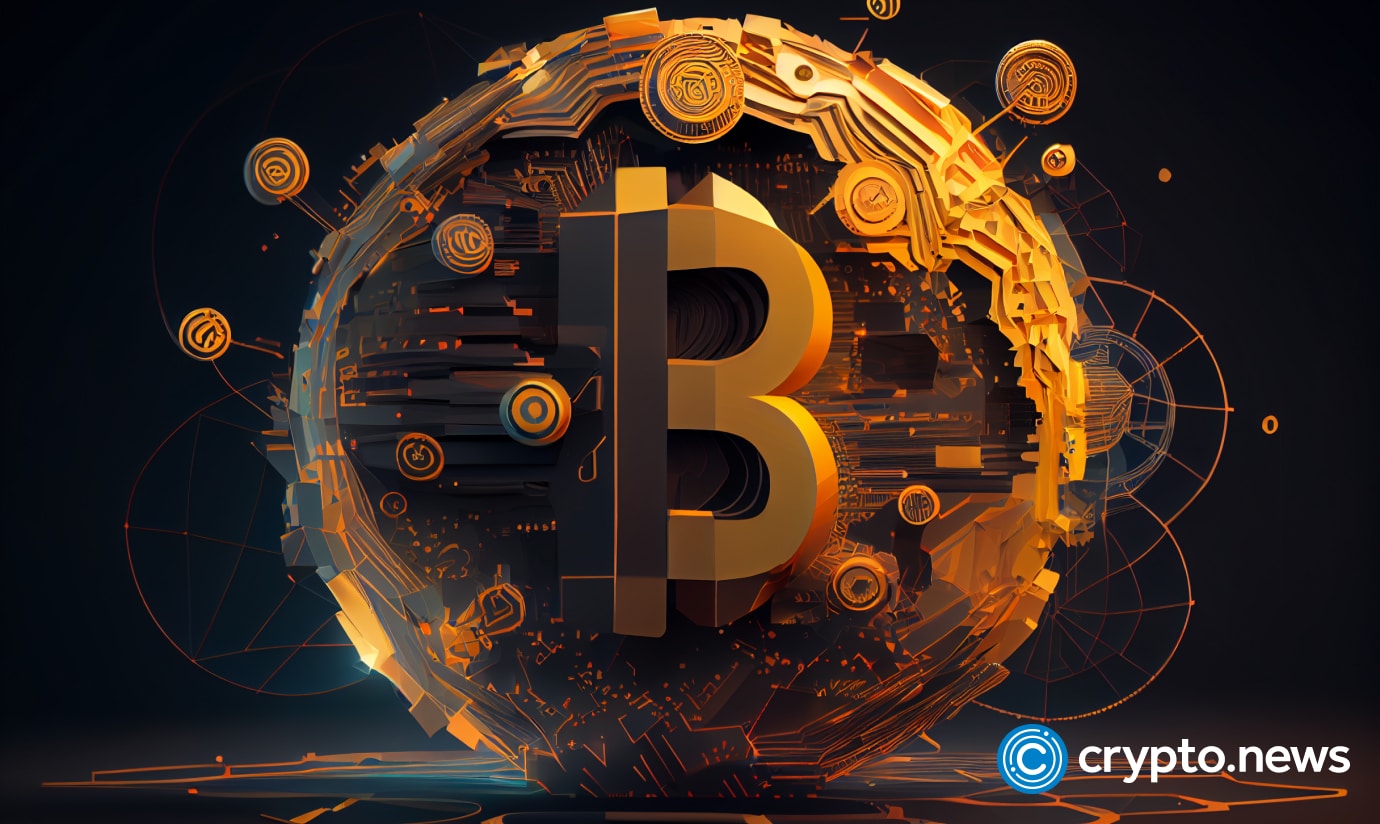 Crypto markets have faced a turbulent last year, with major cryptocurrencies like Bitcoin and Ethereum dropping significantly from their all-time highs. However, according to YouTube crypto analyst Jason Pizzino, there are signs the markets may be bottoming out and are positioning for a potential recovery in 2023-2024.
In his latest video analysis published on Oct. 13th, Pizzino points to the S&P 500 stock market index as a precursor to trends in crypto markets. He notes the S&P 500 has formed higher lows in August and October of this year, suggesting a bottoming pattern after the bear market of 2022.
This is all part of the preparation for the Bitcoin cycle because as the S&P continues to climb and hit new all-time highs, that leads more investors into more speculative assets like Bitcoin and then altcoins as well.

Jason Pizzino
He believes the next significant low for the S&P 500 will be around 4,300, before heading higher into early 2024 when he expects new all-time highs. Historical data shows markets tend to see positive returns in the 1-2 years following bear market lows.
For Bitcoin, Pizzino is eyeing the $27,300 level as key for a continued recovery. Failure to regain this level could see a retest of $26,000 or even $24,900. Still he maintains that 2024 is likely to bring a renewed Bitcoin bull market and potentially new all-time highs.
Pizzino advises investors to look past short-term volatility and bearish sentiment and focus on the longer-term market cycles. He warns the real risk will come after 2026 when he expects a severe multi-year bear market.
The collapse is coming, but if you stall now, you will miss these lows in the market. So looking at the S&P 500 short-term, I've seen a slight pullback here. I think this area is going to be the best buying opportunity for the S&P 500 since the banking crisis.

Jason Pizzino