New Frontier ($TAY) Giving New Meaning to Tourism with Enjin-Powered NFTs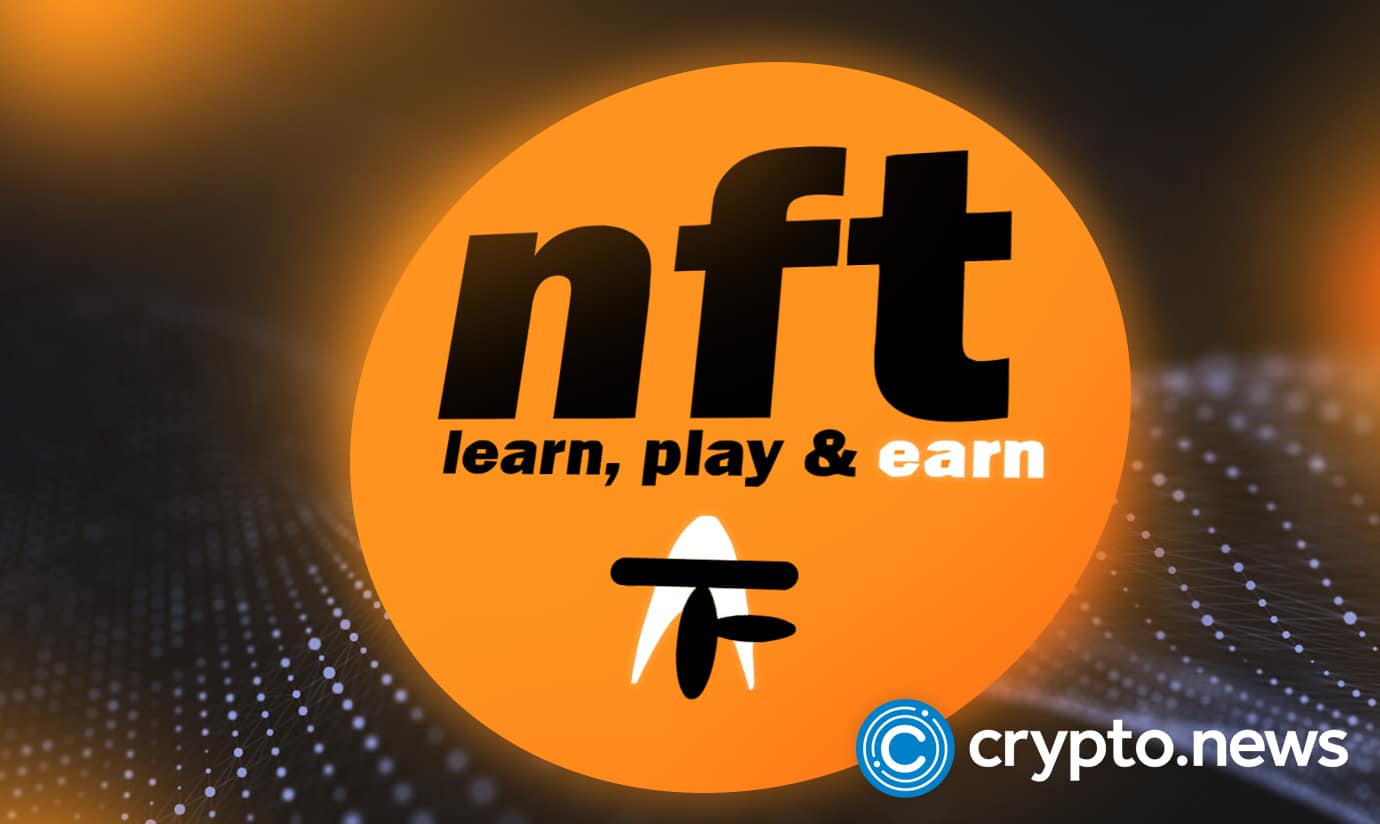 New Frontier is leveraging the Enjin (ENJ) ecosystem to transform the multi-billion dollar tourism industry, partnering with official tourism bodies in the UK, Mexico, Spain, and New Zeleand on non-fungible tokens (NFTs) initiatives.
The Tourism Industry Opportunity
The NFT industry has witnessed exponential growth over the last year, with no signs of slowing down. Continuing on this trajectory, the market is expected to grow by $147.24 Billion (+35.27%) from 2021 to 2026.
But there's another industry ripe for expansion—one that Enjin's newest adopter New Frontier believes can be supercharged with NFTs.
According to Statista, revenue in the global travel & tourism market is projected to hit $637.7 Billion in 2022, with an annual growth rate of 10.47% expected to further push the market volume to $949.6 Billion by 2026.
In an increasingly digital world where Millenials and GenZ are becoming the primary consumers, research shows that more than one-fourth of tourists globally desire a digital experience when visiting places of interest in the real world.
New Frontier is capitalizing on this opportunity to digitize tourism, using Enjin NFTs to usher in a new wave of excitement and unparalleled experience for visitors across the world.
The team aims to use the tourism industry as a proving ground for NFT technology, which has faced skepticism and pushpack among other mainstream industries like gaming.
"Tourism by nature lends itself to the gamification process and has the potential to showcase the positive, engaging side of NFTs," said Graeme Stevens, Co-founder of New Frontier. "We aim to prove the use case of this technology and serve as a conduit to adoption for the rest of the Enjin ecosystem."
Bolstering Tourism with Blockchain
Utilizing Enjin's blockchain platform and unique "Beam" technology, which enables the distribution of NFTs via QR codes, New Frontier is enabling tourism bodies across the world to digitally enhance and gamify the experience of their visitors.
The project has already forged solid alliances with an array of tourism organizations across the world, including the United Kingdom, Spain, Mexico, and New Zealand, with a number of additional partnerships in progress in other tourist centers.
New Frontier says it strongly believes that NFTs have all it takes to enhance and complement the physical visitor experience, creating an interactive digital layer that excites and engages visitors before and after their visit. These NFTs can provide real utility for visitors, including loyalty & rewards programs, games, treasure hunts, registration and booking incentives, storytelling, event access, and more.
Among the project's early collaborations are:
In addition to the already signed deals and plans for collaboration in the Enjin ecosystem, New Frontier has various exciting developments, educational campaigns, and more lined up in the coming months:
Official partners of TravelTech Scotland, Association of Scottish Visitor Attractions (ASVA), The Great Tapestry of Scotland, and the Isle of Arran
Official webinar for attractions: Virtual & Hybrid Tourism in the metaverse
Release the Tourism Metaverse Playbook for Scotland and Latin America
Secure partnerships with tourism authorities and businesses in strategic destinations
Launch of a Metaverse and tourism educational app
IDO for $TAY token
An NFT industry pioneer, Enjin provides the resources, support, and funding developers need to create and launch successful blockchain games or dApps. If you are interested in launching an NFT project with Enjin, visit enjin.io/ecosystem.