New NFT Collection and the Latest Trends on Bitcoin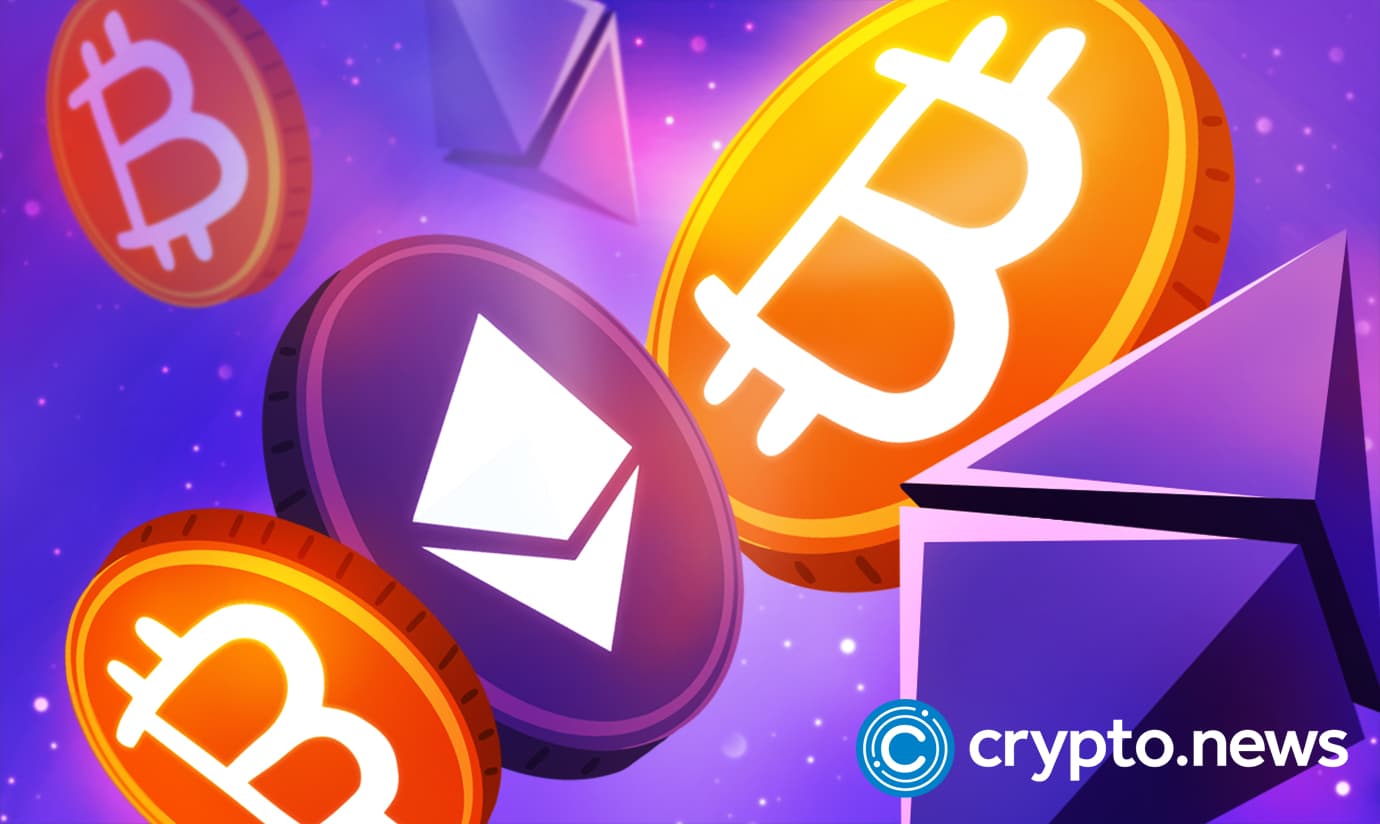 Lucky Degens, a new non-fungible token (NFT) collection from Lucky Crypto, is now available in the market. The Jungle Animal Collection and the OG Collection of Lucky Degen NFTs are available in two distinct forms, with each offering a unique set of benefits and discounts to its users.
It is used to play NFT slot machines that can be found in the Lucky Degen embassy Decentraland. To play the game, players must ensure that their wallets are connected and not just signed in as a guest. What's great is that it can be played for free up to ten times each day and win one or more NFTs.
There are 50 additional chances per day to win another NFT for Bitcoin casino games players who own a Lucky Degen NFT. VIP access to exclusive games and tournaments, 25% cashback, free spins, and a slew of other perks are all part of the OG and Jungle Animal Collections.
The $LUCKY token airdrop, which can be spent on the Lucky Crypto website and in numerous metaverse casinos, is also available to NFT members. A free Jungle Animal Collection NFTs airdrop is another perk of the OG Collection.
An airdrop in the crypto economy is a marketing strategy that promotes new crypto through the distribution of coins or tokens to wallet addresses. New virtual currency tokens can be given to the wallets of blockchain enthusiasts for free or for a minimal fee.
Included in the platform's long-term strategy is for the Lucky Crypto embassy to bring a series of casinos in Decentraland. Lucky Crypto is a game firm situated in the metaverse that provides an immersive gaming experience.
Moreover, the Jungle Animals collection is said to be released in July 2022. The new Jungle Animal NFTs will be released monthly until January 2023. Due to gambling laws in the United States, Lucky Crypto, or Lucky Degens are not made available to US residents.
Despite 'bounce' debate, Bitcoin funds experience weekly inflows
As Bitcoin's (BTC) losing streak reached a ninth week, investors returned to Bitcoin and crypto-backed investment funds. Some analysts are also forecasting a 'bounce' in the price of Bitcoin in June, which would be a positive development for the cryptocurrency.
Investment firms that track crypto assets, such as CoinShares, reported that $87 million was reinvested last week, following a $141 million withdrawal the week before.
A net inflow of $69 million was invested in funds backed by Bitcoin throughout the week. Ethereum (ETH) based funds, on the other hand, were the least popular among investors last week, with $11.6 million exiting the system.
'Encouraging' is how CoinShares describes the fact that year-to-date inflows remain positive, even though Bitcoin has had a negative return for the year.
Before BTC's surge, Singapore-based crypto trading firm QCP Capital warned that the market was showing symptoms of stress based on its own performance. Moreover, a concerning gap in price between crypto and stocks has been observed since May 2022. Stock exchanges like Standard and Poor's 500 and Nasdaq are both up nearly 10%, while BTC and ETH have lost ground.
'One senses it's only a matter of time given Bitcoin's inability to mimic the Nasdaq's increases in the last week', Antoni Trenchev said, the co-founder and managing partner of crypto lender Nexo. On the other hand, some other analysts were more upbeat about the market's near-term prospects.
A well-known analyst and trader, Benjamin Cowen, was one of several who predicted a rise in Bitcoin prices in June of this year. For the first time, Cowen noted in a new video update that the Bitcoin chart has now printed nine consecutive weekly red candles.
The 90-day moving average of the so-called Crypto Fear & Greed Index is at the lowest it has ever been as Cowen stated in his analysis. He also asserted that a reversal could be on the way due to the market's excessive level of concern.
A low value on the Crypto Fear & Greed Index indicates a strong level of fear, while a high value indicates a high level of greed among market participants.
With the ever-changing volatility that comes with crypto, investors of Bitcoin casino games and online crypto casino players alike are left on the edge of their seats. However, there are still many factors you can look forward to as the world of crypto is ever-evolving.