New Order, a Multi-Chain DeFi Launchpad, Raises $4 million from Crypto Funds and Perpetual Protocol's Founder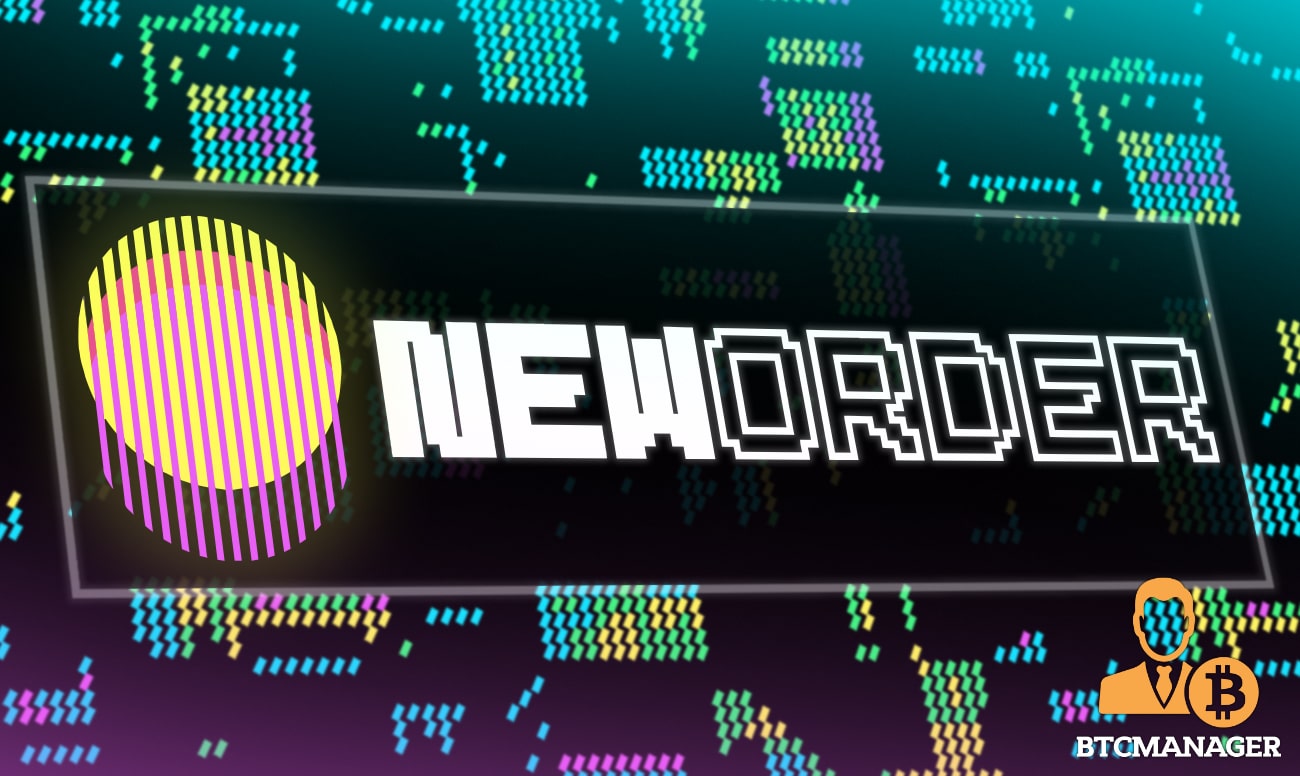 New Order, a platform looking to create new waves in the DeFi waters by incorporating various multi-chain strategies and introducing new asset classes, has raised $4 million. 
The private fundraiser attracted top crypto venture funds and angel investors. 
Participants include the founder of Perpetual Protocol Yenwen Feng, Digital Finance Group, Outlier Ventures, LedgerPrime, Near Foundation, FalconX, Mapleblock Capital, Moonwhale Ventures, Youbi Capital, and others.
Building a Community-Centric Venture DAO Incubator
As per a press release on November 24, these funds will build a community-facing venture DAO incubator for DeFi projects scheduled to launch in early December. 
New Order believes in the revolutionary capability of DeFi. 
As mentioned earlier, they are cognizant of the interconnectedness of the space and the need for interoperability since the sphere is rapidly evolving, even roping in machine learning and artificial intelligence capabilities. 
It is the express reason why the modern DeFi launching pad integrates multi-chain strategies and is dynamic enough to extend emerging new digital asset classes. 
Commenting, Eden Dhaliwal, Co-founder of New Order, said:
"DeFi is entering a new phase, and most investors and alliances which help early teams are not getting their hands dirty enough at the ground level – this means building alongside founders. With our DAO structure, we are really committing to gathering the best DeFi builders while funding and building out in the open with the community from day 0."
Similar sentiments were echoed by Yenwen Feng, Founder of Perpetual Protocol. He said:
"As a DAO, New Order prioritizes building over investing, sweat capital over venture capital and permissionless incubation community over permissioned investment groups."
New Order to Incubate and Launch 20-30 Projects Every Year
Ahead of the planned launch, New Order is incubating three projects—REDACTED, H2O, and OptyFi- developed by well-known partners. 
These three will launch in a matter of weeks following the platform's launch. 
Overall, New Order plans to incubate and develop between 20 and 30 projects every year. 
Diversification Using a Marketplace
In addition to being a launching pad, New Order will include a venture platform to serve layer-1 networks and a marketplace for users to discover newly released products. 
The platform will generate revenue in stable coins and supported coins like BTC and ETH out of this marketplace. 
This will be immensely beneficial for the New Order DAO, and its treasury since the diversification in revenue generation mitigates against unexpected shocks. 
According to James Wo of Digital Finance Group, the marketplace will help New Order's DAO be one of the biggest and diversified.