New York Mayor Pushes State to Drop "Stifling" BitLicense Program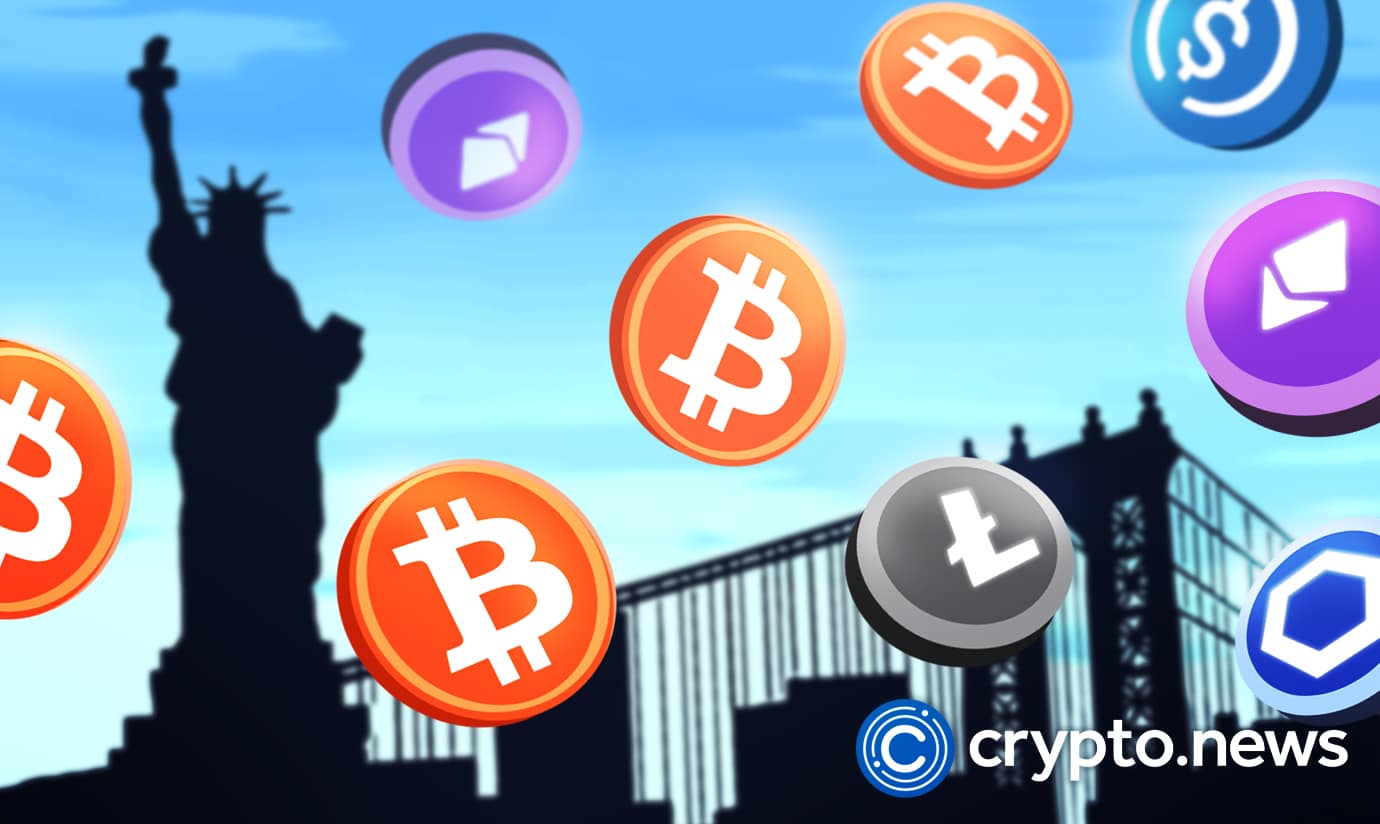 Even though New York City is often considered the financial capital of the world, the city has maintained restrictions that make it extremely difficult for cryptocurrency businesses, particularly smaller ones, to operate in the state. The Mayor of New York City has taken a swipe at his state's cryptocurrency licensing rule, asserting that it stifles innovation and economic progress in the city.
Proposal to Scrap BitLicense Scheme
New York City Mayor Eric Adams has slammed his state's BitLicensing regime, alleging that it inhibits economic growth and innovation.
At the Crypto and Digital Assets Summit, which concluded on Wednesday in London, Adams advised his state legislature counterparts in Albany to "listen to those who are in the industry." He added:
"It's about thinking not only outside the box, but on this one, we may have to destroy the box."
Adams is a cryptocurrency proponent who campaigned for mayor, aiming to convert New York City into the "center of the cryptocurrency industry," and collected his first three paychecks in Bitcoin (BTC). Cryptocurrencies and blockchain technology, he stated in the interview, are "the next chapters in the future" and should not be wasted.
Adams said, "New York State is the only state to require a license for crypto companies. That's a high barrier, and it just makes us less competitive. We have to continue to be competitive."
Crypto Licensing Scheme
Since 2015, a BitLicense has been required for any "virtual currency business" intending to provide services within the city of New York. As stated by the New York State Department of Financial Services (DFS), the license assures that New Yorkers have a "well-regulated way to access the virtual currency marketplace" and that New York remains at the forefront of "technological innovation and forward-looking regulation."
Several crypto enterprises left New York when the license was issued. A recent request to eliminate regulatory barriers and reduce restrictions focuses on the license, which costs $5,000 in application fees and vague capital requirements set by DFS.
Growing Regulation in Crypto Industry
In the state capital of Albany, legislators take a much more stringent approach to regulating the bitcoin industry than Adams would. The New York State Assembly advanced a bill to the Senate on Tuesday that would impose a two-year moratorium on any new proof-of-work (PoW) cryptocurrency mining operations that use carbon-based energy.
As part of the planned ban, any new Bitcoin mines would have to wait two years before being approved, and any existing PoW cryptocurrency mining companies utilizing carbon-sourced energy would also be prevented from renewing their permits if they wanted to raise their electricity use.
On April 9, Governor Kathy Hochul passed into law a provision that BitLicensed enterprises pay assessment fees to cover the cost of regulatory running expenditures spent by the DFS, potentially imposing tens of thousands of dollars in additional taxes on firms each year.
"It is imperative that we work with the state lawmakers and regulators," Adams said "I'm really happy to see Governor Hochul is leaning into this industry as we examine what are the bureaucratic issues that we need to look at."