New York Mayor-Elect Calls for Crypto Education in Schools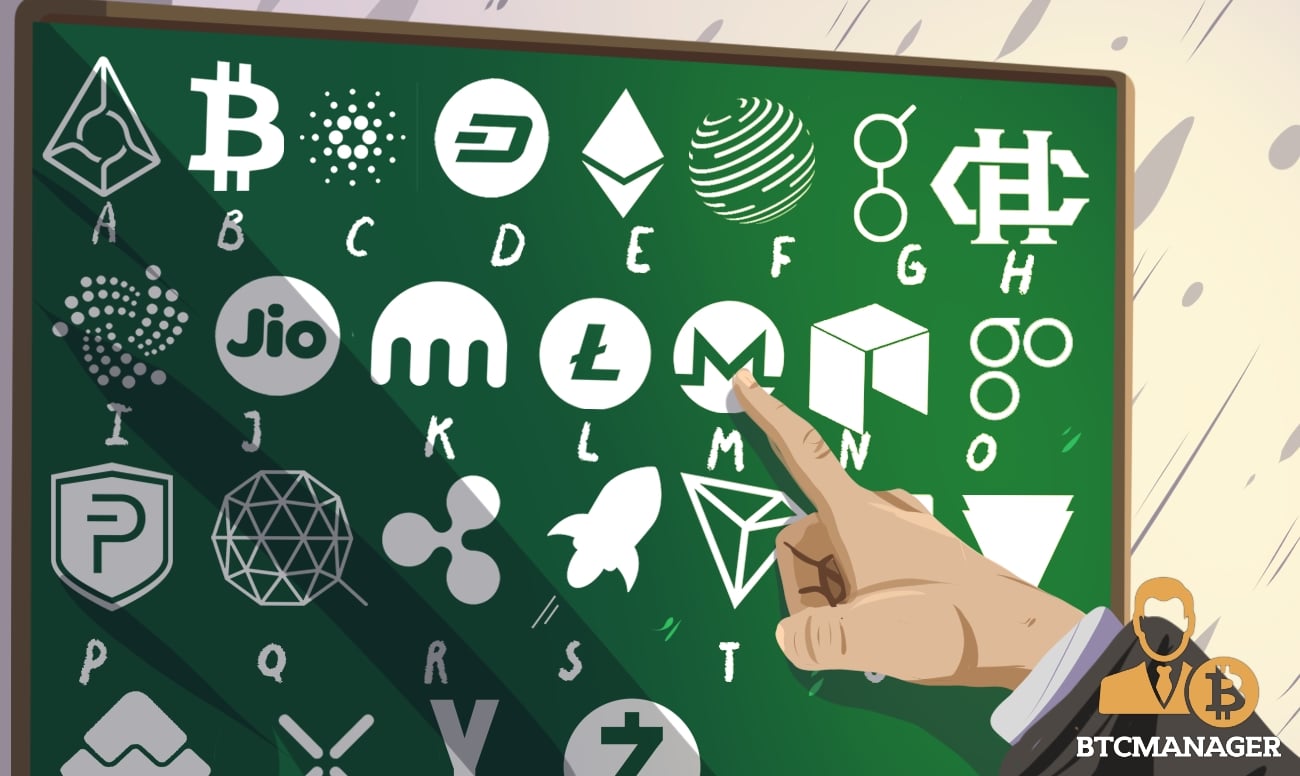 Eric Adams has buttressed the need for institutions of learning in the United States to integrate crypto and blockchain technology education into their curriculum. During an interview with CNN on November 7, 2021, the New York Mayor-elect described cryptos as a "new way of thinking" and as such, students must be equipped with all they need to be part of the crypto revolution.
Eric Adams Urges Schools to Teach Crypto
While New York City remains one of the states with the strictest albeit most draconian crypto regulations in the United States, it appears incoming Mayor Eric Adams is determined to transform the City that Never Sleeps, into a hotbed for crypto innovation.
In the latest development, Eric Adams, the 61-year-old New York Mayor-elect, has buttressed the need for institutions of learning in the country to make crypto and distributed ledger technology education a part of their curriculums.
In an interview with CNN's State of the Union, the former police captain described bitcoin and other cryptocurrencies as innovative payment methods throughout the globe and a new way of thinking, and as such, it is important for students to understand their workings.
"We must open our schools to teach the technology, to teach this new way of thinking," he said, adding "When I talked about blockchain bitcoins, young people on the street stopped and asked me 'What is that?'"
Fostering Bitcoin Adoption in New York
Over the years, financial regulators in New York have made it quite a herculean task for crypto-linked businesses to set up shop in the region by implementing somewhat harsh regulations such as the highly controversial BitLicense.
However, Adams has now hinted that he plans to transform the state into a more crypto-friendly jurisdiction and encourage businesses to integrate bitcoin and altcoins into their operations as payment options.
As expected, Adams latest comments have attracted mixed reactions on crypto Twitter, with @MadeByKaram arguing that:
"It won't happen because the school system is broken, they still never fixed it and never will because the government wants workers and by teaching about crypto or how to make money without working 9-5 there will be more wealthy people and fewer workers."
Adams, who stated categorically on November 4, 2021, that he'll take the first three months of his salary in bitcoin (BTC), will assume office in January 2022 and it remains to be seen whether he'll succeed in turning New York City into a crypto hub just like Mayor Francis Suarez is doing in Miami.
At press time the bitcoin (BTC) price is hovering around $66,066, with a market cap of $1.25 trillion, according to CoinMarketCap.