New York Regulator Urges Crypto Businesses to Be Cognizant of Climate Change Risks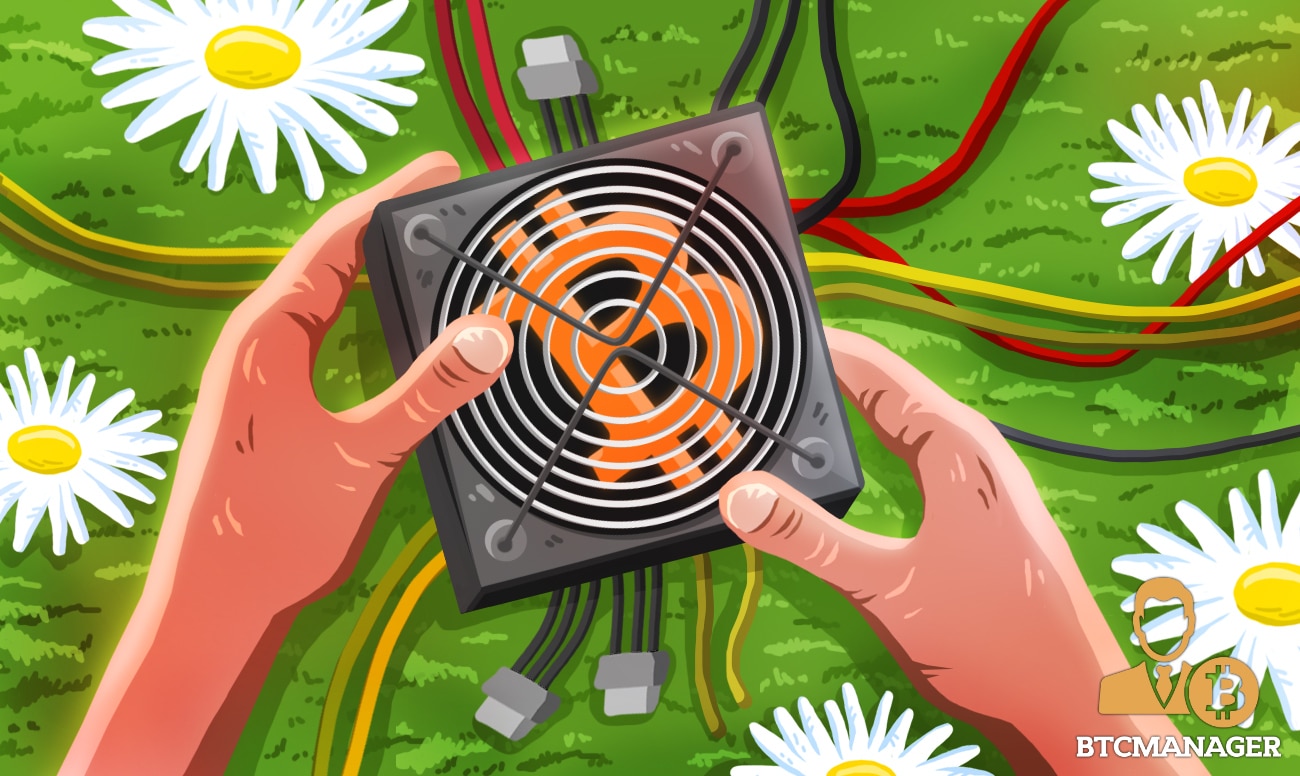 The New York financial watchdog has urged companies to be more mindful of risks associated with climate change.
Asked to Pay Closer Attention to Risks Associated with Climate Change
On Thursday, the New York financial regulation – The New York Department of Financial Services (NYDFS) – sent a letter to all regulated crypto companies saying that it expects them to start assessing risks associated with climate change and develop possible methods to mitigate them.
Notably, the letter follows similar guidelines that were shared by the NYDFS for the state's insurance providers earlier this year in September.
The letter noted that each rise of one-degree Celsius in global temperature leads to damages worth 1.2% of the U.S. GDP. It further added that reduced economic output in communities hit harder by climate change could also lead to an increase in default rates, reduced lending activity, devalued assets, and losses.
Additionally, it noted that flood risk could substantially impact the regional and community banks in particular.
In regard to cryptocurrency businesses, the letter noted that studies suggest that the environmental impact of mining cryptocurrencies like bitcoin (BTC) can be enormous. The letter reads:
"The energy cost for mining virtual currencies is sizable compared to the value of the virtual currencies."
The letter added that although the exact energy consumption associated with mining bitcoin (BTC) also depends largely on the geography, the "virtual currency firms should consider increasing transparency of the location and equipment used in bitcoin mining."
Assessment of Climate Change Risks
In particular, the letter expects all regulated cryptocurrency entities to conduct an assessment of climate change associated risks which could impact them directly or indirectly.
Specifically, organizations like banks, mortgage services, should also designate a board member, a committee of the board, as well as a senior management function whose sole purpose would be to assess and manage financial risks from climate change.
Of note, several blockchain and virtual currency projects have shown cognizance toward climate change.
As previously reported by BTCManager, smart contract platform TRON's (TRX) founder Justin Sun had pledged to donate a sum of $1 million to Greta Thunberg's climate change initiative.