New Zealand Start-up to Utilize Blockchain to Track its Supply Chain, Raises $ 1.2 Million in Funding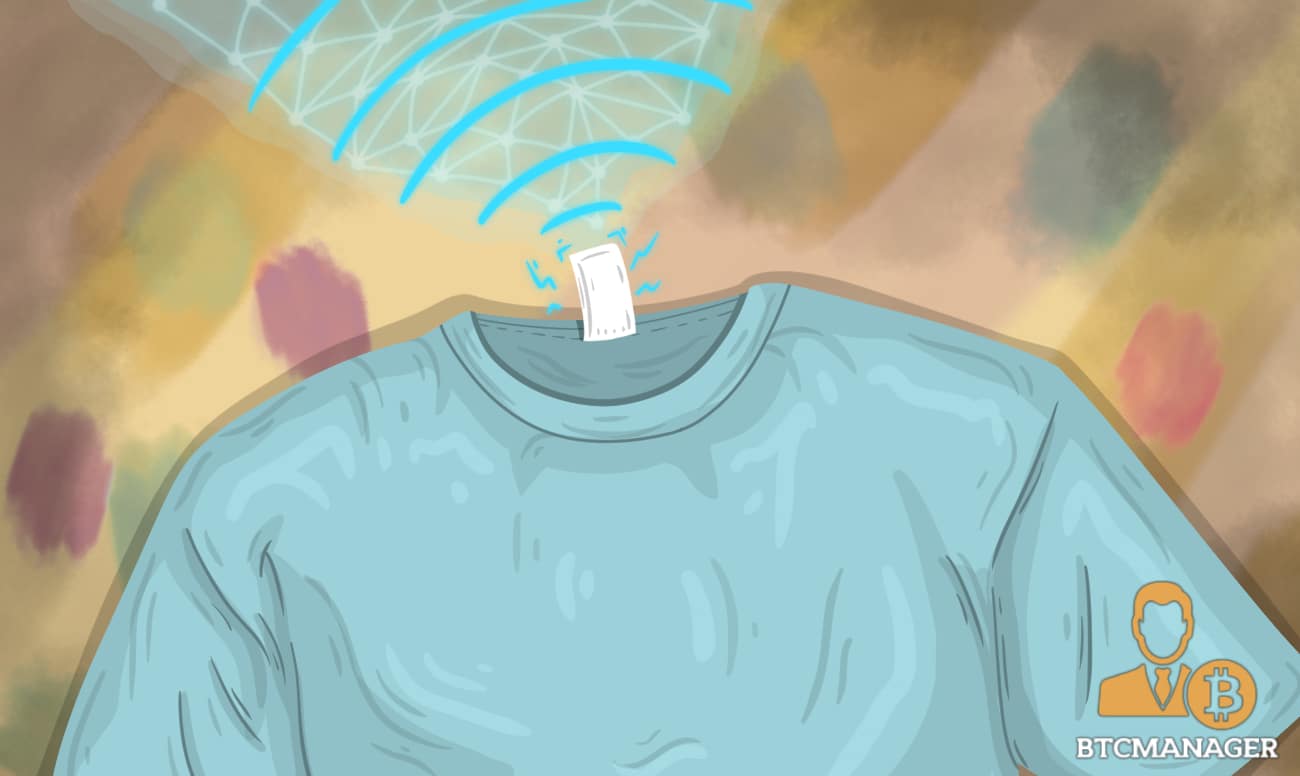 A garment startup from New Zealand has received a funding of $1.2 million with an aim to create a platform on blockchain technology, which will aim to improve the supply chain management and order to cash (O2C) tracking. The funding came from the NEM Community Fund on July 17, 2018, as per the official report and will enable Origins to cross-check the source of garments in the retail industry, thus attempting to curb the slyly camouflaged modern-day slavery from big conglomerates.
The 28-year-old businesswoman from Wellington, Samantha Jones, plans to use the excellent benefits of the blockchain technology in garment production and distribution cycle, to make the business process more transparent and to "stop modern-day slavery in the garment industry.
Application of Blockchain in Garments Industry, How will it Work?
Jason Lee, Expansion Director for Australia and New Zealand at NEM, believes that the supply chain industry is one of the best areas where blockchain can readily fit in. Being able to use blockchain in SCM will be nothing less than a global showcase of its potential. "This is also aligned with NEM's aim to support social impact project like these across the region," he added.
Blockchain will be able to track the garment right from when the raw material is procured for purchase orders from the retailer until it is sold to the end customer in stores. At every stage of production and transportation of the garment, blockchain will keep a real-time track of its whereabouts. This will ensure that no social or economic exploitation happens throughout the production cycle.
What Prompted the Idea and What Lies Ahead?
The Kiwi entrepreneur, Samantha Jones believes that her time in the military and living in developing countries as a child prompted her to come up with an idea to bring more unambiguousness in business processes.  After the success of her project "Little Yellow Bird," Jones now wants to give a unique identity to her products while also following the etiquettes which are expected from a socially aware 21st-century business.
Consumers today are persistent about brands to provide clear traceability about the origins of products, especially in the garments sector which typically outsources most of its production to developing countries with cheap labor.
Jones is scheduled to visit India in August 2018 to commence the first phase of Origins implementation plan, after which she will head to Edinburgh to represent New Zealand at the Social Enterprise World Forum as a guest speaker.