Nexo Finance Liabilities are Fully-Backed: Armanino LLP Report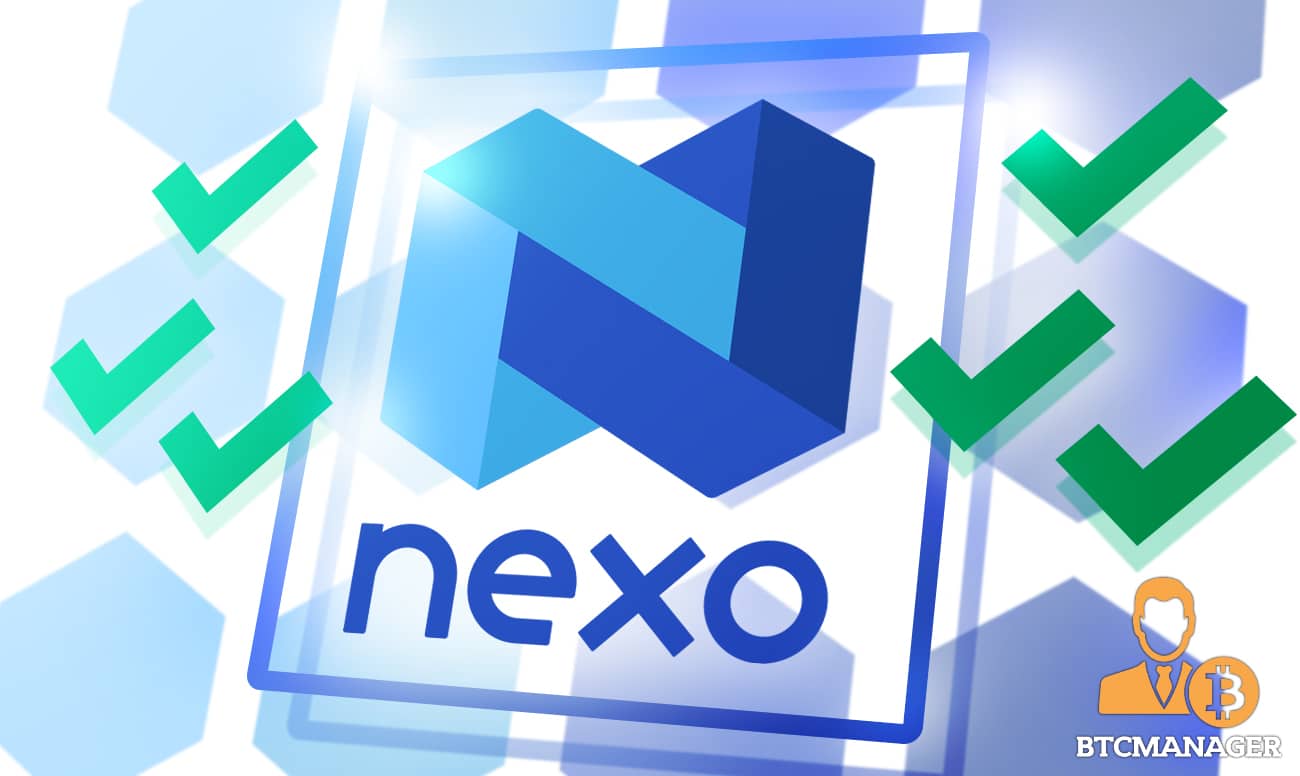 The U.S.-based CPA firm–which has audited bluechip companies like Uber and Crypto exchange, Kraken,– Armanino LLP, has confirmed that NEXO Capital's assets far exceed customer's liabilities.
Nexo Finance Liabilities Are Fully-Backed
Based on an independent report on September 23, Nexo Capital's Customer Liabilities stood at $9,466,378,280. 
Data used in drawing this conclusion was reliably pulled from the platform's API. 
Upon Nexo's approval of agreed-upon procedures and attestation standards, the firm's calculation was based on digital asset's spot rates and applicable FX rates.
The report states that Armanino used applicable attestation standards set out by the American Institute of Certified Public Accountants. 
During the review period, Nexo's assets ranged from fiat currencies—in various denominations, digital assets—some of which were self-custodied, others under the control of third parties, derivatives, and lending positions, and their outstanding customer loan book.
Armanino obtained a list of Nexo's custody providers, counterparty sources, and in-scope DeFi solutions as sources. At the same time, the firm extracted all relevant wallet addresses supplied by Nexo. 
For assets deployed in DeFi, Armanino calculated the difference between the deposits and loans, expressing the balance in USD. Meanwhile, Nexo's assets were calculated based on a relevant list of individual digital and fiat assets and converted to USD equivalent. 
Armanino LLP Report Breeds Confidence
Nexo Finance is a regulated institution for digital assets, credited as a pioneer of the first instant crypto credit lines. Besides, it is behind the high-yield crypto interest product–which differentiated it from competing protocols. 
The attestation report of Nexo's assets and liabilities is timely when Nexo aims to make its platform even more transparent, breeding the much-needed customer confidence in what has been described as an under-regulated "wild west" of finance. 
Nexo Finance Products Can Cushion Against Extreme Volatility
The platform claims that its products are far superior and can withstand periods of extreme volatility like it was in the first half of this week. 
According to Antoni Trenchev, the co-founder of Nexo Finance, their clients can swap between collaterals, settling on a better performing asset to keep their LTV ratio healthy.