NextBank Raises US$2.3 Million; Targets Early 2016 Launch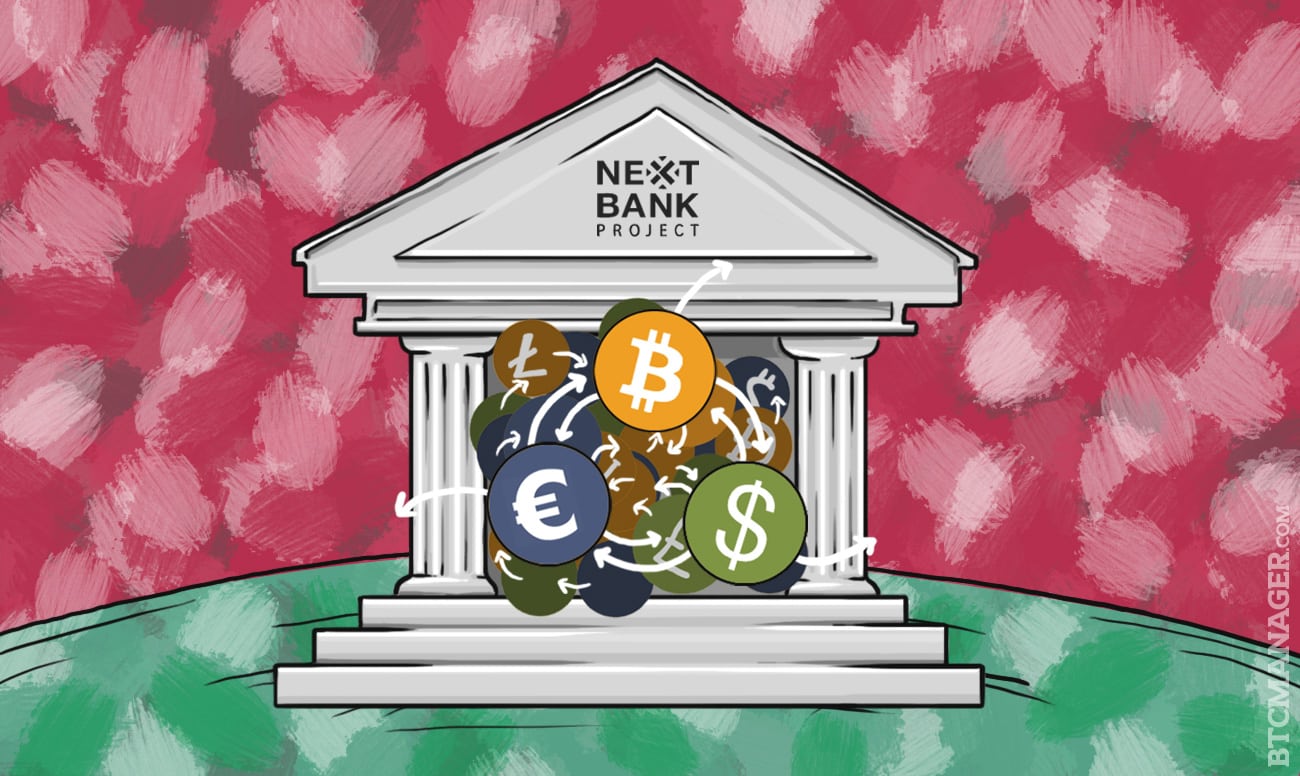 NextBank, the world's first established financial institution looking to provide advanced banking services to bitcoin users by providing a combined platform for both fiat and cryptocurrency users, has recently raised US$2.35 million from undisclosed venture capital firms.
With the new financing, NextBank aims to improve and optimize its advanced banking services for Bitcoin and cryptocurrency clients by offering a unified financial account that supports over 75 currencies and precious metals including gold, silver, bitcoin and US Dollars.
"Our multi-currency account supports 135 currencies and precious metals," Simon Peltin of NextBank told BTCManager in an exclusive interview.
"Gold, silver, platinum, and palladium can be purchased through our brokerage service and then will be available on clients' multi-currency account to be transferred to another NextBank customer or exchange to any other currency. Gold can also be delivered in bullion to some countries," he added.
The service can be enabled at a fairly low transaction and conversion rate, lower than most of the bitcoin and altcoin exchanges in the market. NextBank requires total cost of 0.2 percent per transaction for both debit cards and multi-currency accounts.
"Total costs to exchange Bitcoin instantly will be under 0.2 percent, so [a] customer will be able to hedge its price with 135 currencies or precious metals in a very cost effective way," said Pelkin.
Bitcoin users and merchants can hedge the price of bitcoin to any of the 135 currencies or precious metals supported by the bank. This feature could help bitcoin merchants in underbanked or over-regulated regions such as Argentina and Brazil to avoid the volatility of both bitcoin and their national currencies.
In Argentina for example, the annual inflation rate of the country's peso currently stands at approximately 30 percent. The government also has restricted flow of funds out of the country and limited the purchase or selling of international currencies including U.S. dollars and bitcoin, making it extremely difficult for merchants to get hold of liquid assets or any medium of payment or value with high international rates.
The newly introduced service of NextBank will allow these merchants to purchase metals with stability and no volatility. including as gold, which has maintained its price since 2009.
Merchants could request a delivery of their purchased gold and have it transferred in bullion to any of the bank's supported countries.
In the upcoming months, NextBank will continue to raise more funds through private VC investment to launch its financial platform by early 2016.
"NextBank is still going full speed ahead towards the launch in 2016 with the goal to revolutionize banking offering a worldwide banking service fully integrating Bitcoin," said the NextBank team.