Nexussquared And Startupbootcamp Launch Virtual Blockchain Accelerator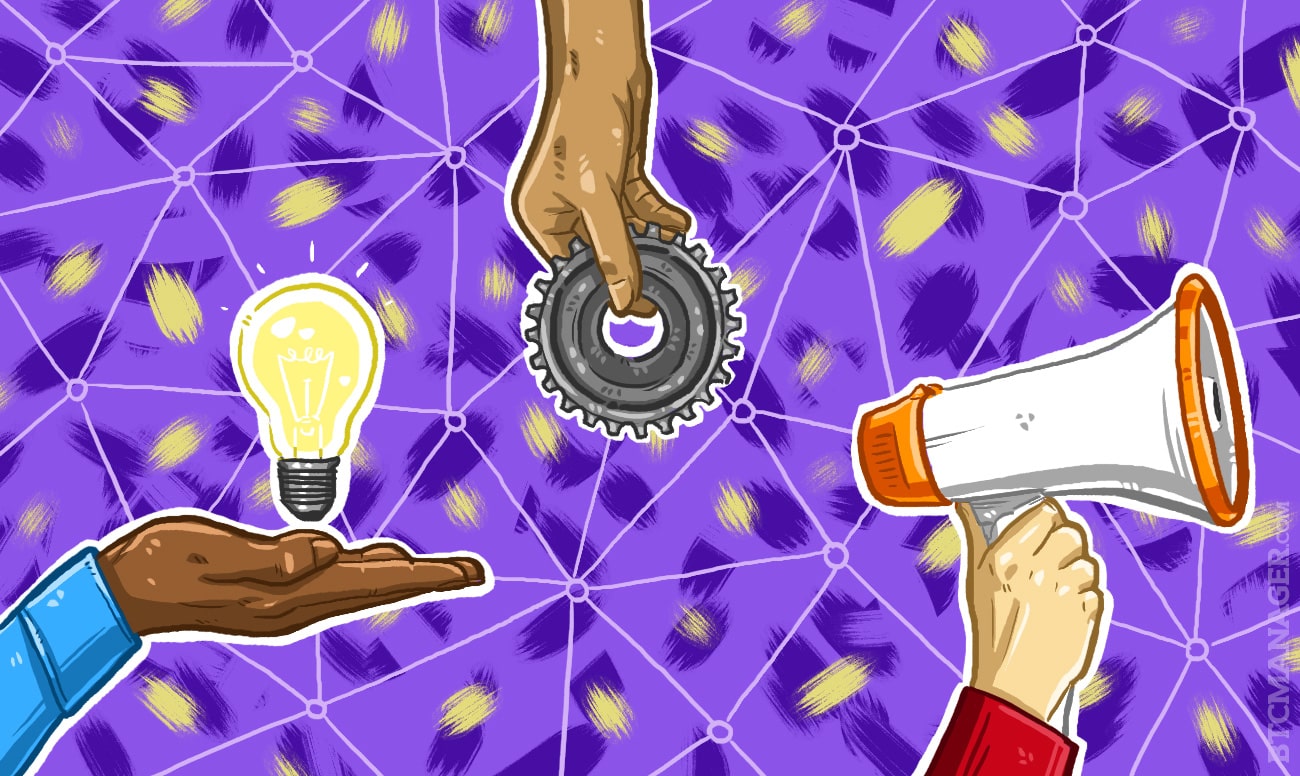 Zurich-based fintech accelerator Nexussquared has partnered with Startupbootcamp to launch Nexuslab, a virtual blockchain startup accelerator "inspired by the blockchain paradigms of decentralization, trust and efficiency."
Nexuslab will be solely focused on early-stage ideas and startups with business models based on or related to blockchain technology. The three-month program aims at fostering promising ideas and startups; it will take place predominantly virtually via a platform designed to facilitate tailored coaching and provide participants with on-demand training sessions.
According to Nexussquared, Nexuslab's three-month blockchain startup program was designed to reflect "the decentralized setup of many of today's fintech ventures" by allowing them "to source talent based on skills rather than location."
"Particularly in Central and Eastern Europe, highly skilled technology specialists struggle to match their ideas with in-depth financial industry expertise and adequate support to turn them into winning business models," Nexussquared said in a release.
By partnering with Startupbootcamp Fintech, Nexuslab will allow participants to gain access to a wide selection of experts for mentorship. Each team will be individually paired with senior level mentors from the fintech industry, the company said.
Among these mentors, Bitcoin expert Guido Rudolphi will provide participants with practical advice on regulatory, technical and commercial aspects of their specific business.
Rudolphi is a computer and forensics expert widely known in the Bitcoin space for working on the world's first "bitcoin bank" in Switzerland.
Unveiled earlier this year, the bank will specialize in bitcoin credit, reported Die Handelszeitung. Rudolphi, the bank's IT specialist, told Swissinfo.ch in October that he hopes his bank will receive approval from Switzerland's financial watchdog, the Swiss Financial Market Supervisory Authority (FINMA) next year.
Nexuslab will host three weekend hangout sessions throughout Europe that will provide participating teams with the opportunity to meet successful fintech companies and learn from their founders.  
During the final month of the program, the teams will gather at the Nexuslab pop-up lab in Zurich to prepare for their pitch day.
Nexuslab's official submission period will run from January 1, 2016 to February 12, 2016 but teams can start pre-registering right now. Nexuslab's first round will debut in March 2016.
Launched in September, Nexussquared was established by former UBS IT manager Daniel Casteiger and real estate specialist Daniel Grassinger with an aim to establish Switzerland as a nexus for fintech innovation.