NFL Player Saquon Barkley Embraces Bitcoin (BTC) for "Generational Wealth" Creation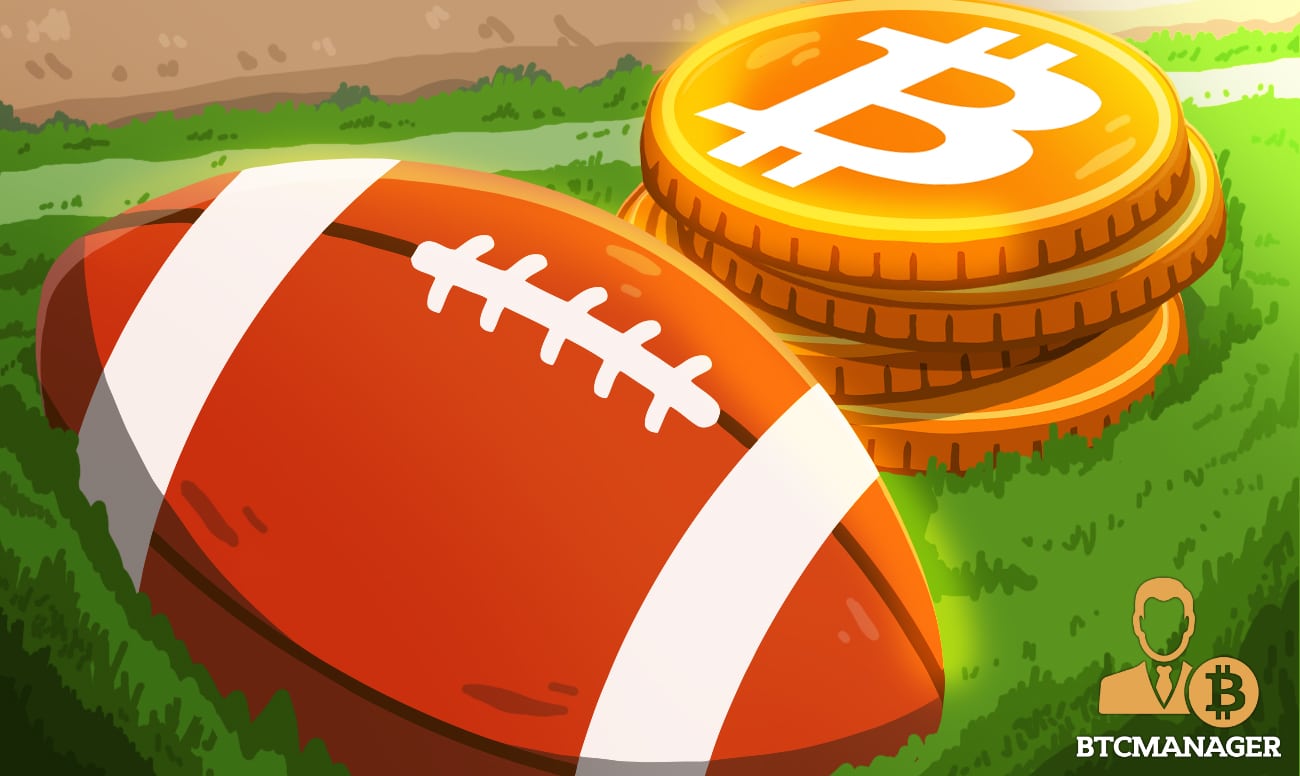 Saquon Barkley is joining forces with Strike to convert 100 percent of his eight-figure endorsement deals to bitcoin (BTC). In a virtual chat with Anthony Pompliano during Episode 3 of The Best Business Show on July 14, 2021, Saquon made it clear that he believes investing in bitcoin (BTC) is the surest way to beat inflation and create lasting generational wealth.
Saquon Barkley Goes All-in on Bitcoin (BTC)
Saquon Barkley, an American football running back who plays for the New York Giants of the National Football League (NFL), has joined the growing list of forward-thinking sportsmen actively investing in bitcoin (BTC).
In a virtual chat with bitcoin proponent Anthony Pompliano during Episode 3 of The Best Business Show, alongside Jack Mallers, the CEO of Strike, the 24-year-old top athlete revealed that going forward, the entire proceeds (roughly $10 million annually) from his endorsement deals will be held in bitcoin.
As inflation in the United States and other parts of the globe continues to accelerate, Barkley says he's spent ample time studying bitcoin and has come to understand that investing in bitcoin is a smart way of beating inflation and ultimately creating generational wealth just like other top athletes in the sports world.
He said:
"You see the KD's the Lebrons and the Bradys of the world and you want to create generational wealth [like them] you can't do that with the sports that I play and the position that I play and coming off of injuries. When you sit out of football for a whole year you realize that this game could be taken away from you, so you have to find ways to invest."  
When asked how he sees bitcoin, why he spent so much time trying to understand bitcoin and his future plans with the flagship crypto, Barkley said:
"You see inflation, you see how high it is right now and you learn that you can't save wealth. So that's why I will be taking my marketing money in bitcoin through Strike. I see it as the smart thing to do"
More Bitcoin Education Important
Importantly, Mallers has revealed that a good number of high net worth individuals in the entertainment industry, as well as other sectors of the global economy, call him up almost on a daily basis to find out how they could take advantage of bitcoin and other cryptos to safeguard their wealth.
Against that backdrop, Mallers has hinted that Strike is currently working on a product that would make it easier for Americans to automatically save any percentage of their paycheck in bitcoin.
What's more, Barkley has called on stakeholders in the crypto industry to put more effort into educating the masses on the usefulness of crypto.
In related news, In December 2020, Russell Okung became the first NFL player to accept part of his $13 million wages in bitcoin (BTC) and the super volatile cryptocurrency has continued to attract interest from notable figures globally, despite regulatory uncertainties.
At press time, bitcoin is exchanging hands for $32,432, with a market cap of $608.34 billion, according to CoinMarketCap.