NFT Collecting Fund APENFT Appoints Barrett Wissman as the Chief Investment Officer (CIO)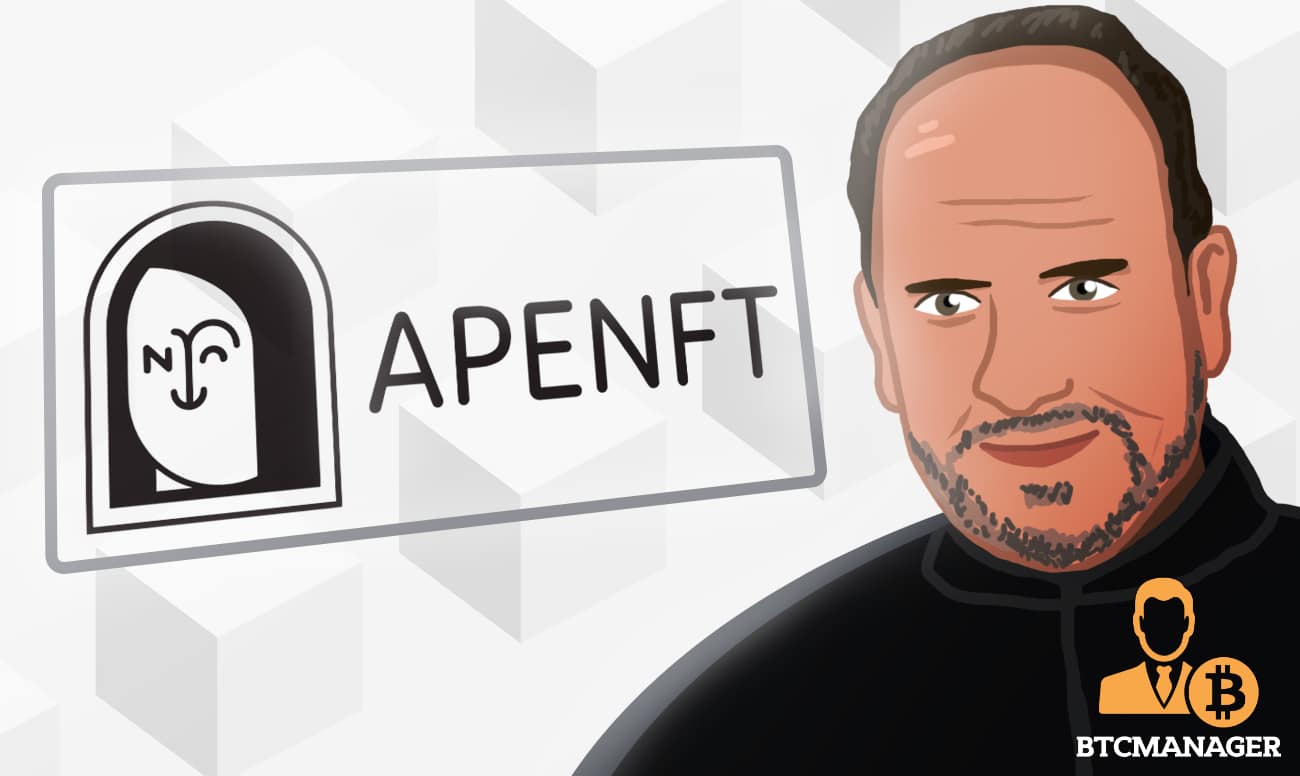 APENFT, the Tron-based fund that wants to register world-class artworks on the blockchain, has appointed Barrett Wissman as the new Chief Investment Officer (CIO).
Tapping on Barret's Experience in Art
As per a press release on August 26, Barrett is presently the chairman and principal of IMG Artists—an arts management, touring, and advisory company. 
He also doubles up as the principal for another firm, Two Pillar Management, which works to promote celebrities, influencers, and brands.
The fund will use Wissman's experience to expand its partnerships with world-renowned artists and institutions like Christie's and Sotheby's. 
Already, APENFT has indicated its plans to partner with museums to sponsor exhibitions and events to celebrate the merger of blockchain and physical art.
The new CIO will be relied on the fund to further develop and extend their reach in the entertainment and art industries. 
According to APENFT, this will be achieved by the new executives reaching out to other influential advisors in the technology and art world, supplementing the project's team of experts and technologists. 
This way, APENFT would tactfully expand their artwork portfolio and contribute to incubation efforts for high potential artists—directly helping develop gifted artists of the future. 
APENFT is Actively Linking the Physical with the Digital
By registering artwork on the high-performance and highly scalable Tron blockchain, APENFT aims to build a diversified and respected portfolio of NFTs. 
In their view, their high-value accumulation of scarce NFTs would fast-track the connection between the physical and the digital worlds, where the latter rely on the blockchain for efficiency and security. 
The increasing popularity of NFTs has seen many digital artists reap millions of dollars from their pieces. The opportunities in the digital world are now drawing institutions like Christie's and personalities like Mark Cuban into the sphere.
APENFT own work by some leading digital and traditional artists, including Beeple, Picasso, Warhol, Basquiat, Pak, and more. 
For their involvement in the space, the fund is by far one of the most prominent investors in NFTs, gradually moving towards their objectives of bringing the benefits of the blockchain to NFTs.