How is the NFT Craze Helping Artists? What We Know So Far!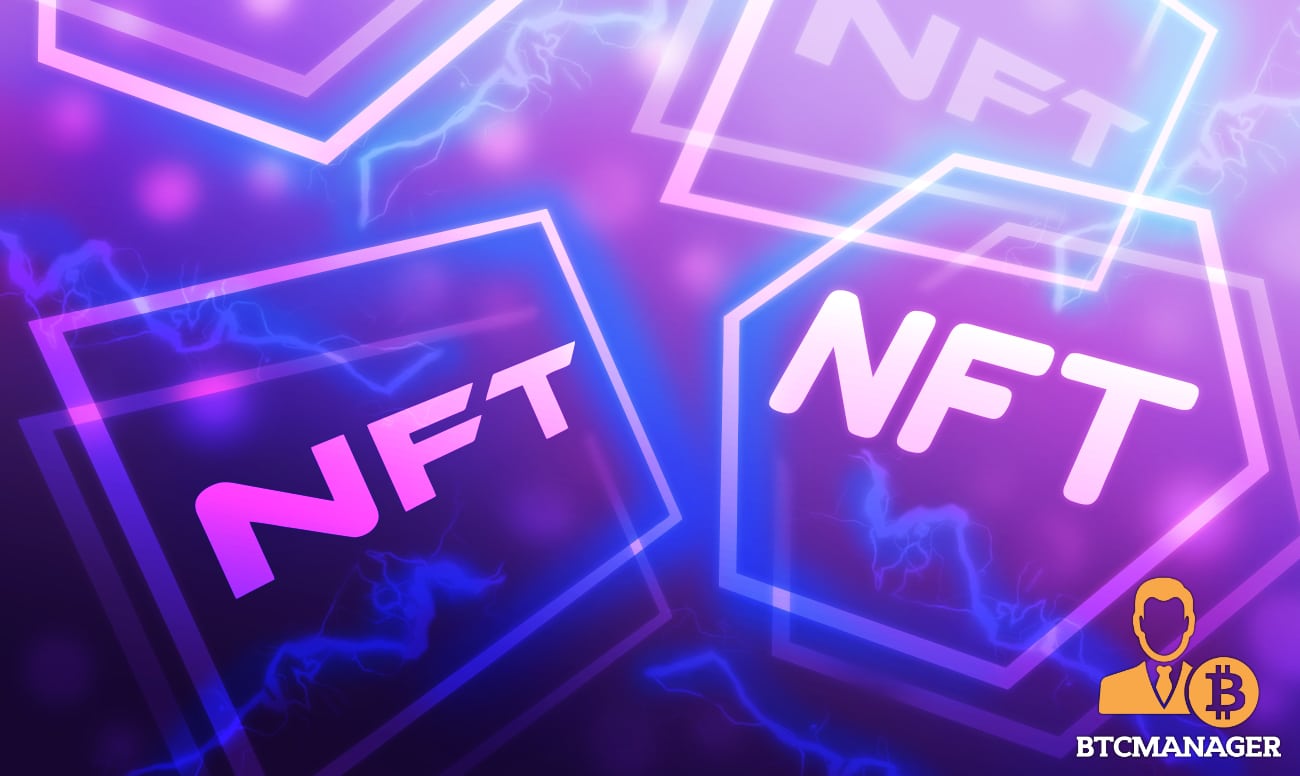 Since the birth of Bitcoin in 2009 by Satoshi Nakamoto, a universe of decentralized possibilities has opened up.
Currently, in the crypto-cosmo NFTs (Non-fungible Tokens) are in vogue, a technology that has become a great human solution in various areas.
All this basically thanks to its wonderful qualities of being unique, unrepeatable, authentic, and not divisible. This can only represent the unit of an object, be it physical or digital.
These particular characteristics make it ideal for multiple use cases, among the most popular today are: collectibles, games, documents, digital properties and of course art.
In this article we will focus on the benefits that NFT Non-Expendable Tokens can provide to most artists around the world.
Blockchain technology is not only providing purely financial solutions, it is even going much further, encompassing practically all areas of human life.
That is why today Indians not only wonder how to buy bitcoin in India? Now they also wonder, what is an NFT? What can I do with these non-fungible tokens? How can I benefit with these tokens?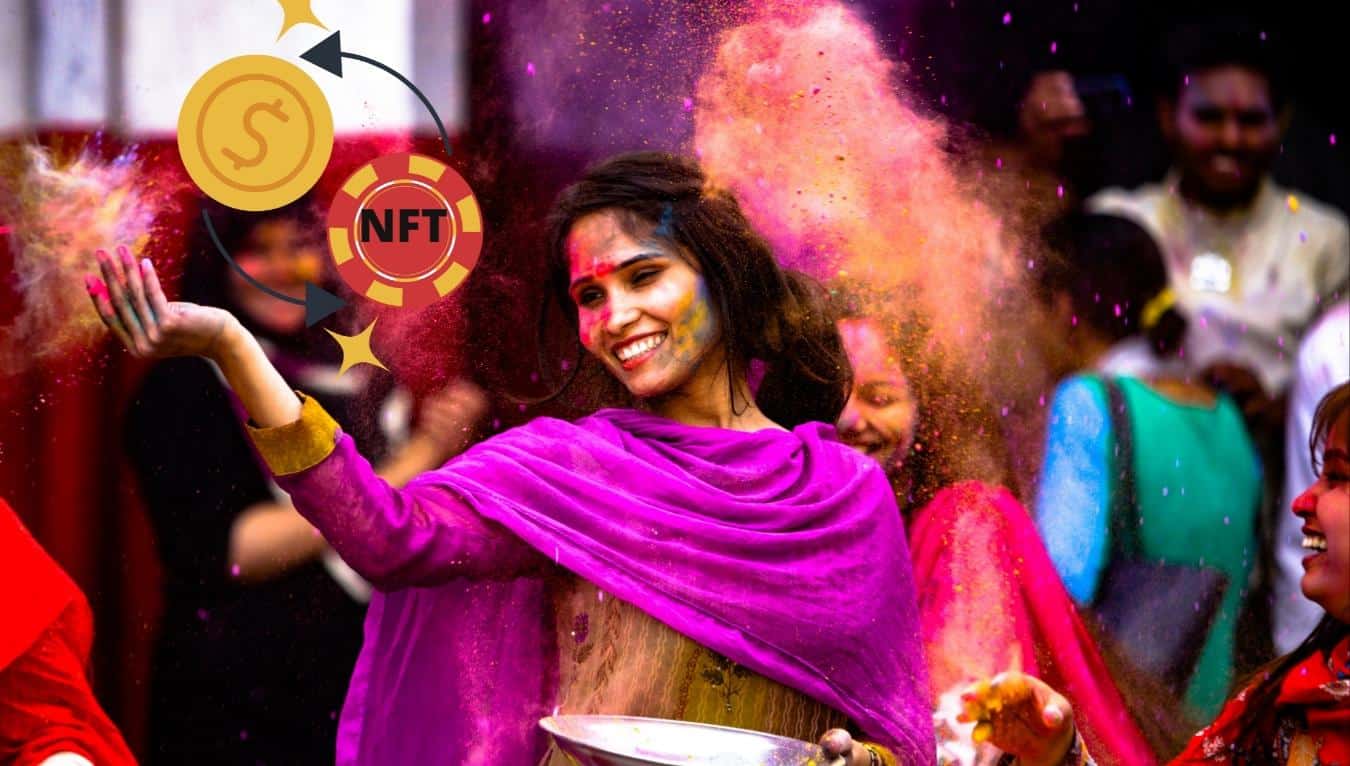 (Source: Canva)
If you want to buy bitcoin in India changing from INR to bitcoin, or from bitcoin to INR, there is only one platform that provides you with the possibility to do it instantly, all this thanks to its integrated INR fiat wallet, and within this conversion through Remitano you also will have access to the 1 bitcoin price in india. By the way the only exchange currently in operation in India with this service, check it out now via the following link: https://remitano.com/btc/in. 
How does NFT benefit Indian artists?
It is no secret to anyone that most of the arts are also a business, a lucrative business not only for artists, but especially what they are behind artists: owners of record labels, film platforms, graphic design agencies, fashion, large galleries of paintings, sculptures and a long etc.
The worrying thing about this issue is that we have often heard that artists earn less income than the business, managers and intermediaries we mentioned above.
It is here where the decentralized finance (Defi) through its technology, in this case the non-fungible Tokens NFT can revolutionize the art industry, again claiming the rights of those who need it most.
But how can an NFT claim the rights of an artist?
Here are 4 characteristics that explain how NFTs claim the rights of artists:
Copyright protection:
The same technical characteristics of the NFTs are a perfect to need to fit for artists, as the ownership of their digital and physical works, be it a piece of music, a digital design, a sculpture, a painting or a fashionable garment, can be fully endorsed and represented by the NFTs.
Let's remember that NFTs work through blockchain technology and are programmed through smart contracts, which means that the ownership of works of art are as secure as the blockchain of bitcoin, Ethereum, Tron, EOS, among other
Of course, when artists decide to sell their works of art, the NFTs are programmed through smart contracts to be able to execute and confirm the change of ownership.
This emerging financial technology is a complete game changer, cutting out the profiteering middlemen across the art industry.
In the particular case of the Asian giant, it is not a secret to anyone that India has a weak technological infrastructure for the protection and promotion of its artists, which makes it clear that NFTs can become a great national solution.
Even more so when the Minister of Finance of India Nirmala Sitharaman, has shown a more open stance on the application of the great technological advances that the decentralized finance sector has brought with it, especially when saying that India will not close all options in respect to the cryptocurrencies and blockchain technology. All this despite the creation of the "Bill on Cryptocurrencies and regulation of the official digital currency, 2021".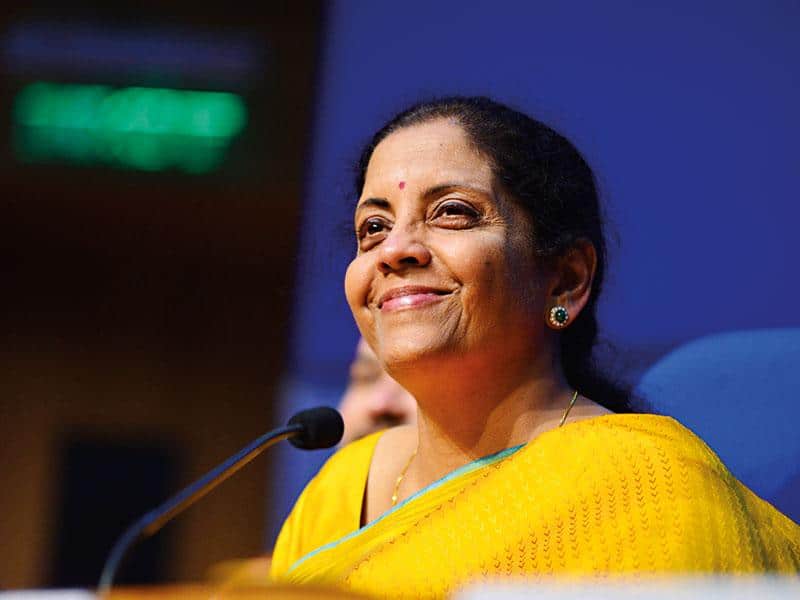 (Source: Istanbulescorts)
"A cabinet note is being prepared. It is almost finished, and then it will be taken to the Cabinet, … we will allow a certain number of windows for people to experiment with blockchain and bitcoin. However, the formulation of the cryptocurrency will be part of the Cabinet note that will be ready soon".

Nirmala Sitharaman.

Finance Minister of India.
Security and Authenticity:
Just as the bitcoin blockchain technology can guarantee the authenticity of each bitcoin, or bitcoin fractions and the history of all its transactions, the same happens with the NFTs, since basically when the token is minted to the work of art, it becomes a signature of the artist, a fact that adds an added value to the work, be it physical or digital. That is, just as it is almost impossible to counterfeit a bitcoin, or an ETH, in the same way it is almost impossible to counterfeit an NFT, and therefore the ownership of the artwork.
The highest bidder, the best price:
As we have mentioned before, the NFTs are programmed through smart contracts that, in addition to allowing the author to transfer his property (through the sale), also when it is for sale works as a digital public auction, which allows the artist to have as much income as possible for his talent.
Advertising:
All these market platforms are becoming the best advertising billboard for artists, despite the fact that most of them charge a commission for the publication of a work, artists assure that the market has never been more lucrative, honest and valued for them.
"Seeing how digital art is bought at these prices is quite amazing. It has given me the courage to move on".

"So many people from different backgrounds and genders will come to share their art, connect with people and potentially build a career".

"Artists dedicate a large part of their time, and of themselves, to their work. Seeing them compensated on a proper scale is really comforting".

Jazmine Boykins.

Animation artist.
(Source: Voyage ATL)
Where can I buy or sell one of these NFTs?
NFTs have a technological action very similar to that of cryptocurrencies, therefore acquiring or selling them is as easy as buying bitcoin in India changing from INR to bitcoin, and from bitcoin to INR.
Buying a work of art through an NFT will be much easier if you first buy bitcoin in India, this is because bitcoin is the main cryptocurrency of the crypto-cosmo, and therefore it will be much easier for you to do this type of conversations of bitcoin price INR on major NFT-focused platforms.
If you still have doubts about how to buy bitcoin in India? See the following guide: https://support.remitano.com/en/articles/3352072-how-to-sell-bitcoin-ethereum. 
Examples of these NFT marketplaces for art are: Nifty Gateway, where users ended up buying and selling more than $100 million worth of art in its first year. Similar platforms, such as SuperRare, OpenSea, and MakersPlace, have seen fairly similar increases.
It is also crucial to mention FLOW, Enjin and Decentraland. The first, (FLOW) uses a blockchain under its own operation. Meanwhile, the two other platforms are fully supported on the Ethereum network, like most projects of this nature.
Nothing is 100% certain now, but these are the names of the companies that could start to replace the old quo status of companies and intermediaries that profit from creatives and artists from India and the world.