NFT Gamification: How Blockchain Is Redefining The Gaming Industry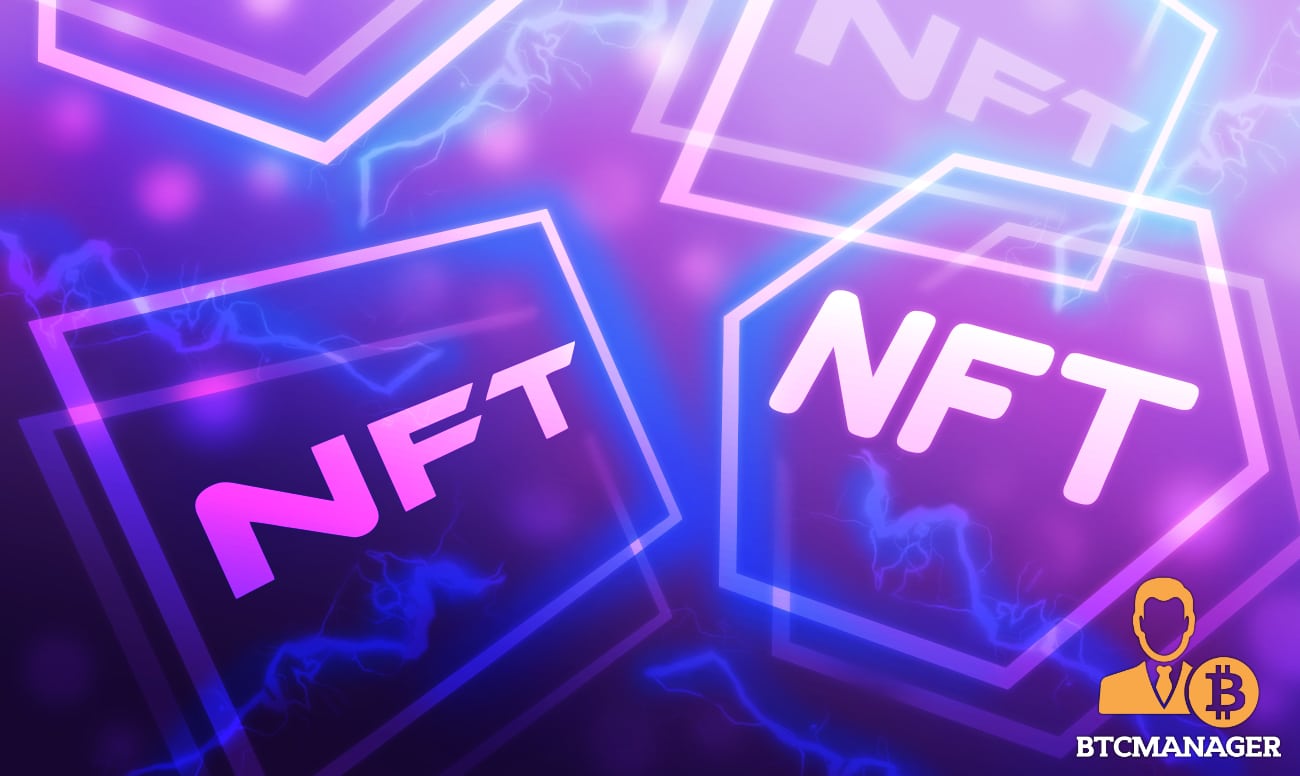 Blockchain technology, which was once solely used to power cryptocurrencies, has evolved into a game-changing technology that can be applied to a wide range of industries. Each industry domain benefits from at least four distinct characteristics provided by blockchain: decentralization, immutability, transparency, and better security. These characteristics are also revolutionizing the gaming industry.
Traditionally, games are centralized systems. What happens in Vegas stays in Vegas, as the saying goes. Everything works the same way here: all assets, history, data, and game currency remain in the original game at all times. As a result, the developers retain all property rights.
We're used to games like Minecraft, Fortnite, and YuGiOh Duel Links where we can build our own universe, upgrade our characters and cards, buy new weapons or gadgets, and even speed up in-game progress. 
Gamers invest a significant amount of money, effort, and time in order to level up, gather items, accomplish missions, and create a lasting memory within the game. They do not, however, own their digital assets and achievements because everything in the traditional gaming platform has no real-world worth from the perspective of the user. Furthermore, game creators own and control the use of digital assets created or developed on their platforms.
As a result, blockchain games were created to change this perception. This innovative gaming system leverages non-fungible tokens (NFTs) and the concept of decentralized finance (DeFi) to introduce a new type of immersive experience in which end-users can own, purchase, sell, build, share, and even auction their digital assets with the rest of the world, while game developers have no authority or power over those digital assets.
Although the blockchain gaming industry is at the early adoption, however, the sector has witnessed explosive growth at a breakneck speed. Today, entertainment firms are leveraging blockchain-powered NFTs to build the metaverse. 
NFTs and Gaming: Where We Are Today, And Growth Prospects
A non-fungible token is a one-of-a-kind, non-interchangeable data unit held on a digital ledger. NFTs may be linked to easily-reproducible items like photos, videos, audio, and other sorts of digital data as unique assets, and blockchain technology can be used to provide public proof of ownership for the NFT.
NFT gamification combines blockchain technology with traditional game features like point scoring, competitiveness, and rules of play. This combination has resulted in the creation of GameFi, a kind of platform where players can trade and swap game assets for cash.
NFTs initially came to prominence in October 2017 with the launch of CryptoPunks, the world's first "rare digital art" marketplace. Back then, they were merely non-fungible tokens with no exposure outside of the blockchain community.
Let's fast forward to 2020 when 30,000 to 80,000 NFTs were exchanged weekly, a tiny fraction of the number traded in the first quarter of 2021. However, it was a stepping stone on the way to a burgeoning NFT industry in 2021.
According to nonfungible.com, the first three months of 2021 saw over $2 billion spent on NFTs, up 2,100 percent from the fourth quarter of 2020. According to DappRadar, NFTs sold $1.2 billion in July 2021, accounting for almost half of the year's overall sales volume of $2.5 billion.
What started as a neglected sector in the blockchain industry is now leading mainstream adoption in the industry with the likes of Yum Brands, Nike, and Warner Music Group now leveraging on NFTs to drive product innovation.
In order to make a grand entrance into the Web 3.0 age in the 2020s, brands will need to start building teams with experience in blockchain and NFTs. As many people felt in the early 2000s that they would never need a social media presence, social media is now an essential element of sales channels. This will unquestionably apply to Blockchain and NFTs.
Play2Earn: Innovative Blockchain Gaming Powered By NFT
Blockchain-based play-to-earn (P2E) games are poised to fundamentally alter the gaming industry by providing a fair playing field for all participants, providing players with ownership as well as a source of revenue, which adds value to the time spent while gaming.
In the blockchain world, the play2earn gaming style is exploding, and massive ecosystems are springing up around it, building NFT-powered metaverse around this concept. A very close example is the SIDUS metaverse, Axie Infinity, SandBox, etc.
In Play2Earn, the player is rewarded for every move they make or interaction they have with the ecosystem. All activities are rewarded, whether they are winning fights, breeding new animals/creatives, or leaving comments on forums.
This concept of P2E is collectively known as GameFi, a mix of decentralized finance and blockchain gaming with the tokenization of in-game assets. The majority of Play2Earn gaming systems are based on the idea of attributing varying levels of rarity to digital collectibles that can be staked through DeFi protocols. NFT projects are being transformed into play2earn (P2E) games as a result of this integration. 
This holds true for the SIDUS metaverse, which is made up of a 6,000-strong generative NFT collection called SIDUS: NFT Heroes. The SIDUS metaverse is a play2earn NFT-based gaming metaverse that is quickly developing into a 3D game that can easily compete with contemporary 3D games that are yet to leverage on the power of blockchains' P2E.
Players who have previously played the mega-popular Star Wars: The Old Republic will feel right at home in SIDUS HEROES since it is one of the first MMORPGs to feature NFTs. Within the SIDUS metaverse, players have the option to breed pets, engage in PVP arenas, trade in-game assets, craft resources, and build homesteads in different parts of the galaxy, etc.
There are now just a few Play2Earn games available, but the market is developing and will explode in 2022. Eventually, blockchain-based gaming will completely eclipse the entire gaming industry.
Apparently, Blockchain Play2Earn Is Here To Stay
Blockchain-based P2E games are the wave of the future. These games provide players more control over the in-game assets they work so hard for, as well as the possibility to create revenue by earning cryptocurrency and NFTs. As more firms in the gaming industry implement blockchain technology, the number of games available will grow exponentially.