NFT Minters Can Now Attach Custom Licences to their Artwork through NFTMagic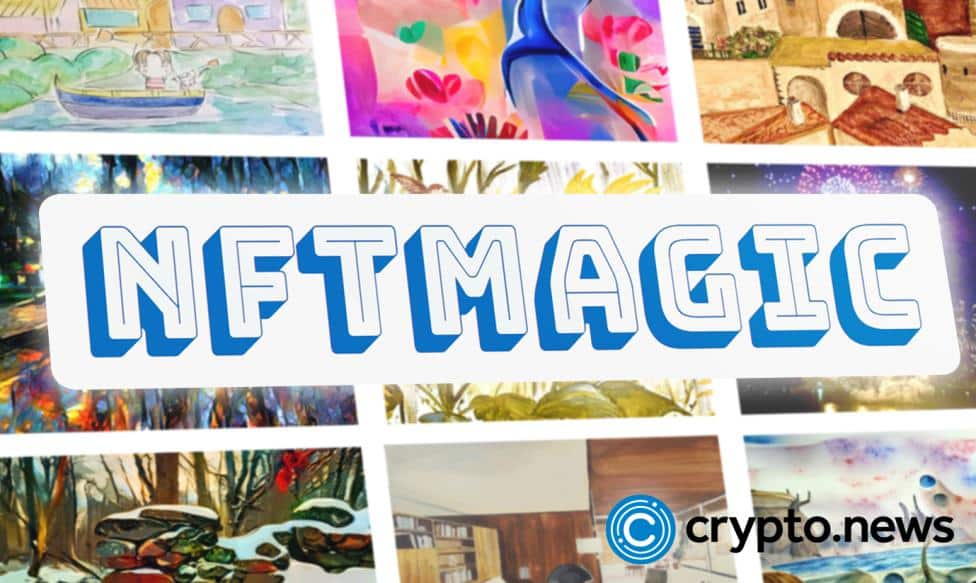 NFTMagic is offering NFT owners more control over their digital collectibles and artwork by attaching licenses to the same.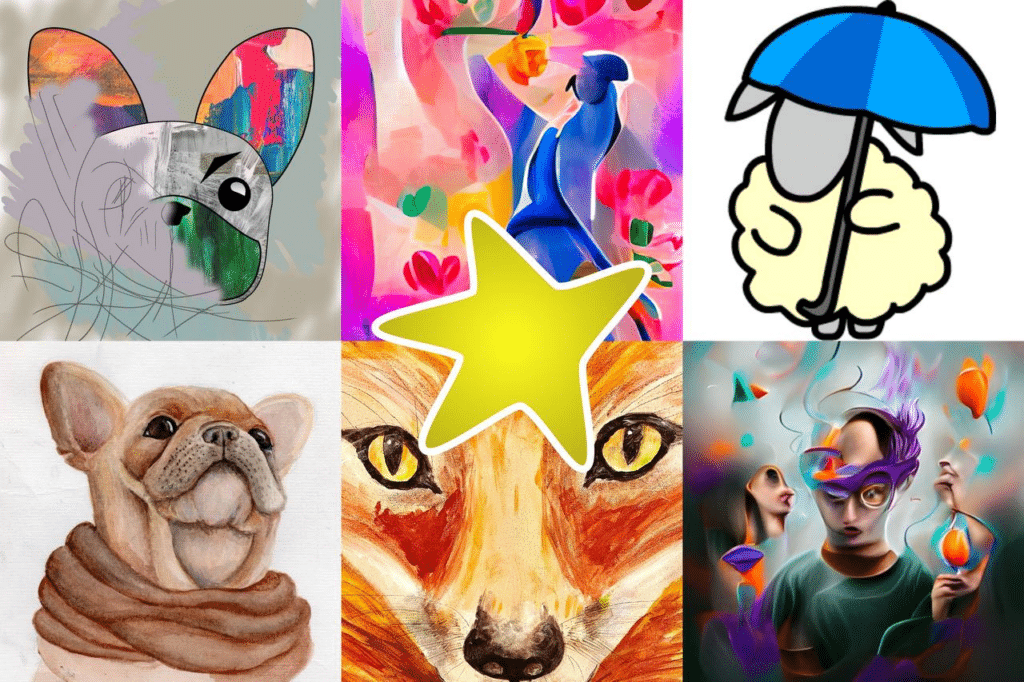 NFTMagic Increasing the Utility of NFTs
NFTs, short for non-fungible tokens (NFT) have taken the world by storm in the past year or so.
From relative obscurity, NFTs have come a long way to mark their presence in the mainstream culture with several celebrities endorsing digital collectibles on their social media.
However, the NFT space still faces numerous issues ranging from fragmented markets, lack of infrastructure, and the like.
In a bid to give NFT holders more control over their digital artwork, NFTMagic allows users to attach licenses to digital collectibles. With licensed artwork, the utility of NFTs increases multifold as buyers can then use the artwork they own for commercial uses, and a lot more.
While technically NFTs are supposed to give exclusive ownership to their holders over their collectibles, the reality is a lot more different. Anyone who mints a copyrighted artwork is required to own the copyright themselves or issue licenses on behalf of the copyright owners.
That being said, if the user minting the NFT mistakenly chooses the wrong license type, there are only three options left to them, i.e., not sell the asset, blacklist it, or burn it.
Enter NFTMagic
NFTMagic offers a simple and effective solution to safeguard NFT owners from any potential licensing issues.
The bulk of the licensing issues can be avoided by default via common-license-types that adhere to Creative Commons. Similarly, NFTMagic introduces a slew of innovative features to NFTs such as custom license options to give users more control over applicable terms.
In essence, NFTMagic allows for wider customization, novel use-cases, and more opportunities pertaining to licenses in the NFT industry.
NFTMagic holds the capacity to accommodate an array of license types that range from "only trade and sell, artwork for personal purposes" to "commercial use of the artwork and alterations are allowed" and "transfer of copyright included."
NFTs having the aforementioned license types will offer clarity in terms of potential utilities a user can enjoy with their digital collectibles beyond the trading and selling aspect.
What's more, all the licenses associated with NFTs minted via NFTMagic are freely upgradable. Notably, the said upgrade can only be made by the issuer of the NFT, even after it has been sold.
Conversely, a license can never be downgraded as doing so would break the agreement between the creator and the buyer. In essence, all the rights granted to buyers can only ever be improved.
It's also worthy of note that in case an NFT remains unsold, then the creator has the option to destroy it and issue a new NFT with an adjusted license.
About NFTMagic
Upload your art piece at a fraction of the fees of other NFT platforms and make your art available to the whole world. Your NFTs are handled by Ardor, a scalable and pure Proof Of Stake blockchain. Make your NFT Marketplace a green place.
Website | Twitter | Instagram | Discord