NFT Sales Cross $900 Million in August Buoyed by Demand for CryptoPunks, Axie Infinity (AXS)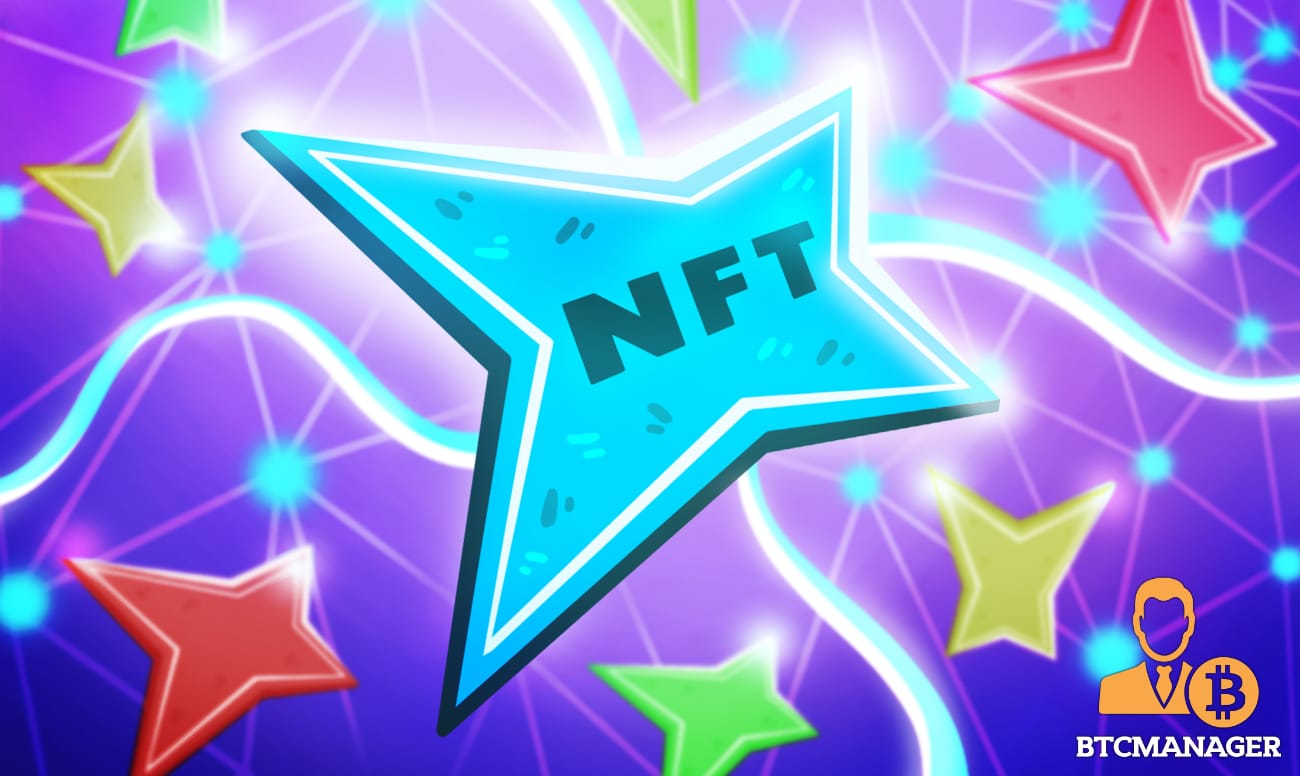 NFTs continue to rise in popularity, recording over $900 million in sales over the past month.
The Rise and Rise of NFTs
NFTs, short for non-fungible tokens are all the rage in the crypto industry with celebrities and artists endorsing the new form of digital ownership medium all across social media.
Data from the tracking website Nonfungible indicates that a staggering $896 million has been spent on NFTs over the past 30 days. What's more, this figure is very likely to only increase further considering the number of NFT transactions witnessed over the month of August.
Experts estimate that NFTs worth more than $900 million changed hands in August, setting a new high for the rapidly developing ecosystem in the digital assets space.
Most notably, the aforementioned figure is more than 3x the previous best month for NFTs sales in May when NFTs worth $255 million were sold. August has been a different story altogether with the bulk of the NFT market being carried by popular NFT projects and games such as CryptoPunks and Axie Infinity.
CryptoPunks Continues to Shine
With a total capped supply of 10,000, CryptoPunks have witnessed an unprecedented rise in popularity and price since the onset of the NFT frenzy.
Data from Cryptoslam indicates that a record $397 million worth of CryptoPunk sales has concluded so far in August with the average selling price of pixelated punks hovering around a staggering $214,000.
Among the punks sold, one of the more expensive ones is CryptoPunk #7523 which is essentially a rare alien punk wearing a face mask. This punk went under the hammer for a whopping $11.5 million in a Sotheby's auction in June.
In fact, CryptoPunks received a major endorsement earlier this month when payments giant Visa announced it had purchased a unit of CryptoPunk for $150,000.
Most notably, the rising popularity of NFTs and in particular, CryptoPunks can also be attributed to the rising Chinese participation in the markets.
According to Chinese crypto industry media outlet Wu Blockchain, Chinese investors are purchasing CryptoPunks like there's no tomorrow.
Chinese Internet investors have bought CryptoPunk one after another. Meitu founder Cai Wensheng bought CryptoPunk #8236 with 125ETH. Feng Bo bought CryptoPunk#7252 for 1600ETH (approximately US$5.33 million). pic.twitter.com/LyGxNRORJX

— Wu Blockchain (@WuBlockchain) August 26, 2021
At press time, CryptoPunks command a trading volume of 381.8k, as seen on OpenSea.