NFT thefts decreased in June, data shows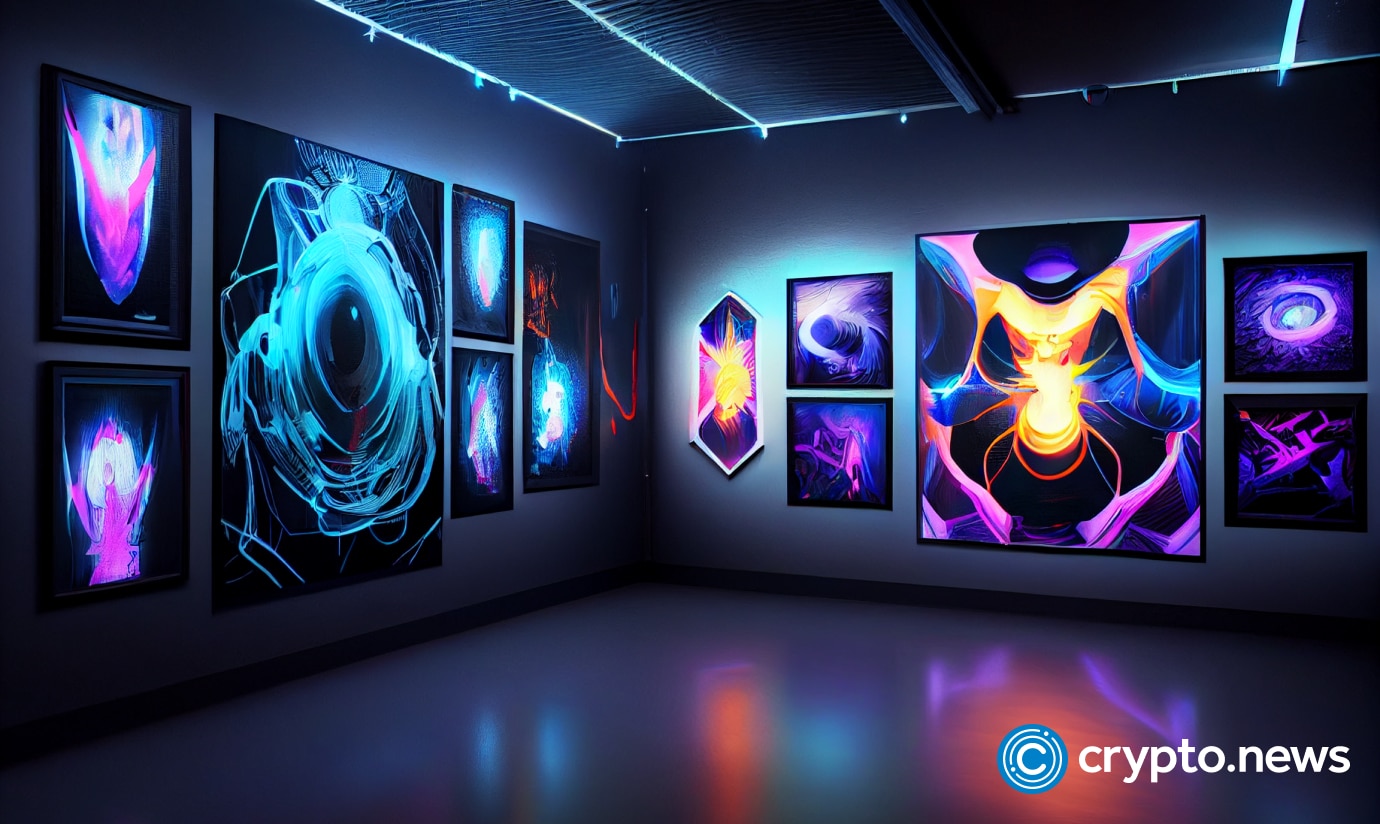 PeckShieldAlert data shows that approximately $2.27 million worth of non-fungible tokens (NFTs) were stolen by bad actors in June, representing a 23% decrease compared to May.
Blur, the world's number-one NFT marketplace, was the preferred dumping ground for 86% of the stolen digital collectibles, followed by OpenSea with 13.76%.
Bitcoin's BRC20 NFTs, or Ordinals, have recorded the second-highest trading volumes in the last 30 days, dwarfed by only Ethereum's ERC20-based digital collectibles.
Despite the steep decrease in NFT trading volumes in recent months due to the ravaging crypto winter and overall gloomy market conditions, NFTs remain hot targets for bad actors.
According to data released by blockchain analytics and security platform, PeckShieldAlert, about $2.27 million worth of NFTs were stolen in June. The researchers say the stolen digital collectibles were sold within 160 minutes across the leading NFT marketplaces.
Bitcoin BRC20 NFTs holding strong
Notably, the $2.27 million worth of digital collectibles stolen in June represents the lowest amount since January 2023. The highest number of NFT thefts was recorded in February when $16.2 million worth of NFTs were stolen. 
Since the launch of the BRC-20 token standard on the Bitcoin network earlier this year, the blockchain has quickly established itself as a major player in the NFT space, dwarfing even popular chains like Solana and Polygon.
BRC20 NFT trading volume stands at $2,372,926, dwarfed only by Ethereum, which has recorded $24,905,125 in the past 24 hours, according to CryptoSlam.