NFTfi launches Earn Season 1: promotes responsible NFT lending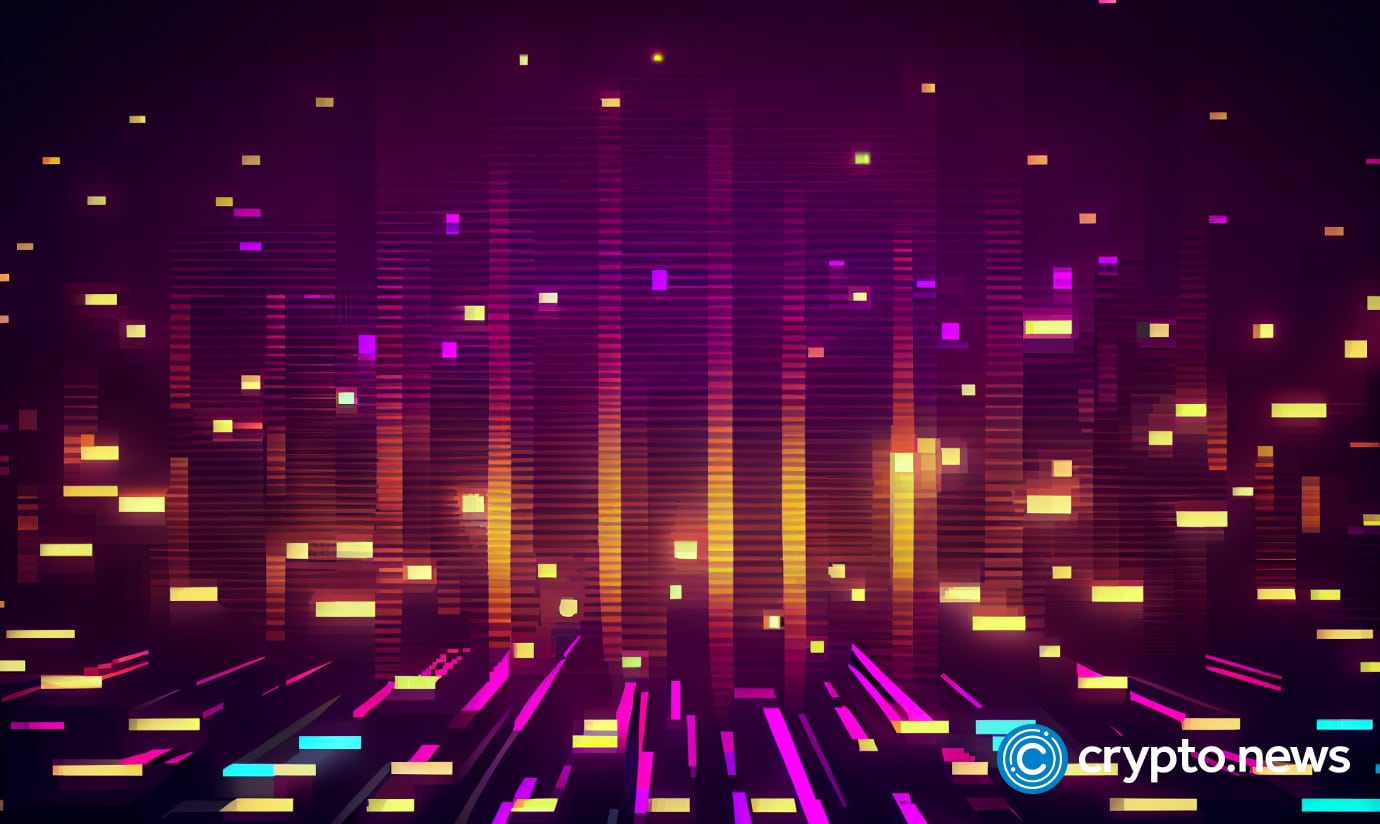 Cape Town, South Africa, May 15, 2023, Chainwire
NFTfi, an NFT lending platform, has launched the next phase of its loyalty program NFTfi Rewards. In Earn Season 1, users can get rewarded with reward points for borrower-friendly loans and responsible lending behavior.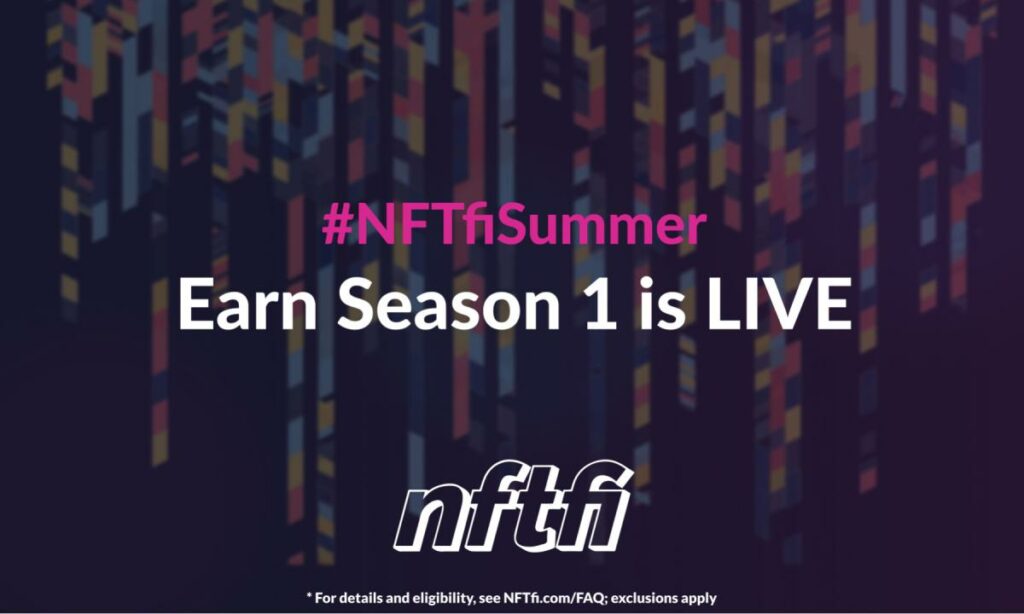 The non-fungible token (NFT) space is rapidly growing. Therefore, healthy credit markets are critical.
NFTfi's Earn Season 1 reward structure has been designed to incentivize responsible NFT lending and contribute positively to the overall NFT ecosystem.
Stephen Young, co-founder and CEO at NFTfi says:
"We believe that NFT lending is a crucial part of the future of the NFT space, and we're committed to promoting a healthy and non-predatory lending environment through our new loyalty program."
The principles by which Earn Points are calculated are the following:
Only repaid loans earn points: incentivizes lenders to carefully manage default risk via conservative loan-to-value (LTVs), and borrowers to not take out excessive debt they might not be able to repay.
Larger and longer loans earn more points: motivates lenders to provide borrowers with flexible access to various loan sizes and loan durations.
Lower interest rate (APR) loans earn the most points: encourages lenders to provide borrower-friendly interest rates and risk-adequate LTVs as a consequence.
Earn Points are earned by repaying an eligible loan.
Upon taking out a new loan, the associated Earn Points can be seen under "unsecured points" in the NFTfi Rewards cockpit. If the loan gets repaid, these points turn into "secured points".
The NFTfi leader-board shows unsecured Earn Points, starting a loan; and secured Earn Points, after repaying. The top 500 wallets with the most secured points by the end of Season 1 will get a maximum multiplier of 2.5x on their final balance.
NFTfi is committed to rewarding real users, not washlenders.
The program disincentivizes wash loans through various measures, including barring points for loans with APRs below 2% or for loans with a duration of less than three days. There are also no points for related wallets.
Earn Points are non-transferable and not redeemable at present. They merely reflect the loyalty level of NFTfi users.
Users from the United States cannot participate in the NFTfi Rewards loyalty program.
Earn Season 1 is the beginning of the #NFTfiSummer campaign. There will be more surprises for NFT collectors.
For more information, check the Earn Points cockpit and the FAQs section.
Market information
NFT lending is a rapidly growing market, with the global NFT market expected to reach $13.6 billion by 2027, according to MarketsandMarkets.
This market offers benefits such as liquidity, enabling NFT holders to use their assets as collateral for loans. It also helps tackle issues such as the lack of traditional financing options for NFT holders and the need for a healthy credit market in the NFT space.
Investments in loans carry inherent risks, and the value of NFTs can be highly volatile. Users should carefully consider their risk tolerance and investment objectives before taking out loans.
About NFTfi
NFTfi.com is a decentralized peer-to-peer lending platform that enables NFT holders to borrow ethereum (ETH), USDC, and DAI, secured by their non-fungible tokens (NFTs).
The platform is non-custodial and built on Ethereum. Smart contracts facilitate secure and transparent transactions directly between borrowers and lenders.
NFTfi provides a new way for NFT holders to unlock the value of their assets and access liquidity while also enabling lenders to earn interest on their funds.
Since its first loan in May 2020, users have transacted over $400 million on the NFTfi smart contracts.
Contact
Stephen Young
[email protected]
Disclosure: This content is provided by a third party. crypto.news does not endorse any product mentioned on this page. Users must do their own research before taking any actions related to the company.