NFTs will move away from crypto, OpenSea CEO suggests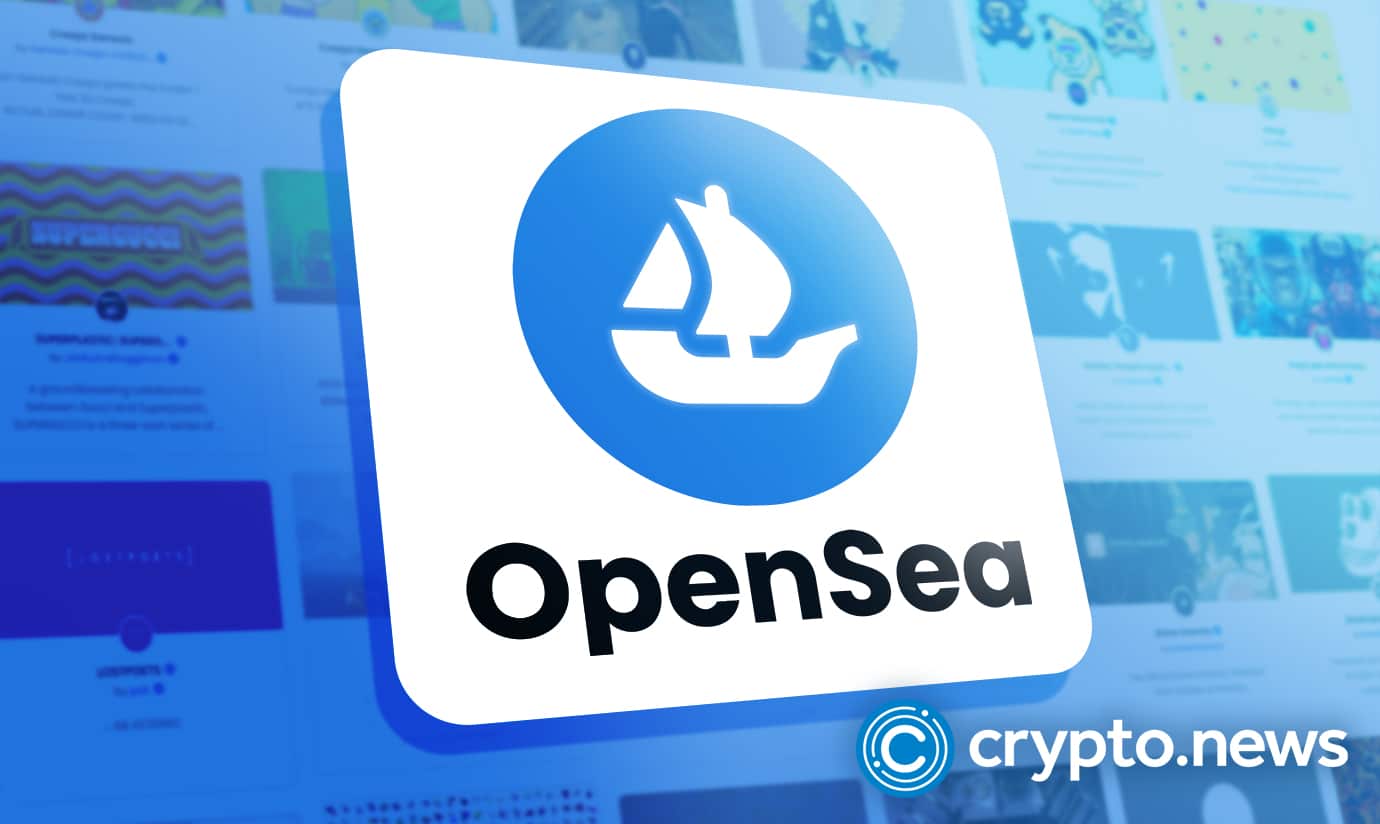 Devin Finzer — the CEO of the world's top non-fungible token (NFT) marketplace OpenSea — distanced NFTs from the rest of the cryptocurrency market during a recent interview with the Financial Times.
Finzer's comments follow an ongoing crypto market downturn brought on by the fall of major crypto exchange FTX which dragged numerous other firms alongside itself to the grave.
He admits that "NFTs do not exist in a vacuum" and that the change in the crypto market's climate has brought winter to the NFT space as well.
OpenSea CEO sees changes coming in the NFT space
Finzer wants to distance NFTs from the rest of the cryptocurrency space.
"It is not necessarily the case that NFTs will always be bought and sold denominated in cryptocurrency as they are today…there are a variety of reasons why that makes sense in the current ecosystem, but as we get broader and more accessible, there is no reason that NFTs could not at least be denominated in US dollars…it is really important that regulators and government officials understand that this is not the same as the broader crypto industry where there is a lot of focus around financial use cases."

Devin Finzer, CEO of OpenSea.
The news follows a recent report that China plans to create its first regulated market for NFTs and launch it early next week. News about NFT use by unexpected entities continues to flow in despite the bear market, with a Taiwanese temple recently launching its own NFT collection dedicated to the Chinese sea goddess Mazu.