Nine Chronicles Debut Season Starts with a Whopping $2 Million and More Up for Grabs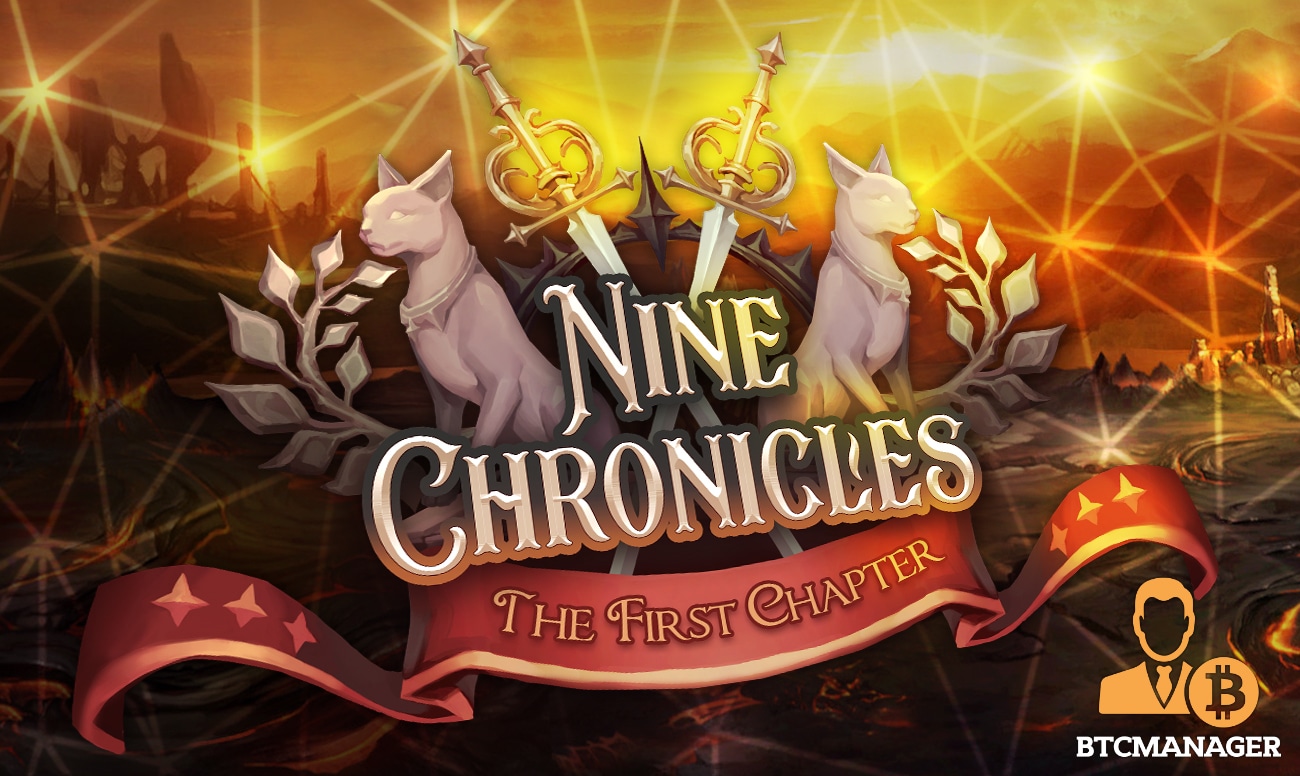 Starting September 8th, 2021, Nine Chronicle's Arena Season 0 will kick off in a four-week-long engaging and rewarding adventure set to mark the decentralized RPG's (role-playing game) platform introduction to the world. 
Titled "Yggdrasil" this alpha season will feature a unique set of challenges with 240 exclusive NFTs to be won as staking and Arena rewards. There will also be 896,000 NCG tokens worth an estimated $2 million split among participants throughout the season.
What is Nine Chronicles?
For those unfamiliar, Nine Chronicles is an up-and-coming free-to-play RPG game set in a fantasy world loosely based on Scandinavian mythology. Built by a South Korean startup called Planetarium, Nine Chronicles offers a decentralized gaming experience where players can own their in-game items independent of the game company.
Recently, the gaming platform raised nearly $10 million in an Initial Decentralized Exchange Offering (IDO) that saw the company set plans to onboard new talent. 
Apart from its fantasy RPG aspect, Nine Chronicles also allows users to mint non-fungible tokens in the form of in-game collectibles that can be traded or used to enhance the performance of avatars in the game.
What The Alpha Season Entails
Nine Chronicle's debut season is named after the first world that players enter when they join the decentralized RPG game. To win, the game players will have to battle their in-game avatars against each other in a show of skill.
In Planetarium's detailed announcement, the startup pointed out that the launch of the premier season will also count as an experiment for the company to learn more about a format that will provide players a unique set of challenges and rewards. 
Given the booming NFT marketplace at the moment, Nine Chronicle's first season will offer top players and those who stake the platform's native token (NCG) six mythical-grade and 34 legendary-grade skins, which are only available during the season. 
Other rewards that participants stand a chance to receive include 448,000 NCG tokens that will be distributed to all participants. Another 448,000 NCG will be given to the top 500 players and 100 titles given to top tier arena players. 
Designed as a community-powered platform, Planetarium remarks that the platform recently shifted from a proof of work network to mitigate against a network skewed towards miners. The total 896,000 NCG tokens that would have gone to miners were then allocated to the platform's treasury, where it is to be split among players.
Planetarium will be introducing a pair of new NFT avatars as well. Players will be able to earn these NFTs and rewards by achieving top positions in the season. Participants supporting the platform with liquidity will also earn.
Participation is easy as it will be through arena tickets generated on the Nine Chronicle's blockchain. There will be 5 tickets generated every 6 hours. Players will have a 30% probability of winning season exclusive medals that will give them an allocation of the 448,000 set to be shared among participants. Players will also be able to trade their medals for other prizes.
The evolution of play to earn NFT games
Nine Chronicle's Season 0 forms part of an emerging trend of play-to-earn NFT games where game developers are combining conventional gaming designs with unconventional NFT mechanisms to enable users more control. 
Launching games powered by blockchain technology enables a world of possibilities where digital-asset enabled economies are allowed to thrive in a distinguished and tamper-proof manner. 
Platforms such as Nine Chronicles are setting the pace for what true ownership in the gaming world should look like as players are allowed to play and create and trade in-game digital assets.