No reason for people to be bullish on Bitcoin: Analyst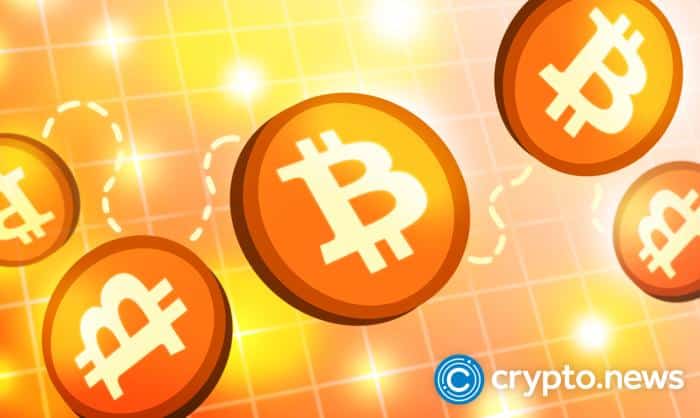 One popular analyst suggests that Bitcoin is headed lower, despite "people turning bullish without a reason."
Pseudonymous analyst Il Capo Of Crypto told his 679,000 followers in a Nov. 26 tweet that Bitcoin consolidated below June's low as well as reaching lower lows and lower highs. Furthermore, he noted that the coin's supply is coming in as well, with all of those factors being bearish signs for the world's first cryptocurrency. He concluded:
"No changes. It looks bearish."
The analyst's comments come right before as Glassnode data indicated that on Nov. 27 Bitcoin's stock-to-flow deflection just reached an all-time low of 0.15. The stock-to-flow model is a quantitative model that aims to estimate the price of an asset — in this case Bitcoin — by considering its issuance rate.
In the case of Bitcoin, the issuance rate is cut in half roughly every four years during events called "Bitcoin halvings" that see the block rewards perceived by miners in exchange for securing the network be cut in half. The stock-to-flow predicts a dramatic price increase at each Bitcoin halving and — until the last couple of years — has predicted Bitcoin's value with an astonishing degree of accuracy.
Still, over the last couple of years Bitcoin strived off the path that was prescribed for its price by the stock-to-flow model which predicts that it will reach a value one million dollars per Bitcoin before 2026. Now, each Bitcoin is worth only 15% of what the stock-to-flow model predicted it would be worth at the current time.