Nocturne launches, introduces private accounts on Ethereum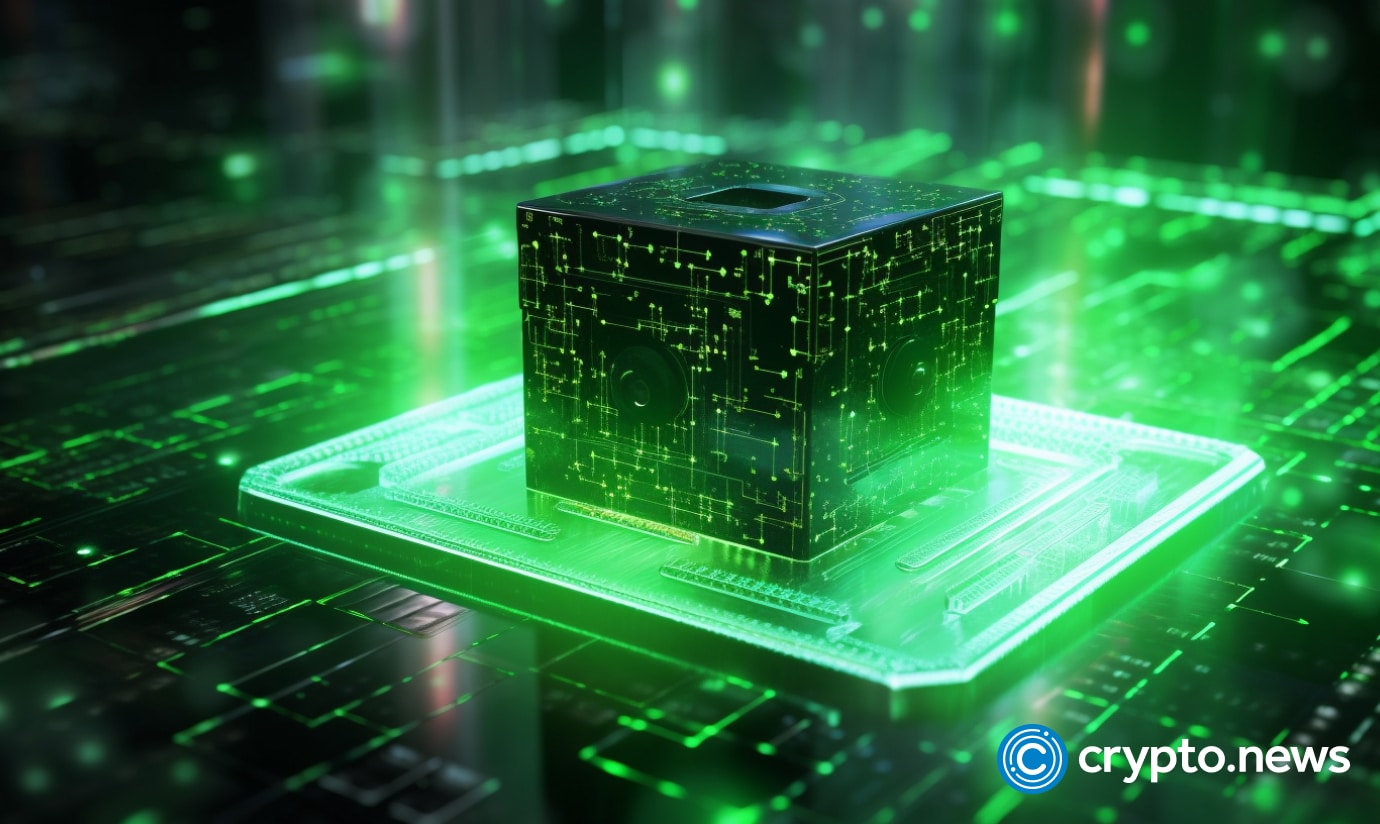 NEW YORK, United States, Nov. 15, 2023, Chainwire
Nocturne has announced the successful deployment of Nocturne v1 on the Ethereum mainnet.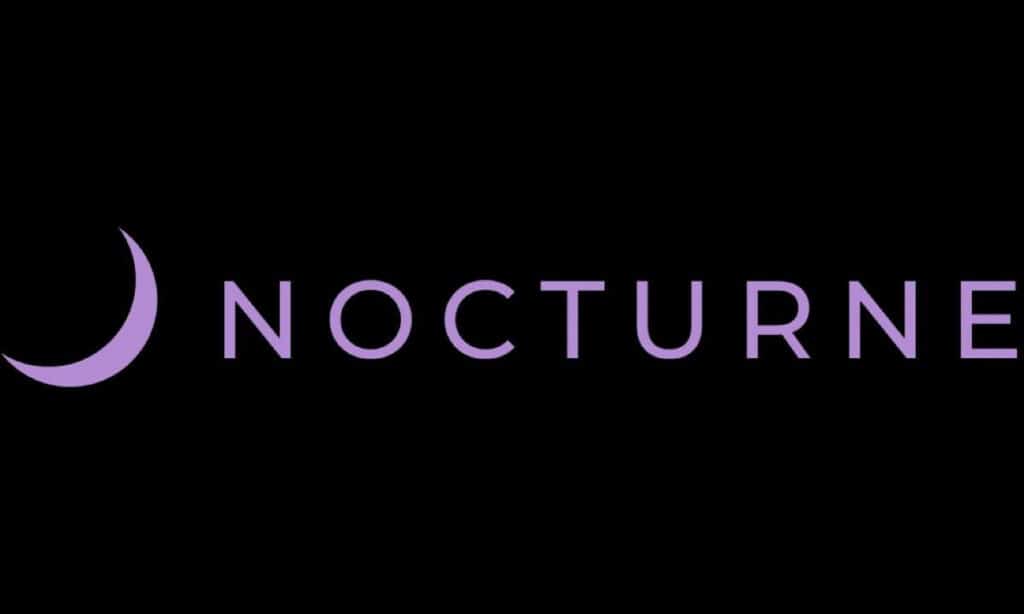 This is a milestone towards achieving a more private and accessible Ethereum.
Nocturne v1 functions as another account that provides on-chain privacy. Users can transact with it in a similar way to using a smart contract wallet, with the added benefit of privacy.
The protocol is compatible with any decentralized finance (defi) protocol representing the state via output tokens, such as Uniswap swap tokens, Aave aTokens, Compound cTokens, and more.
There are plans to extend this compatibility to arbitrary protocols later.
"With Nocturne v1's launch, we're moving away from the notion of a 'privacy tool.' Privacy should be embedded at the account layer and the v1 launch is the first step in making this possible," said Luke Tchang, CEO and co-founder of Nocturne. "Our goal is to ensure that everyone, from individual users to large institutions, can transact securely without exposing their financial history to the world. This is more than a product; it's a commitment to making Ethereum more accessible and enabling secure and private money over the internet."
Nocturne's mission is to integrate privacy into public blockchains in a user-friendly way. The goal is to create private user accounts on layer-1 or 2 that are fully compatible with existing Ethereum accounts.
To read more about private accounts, please see Nocturne's recent blog post.
Privacy: keystone for Ethereum's growth
Despite the growing popularity of defi and other on-chain activities, privacy concerns have hindered the broader acceptance and use of crypto as a form of currency.
Nocturne recognizes that many users are uncomfortable with the idea that their financial transactions are public and that institutions require confidentiality for their transactions.
By addressing these critical barriers, Nocturne aims to make privacy a feature and a fundamental aspect of the broader crypto adoption.
Nocturne's future vision
Nocturne aims to make the user experience seamless by creating a parallel account layer for privacy. Their long-term vision is for every Ethereum user to have a private account that mirrors their public account by default.
To achieve this, Nocturne has plans they are working on, including.
Transition to a more permissionless protocol by migrating to proof of innocence, as described by Vitalik and Ameen Solemani in the Practical Privacy & Compliance paper.
Bring Nocturne accounts closer to usable as general wallets by extending Nocturne's protocol compatibility to arbitrary smart contracts.
Improve the compatibility of Nocturne accounts with EOAs and smart accounts through a scheme that allows for public wallet authorization to be leveraged within Nocturne for security.
How to access
Nocturne v1 is live and can be accessed through a dedicated private vault user interface (UI), allowing users to discreetly manage their assets.
The current UI capabilities include deposits, transfers to new burner addresses, and private swaps and staking.
To get started, visit app.nocturne.xyz.
About Nocturne Labs
Nocturne Labs is a blockchain technology company that aims to resolve privacy and user experience challenges within the Ethereum ecosystem.
It has developed a protocol for private accounts to enable safe transactions while ensuring built-in privacy. The company's efforts represent a significant milestone in improving the usability of public blockchains.
Nocturne is supported by prominent investors such as Bain Capital Crypto, Polychain Capital, Bankless, and Vitalik Buterin.
The company is led by an experienced team of developers dedicated to enhancing the security and accessibility of Ethereum.
For more information, visit https://nocturnelabs.xyz/.
Contact
PR Manager
Kayla Gill
Serotonin
[email protected]
Disclosure: This content is provided by a third party. crypto.news does not endorse any product mentioned on this page. Users must do their own research before taking any actions related to the company.