Non-crypto firms affected by FTX collapse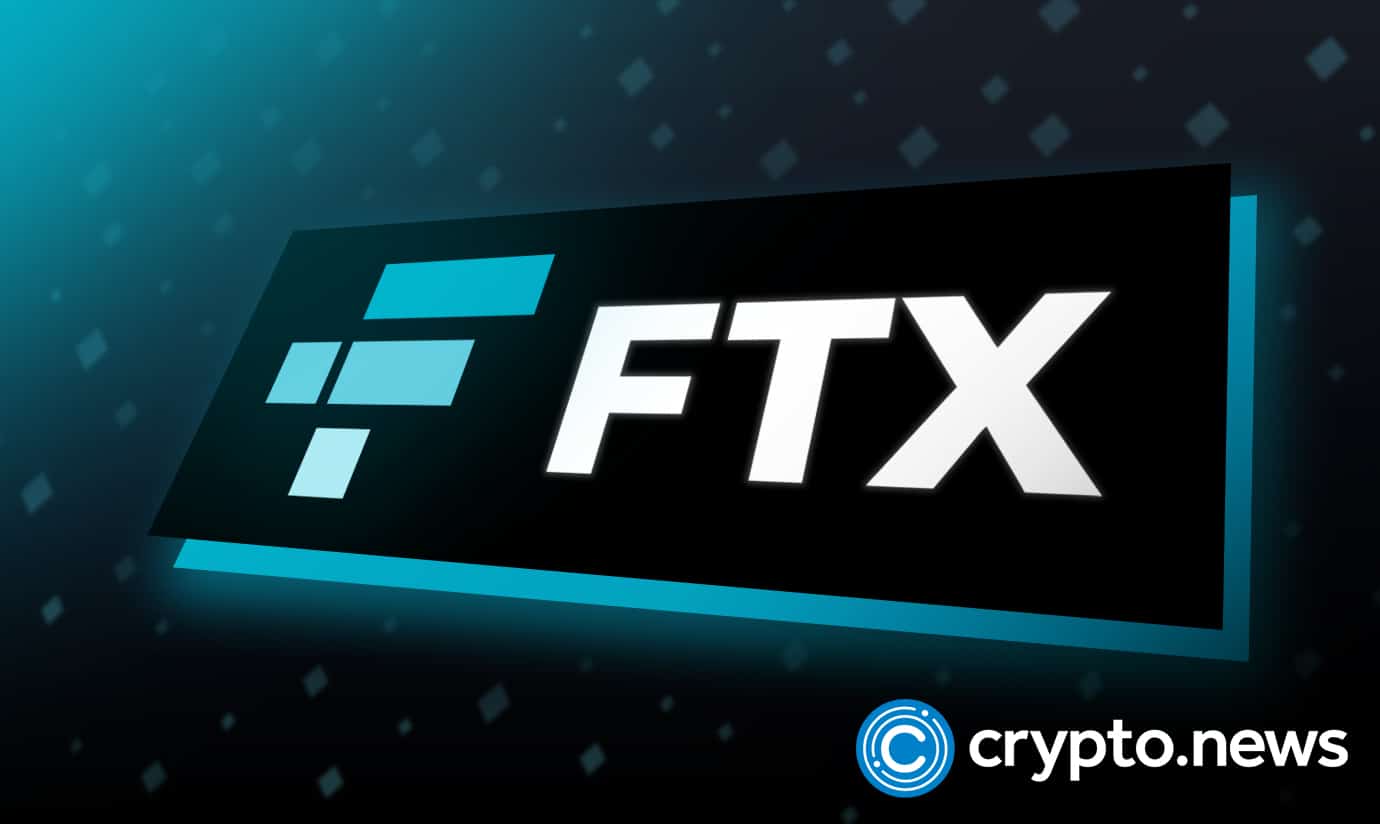 FTX's bankruptcy has resulted in a daunting downturn for several crypto-related companies and non-crypto companies globally.
Non-crypto companies derailed by FTX's woes
Mercedes F1
For example, F1 was among the companies affected and especially on the teams involved. Eight of the teams in F1 had sponsorship deals with big crypto companies such as Crypto.com and FTX.
In particular, the Mercedes team was sponsored by FTX till the demise of the crypto company.
According to a report from people familiar with the matter, the German car manufacturer decided to suspend the deal on the eve of the Brazilian Grand Prix and removed the company's logos from its car and assets.
FTX's insolvency crisis has stricken other firms that had loans or financial arrangements with it and initiated concerns about contagion in the market amid uncertainty about the reserves of other big exchanges.
Nevertheless, Zak Brown, CEO at McLaren Racing, said in a press conference on November 27, 2022, that there's no need to be too worried about the impact on F1 because the crypto market will see its most vital participants survive.
Brown revealed that he believes in the crypto exchange OKX, which partnered with McLaren earlier this year. He said, "We're very comfortable with OKX and did a tremendous amount of due diligence."
Despite FTX's downfall, Brown believes, "We had a choice on which partner to go with because we had a bunch of approaches, so we believe we've got the best partner in the business. We know their back end, reserves, deposits, and operations well. So I'm very comfortable there."
When Brown was asked if there was a potential risk of a broader impact of the crypto meltdown on F1, he said, "It's just going to be a case of who are going to be the big players in the space. We're convinced OKX will be one of them, and they've been rock solid with us."
Galois Capital
On the other hand, Galois Capital admitted that part of its funds is stuck on FTX. According to reports from Financial Times on November 10, 2022, the hedge fund was caught off guard after close to half its assets, roughly $100 million, were trapped on FTX.
Galois' co-founder, Kevin Zhou, said, "I am deeply sorry that we find ourselves in this current situation, and he added that it could take "a few years" to recover "some percentage" of its funds.
What will happen to more companies in the future
In the wake of FTX's insolvency, several companies were subject to fall from grace, as the company dragged more than 130 companies into filing for bankruptcy. As the problems continue, other crypto companies should brace themselves for more unscrupulous outcomes that will follow from the already troubled company.