North Korea Moving to Crypto Exchanges and Mining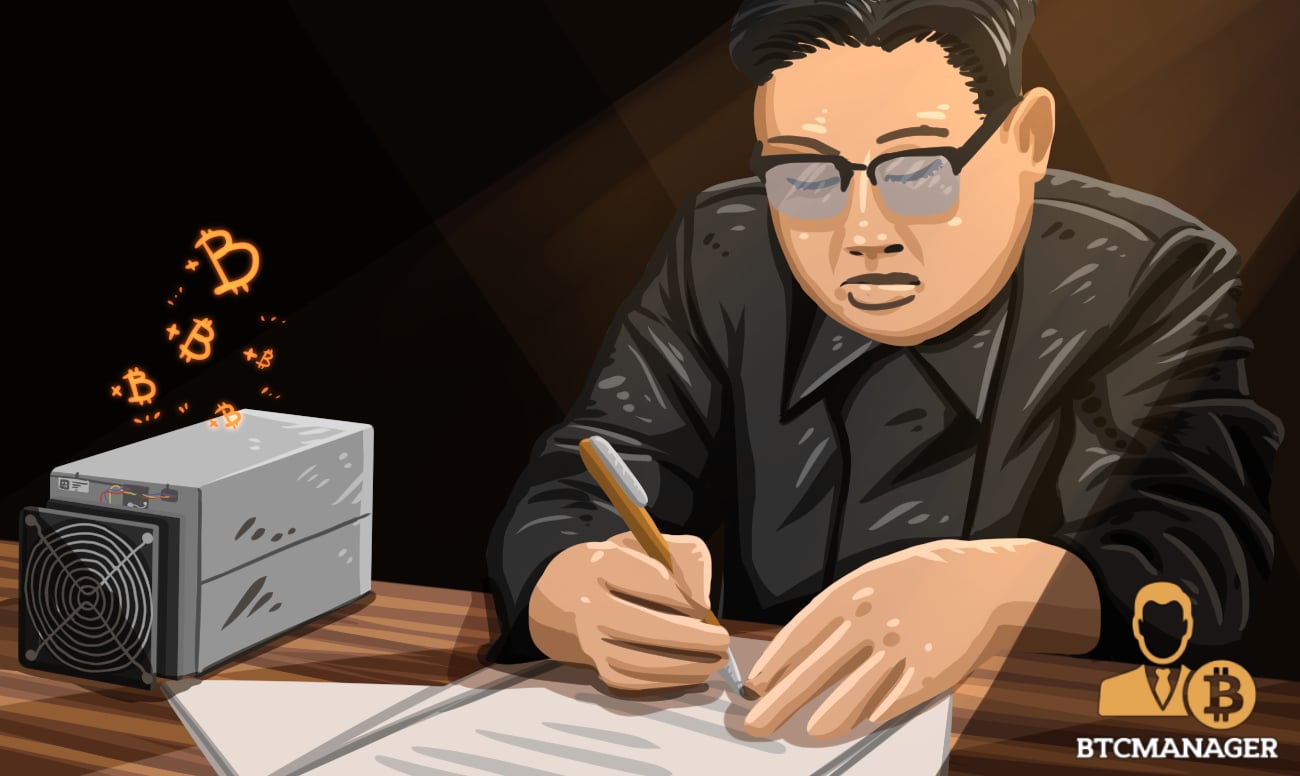 While South Korea is fast becoming a formidable force to reckon with in the global cryptospace, it's North Korean brother has been more interested in using its distributed ledger technology expertise to wreak havoc on the world.
In similar, more law-abiding news, a report from Yonhap on August 27, 2018, indicated that North Korea may be looking towards launching a cryptocurrency exchange rather than the next Ransomware.
The North Korean Crypto Fever
Per the Yonhap report, North Korea appears to have gotten attracted to cryptos due to the relative anonymity it affords users, and the nation has thus launched small-scale bitcoin mining operations.
Yonhap also hinted that a report filed by the South Korean government-owned Korea Development Bank (KDB) research unit has revealed that Chosun Expo, a North Korean tech company, is creating a bitcoin exchange.
The price of bitcoin and the altcoins hit the moon last year, with many crypto enthusiasts venturing into the crypto mining business to get their share of the cryptocurrency cake.
The KDB noted that North Korea was not left out of 2017's crypto craze either as the nation mined the pioneer cryptocurrency between May and July last year.
North Korea Notoriety in the Crypto Space
While several nations across the globe, including Malta, Japan, and even Singapore have been harnessing the power of blockchain technology to revolutionize their fintech ecosystems, North Korea has decided to be the black sheep of the cryptoverse, using its DLT expertise to make the world cry.
Back in December 2017, the United States government accused North Korea of being the brain behind the WannaCry ransomware attacks that took the world by storm, plaguing more than 230,000 PCs in over 150 countries.
Around September last year, more reports emerged that North Korea had launched malware attacks on the personal email accounts of workers at notable South Korean cryptocurrency exchanges in a bid to gain access to their crypto wallets.
The report noted that the perpetrators of the crime tried to use the deadly PEACHPIT and HANGMAN malware that was used to execute the global bank attacks of 2016.
Also, on August 27, 2018, BTCManager reported that Kaspersky's Global Research and Analysis Team (GReAT) had discovered a new malware created by the North Korea-backed hacker group called Lazarus. Per GReAT, the malicious software was designed exclusively for the MacOS, and its primary objective is to wreak havoc on cryptocurrency exchanges.