Number One Meme Coin 2022: Toon Finance surpasses Pancake swap DEX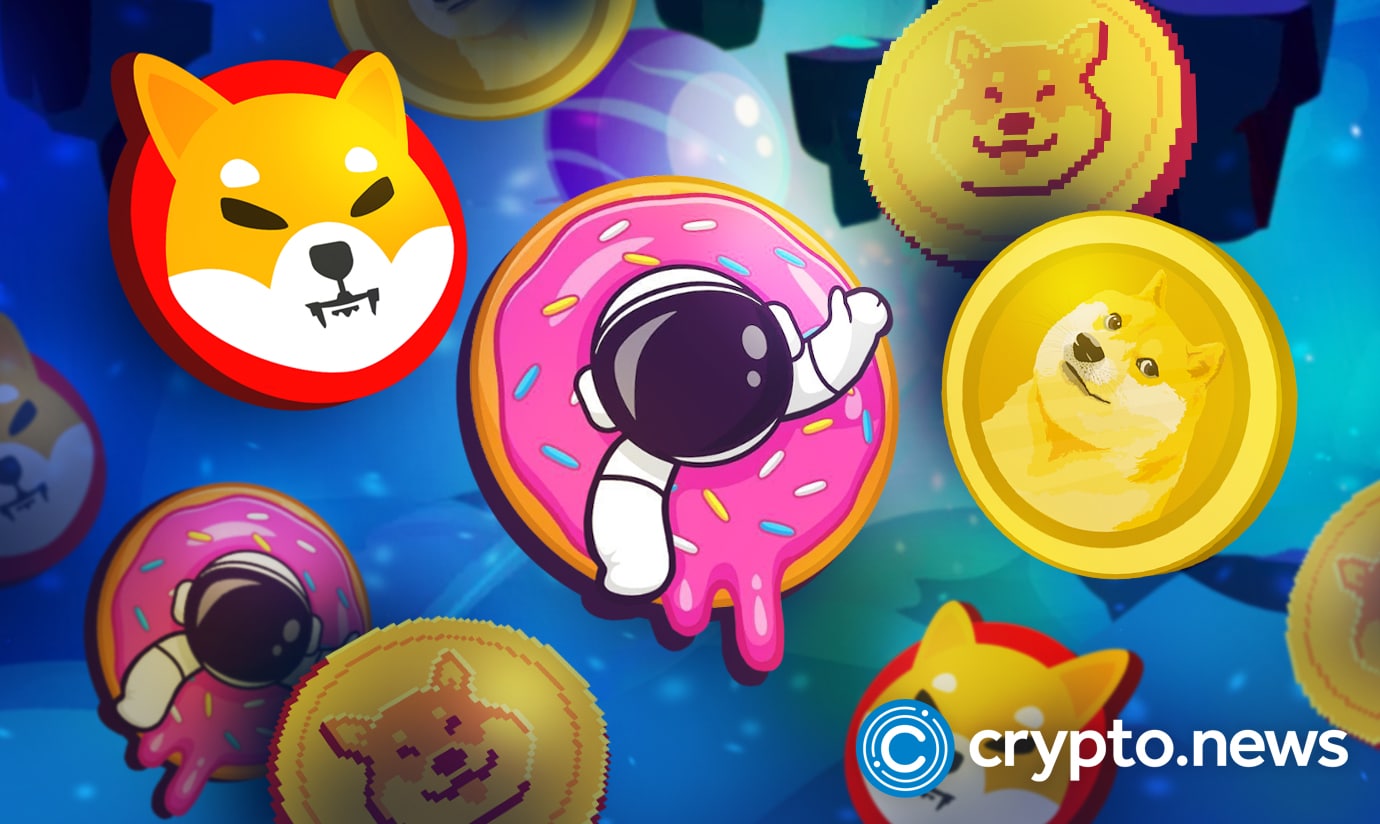 Meme coins are a form of digital currency inspired by online memes, and they serve no purpose other than as a medium of exchange. Memes are popular online images or movies that spread quickly and are widely shared because of their hilarious or entertaining content. However, meme coins might also be based on catchphrases or idioms that are common in the blockchain industry.
Meme coins are all the rage in the cryptocurrency market right now. The huge demand in the crypto market can be attributed to the widespread support they've received from both the public and notable figures. Finding the best meme coins to buy might be difficult, especially if you're just getting started in the industry, despite the fact that there are plenty of possibilities.
With that in mind, read on to find out what the number one mem coin of 2022 is, and what other options you have as well as that one – the runners-up, if you like. When you have all the relevant information, you can make the right choice in terms of if you invest and what you invest in.
Toon Finance
Toon Finance surpasses Pancake Swap DEX to make it our number one choice when it comes to meme coins.
Toon Finance is quickly becoming a household name in the DeFi industry after achieving remarkable success in the first round of their pre-sale. Toon Finance is a new decentralized exchange (DEX) swap with one billion tokens, of which 500 million will be made accessible in a pre-sale.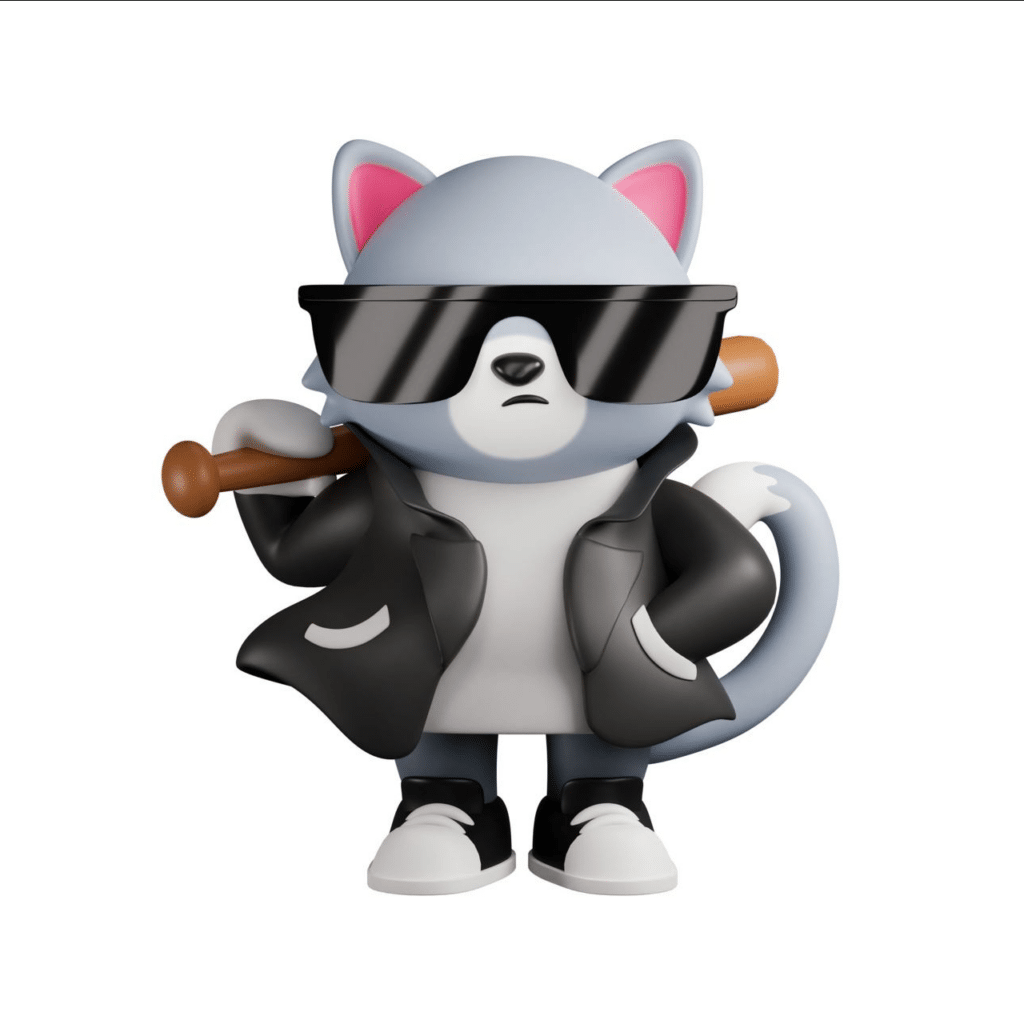 Toon Finance, without a doubt, has an excellent staff. The group includes both blockchain experts and seasoned marketers. The diversity of their experiences led to the creation of what some call the very best of the available meme coins out there.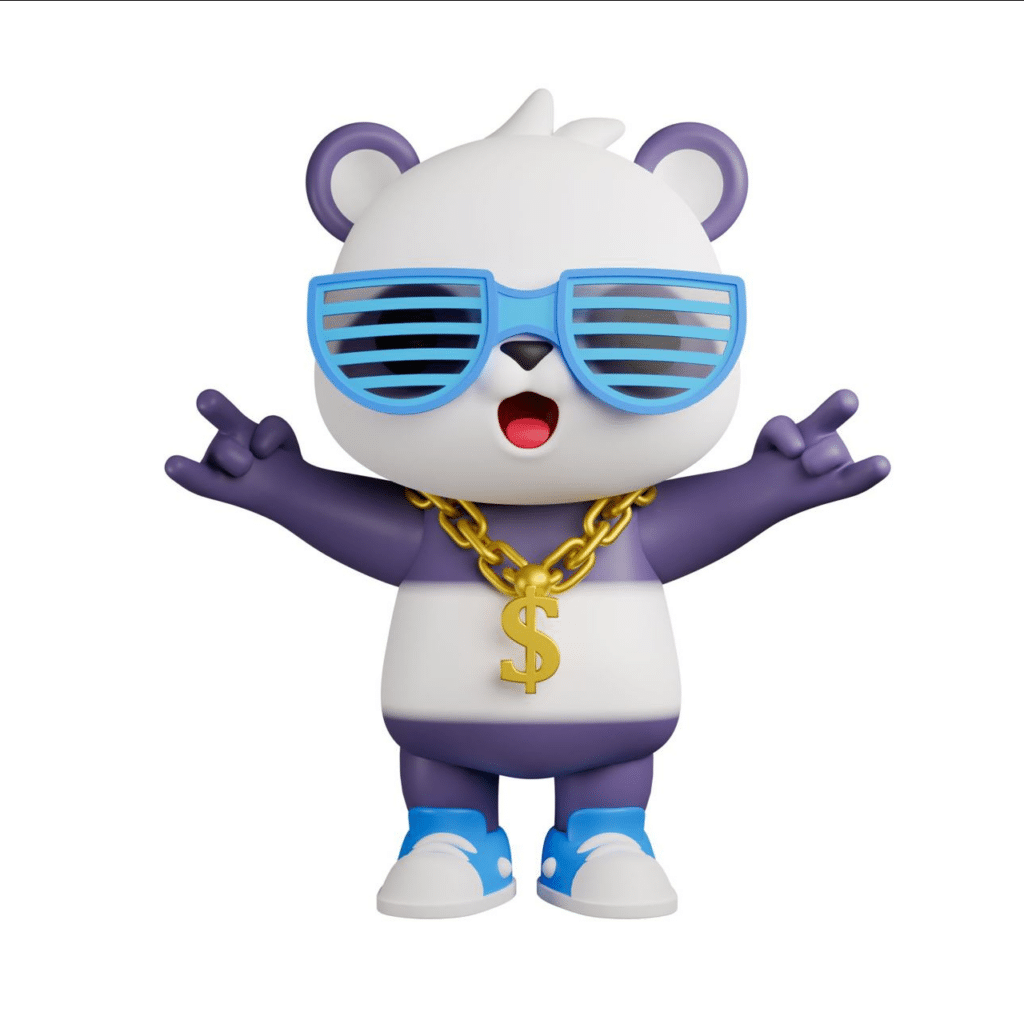 When it comes to coin projects, Toon Finance is one you should be keeping an eye on as they move into the second stage of their campaign.
There is a buzz of anticipation about it. And it's fun! You can choose from over a hundred different Toonie characters and join the "Toonie takeover" in their live chat.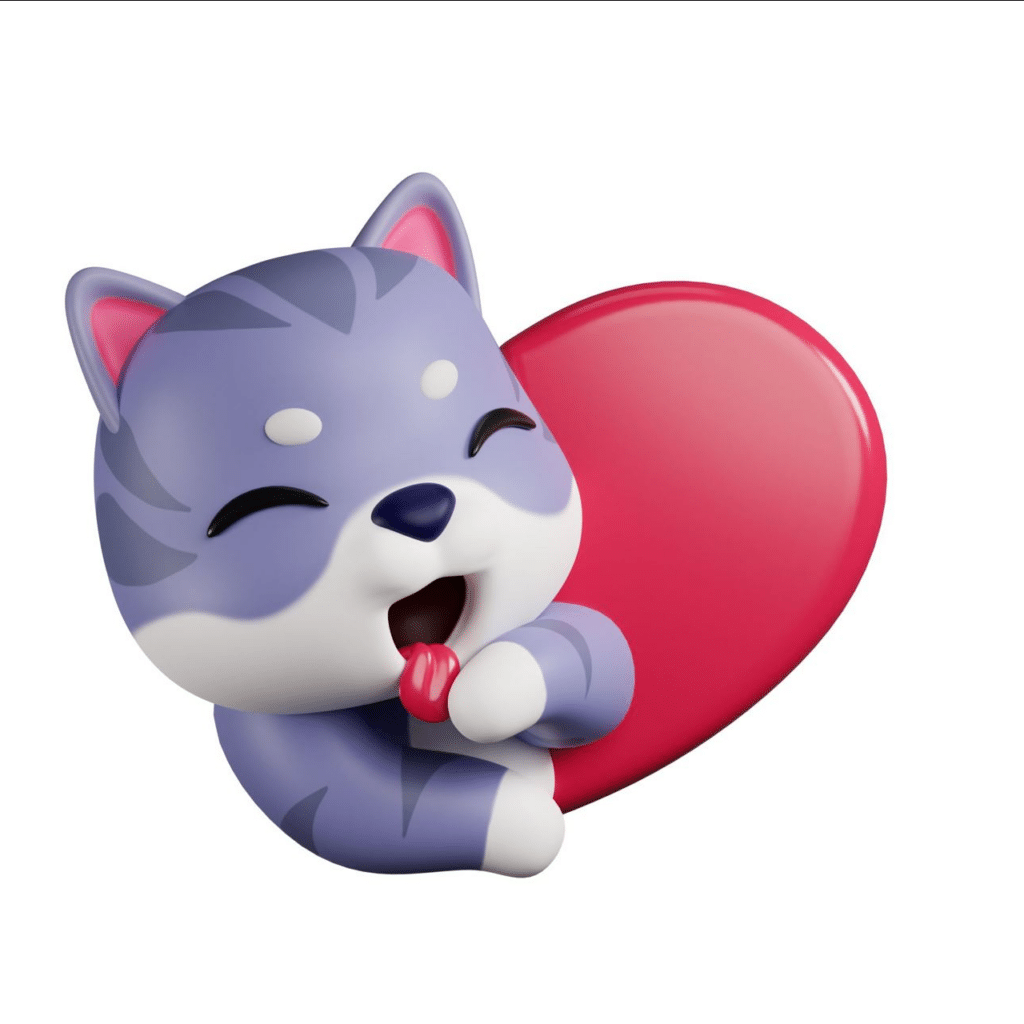 Aside from the project's high quality and professionalism, its community is also a lot of fun to participate in.
Shiba Inu
When looking to invest in a cryptocurrency, Shiba Inu is certainly one to consider. A recent listing on Kraken has undoubtedly aided in the coin's rising popularity, and that's not all; the financial backers of SHIB, including Bigger Entertainment, have contributed millions of SHIB-USD to help reduce supply in recent months.
In 2022, the Shiba Inu coin became popular online and became known as a "meme coin." On October 28th, 2021, the price of a single coin reached an all-time high of $0.000084. Compared to when it was first introduced in August 2020, that's an increase of 150,000,000 percent.
Shiba Inu's market capitalization grew faster than that of DogeCoin as well. Both are extremely volatile because of their lack of value outside of speculation and transaction purposes, and they are currently dominating the global meme coin narrative.
Due to the rapid increase in Shiba Inu coin price, many crypto experts and professionals are concerned about the possibility of a huge correction in the near future. However, if this does happen, Shiba Inu could well be strong enough to withstand it.
DogeCoin
Formed as a joke, DogeCoin has since grown into one of the top 20 cryptocurrencies. The story behind DogeCoin goes that following Bitcoin's lead, a plethora of other cryptocurrencies emerged, many of which had no practical purpose. This inspired two computer scientists, Jack Palmer and Billy Markus, to create a satirical cryptocurrency called DogeCoin, an infinitely divisible cryptocurrency.
The two creators of DogeCoin first thought the cryptocurrency would never amount to more than a joke, but it has since grown into its own community. With time, the community grew to the point where Elon Musk showed interest in DogeCoin in the year 2020. The number of businesses that have begun to take DogeCoin as payment has skyrocketed since 2020 when Elon Musk sparked a historic rise in the cryptocurrency.
With more and more people using it, DogeCoin has a promising future. Yet Elon Musk aside, why is DogeCoin a great cryptocurrency to invest in for the long term?
The recent failure of several highly regarded cryptocurrencies should teach us something: the benefits of decentralization cannot be overstated. There is no central point of failure with decentralized cryptocurrency networks.
It turns out that DogeCoin is one of the most decentralized digital currencies available today. DOGE uses a Proof-of-Work method and can be mined by anyone without expensive specialized hardware. What this means is that the core of the DogeCoin network is spread out over the globe.
Due to its high degree of decentralization, DogeCoin is a relatively secure cryptocurrency to invest in for the long term. DogeCoin could see huge gains if more investors learn to value decentralization.
Tamadoge 
The value of Tamadoge, one of the best new meme coins to enter the crypto market in 2022, has soared since its IEO on OKX. This is more than likely because Tamadoge has actual use, unlike the vast majority of meme coins. Play-to-earn games and NFTs make up the Tamadoge ecosystem, which is powered by the native token TAMA.
The project was inspired by Dogecoin, and each NFT is named after a different breed of dog. A Tamadoge NFT and other game assets must be purchased and "minted" before participants can begin playing.
Here's where TAMA tokens come in, as they'll serve as the ecosystem's transaction currency. To avoid turning into a Tamaghost yourself, gamers must protect their Tamadoge at all costs. This means that in addition to battling other users, they will also need to breed and feed their Tamadoge. Each month, the top scorers are rewarded with TAMA tokens.
Both augmented reality and a metaverse notion are being woven into the project. This means that not just investors but also serious players stand to benefit from Tamadoge.
Tamadoge sold out its pre-sale in less than eight weeks, generating $19 million, even though the project didn't start until July 2022. It's one to watch.