NY Authorities Pass Bill to Support Green Energy Bitcoin Mining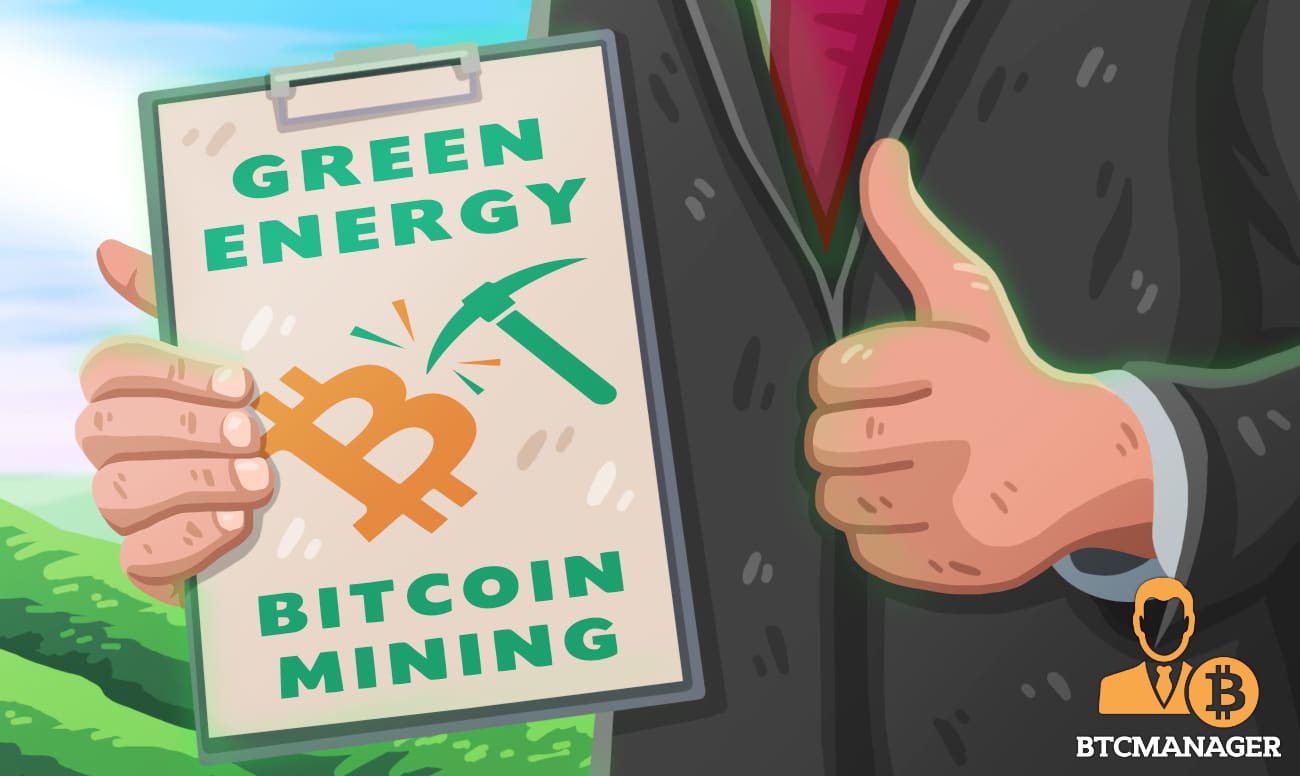 New York authorities have soft-pedaled on the move to completely ban bitcoin (BTC) mining activities in the state via bill 6486 proposed by Senator Keven Parker earlier in May 2021. The bill has now been amended to allow only bitcoin mining operations powered by renewable energy to operate in the state. 
New York Bitcoin Miners Geta Lifeline 
While the city of New York may not be among the top ten states with the highest carbon footprints in the U.S., Governor Andrew Cuomo and his team are, however, determined to kick out activities that would contravene the state's Climate Leadership and Community Protection Act (CLCPA), which aims to help it achieve net-zero carbon emissions by 2050.
In line with the foregoing, Senator Kevin Parker proposed Bill 6486 earlier in May 2021, to put a three-year ban on all forms of proof-of-work based cryptocurrency mining operations in the state, to enable officials to measure the exact amount of greenhouse gas emissions generated by miners, and the impact it has on air quality, water, and wildlife.
However, in the latest development, Sen. Parker's bill 6486, which got passed by the Senate on June 8, to the state assembly, has now been amended, to give miners using renewable energy sources a chance to continue their business.
"The department shall not approve a new application for or issue a new permit pursuant to this article for an electric generating facility that utilizes a carbon-based fuel and that provides, in whole or in part, behind-the-meter electric energy consumed or utilized by a facility that uses proof-of-work authentication methods to validate blockchain transactions," a part of the amendment read.
Renewables the Way Forward for Bitcoin
Bitcoin's massive energy consumption has been a major talking point for critics of the revolutionary technology ever since and China's latest clampdown on bitcoin miners has served as a clarion call for market participants to find a permanent solution to the problem, especially at a time when the entire world is increasingly getting concerned about global warming.
According to the global Bitcoin mining map of the University of Cambridge's Centre for Alternative Finance, more than 65 percent of bitcoin miners are located in China, where cheap coal-generated electricity is abundant.
With the heightened state of FUD in the Chinese bitcoin mining ecosystem, there's now an exodus of miners to Kazakhstan and even North America.
While it's very unlikely that Bitcoin developers will transition to a proof-of-stake algorithm, a permanent solution to the challenge at hand is for miners to fully adopt renewable energy sources for their bitcoin mining activities. And it appears that the ball is already in motion.