NYDIG to Collaborate With New York Yankees for Bitcoin Merits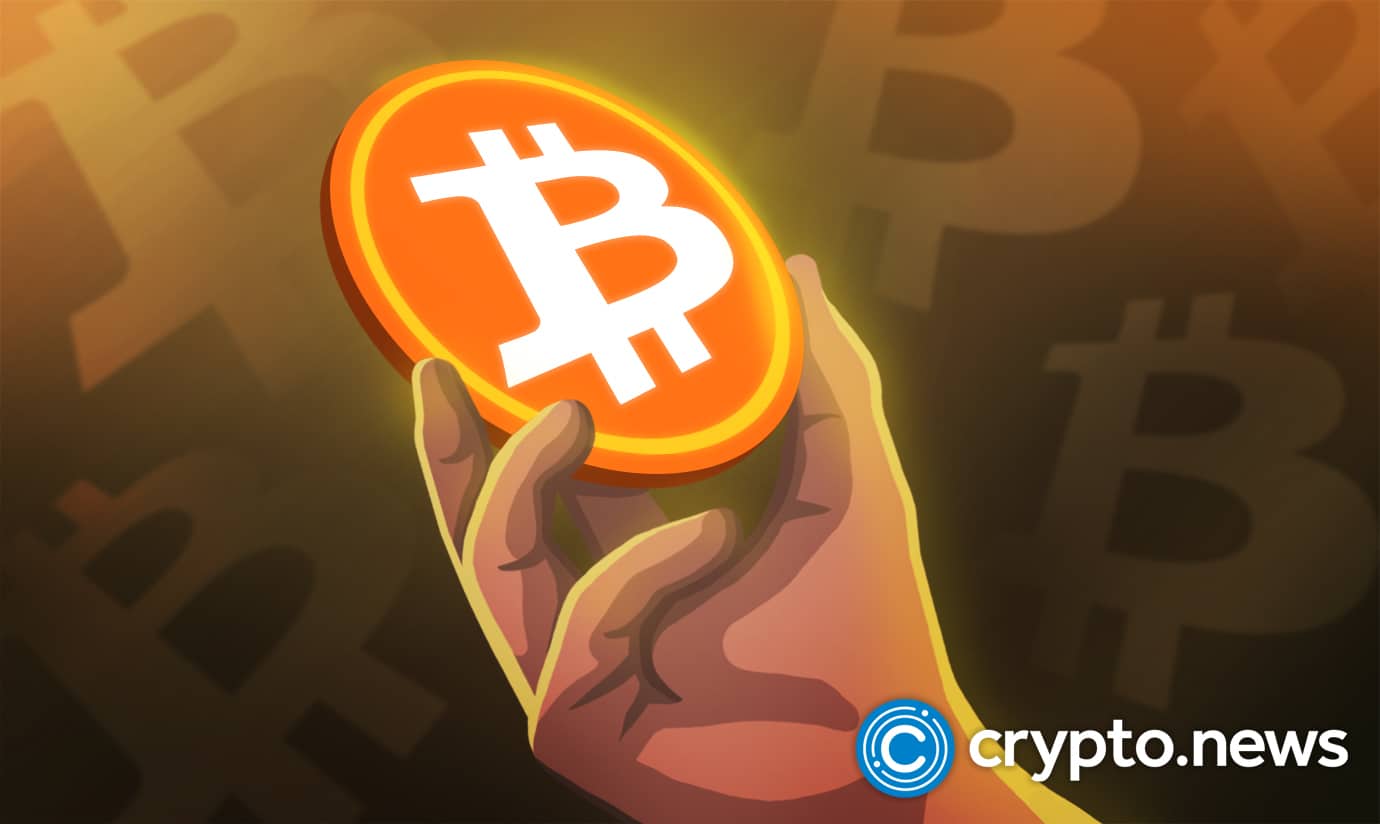 Earlier today, NYDIG, a leading bitcoin organization, has partnered with the baseball team New York Yankees. The iconic sports club will be included in the bitcoin payroll, and workers will access NYDIG Bitcoin Savings Plan (BSP).
Multi-Year Merger Plan
NYDIG is the largest Bitcoin platform legalized under three objectives; governance, operation, and regulation. Several large and small companies have ventured into NYDIG'S BSP and are controlled by Fortune 500.
BSP is a labor-based program that allows employees to stake a portion of their salaries into Bitcoin via the digital asset organization(NYDIG). Additionally, employees have been granted advantages whereby they can store their Bitcoins via the platform and yet to be charged transaction fees. Several organizations have infested the program since it is a gateway to securing and acquiring great talents.
According to the NYDIG, 36% of employees under 30 years wish to utilize the program as they see it as advantageous because Bitcoin's cycle can rise to generate their income. Moreover, one out of 3 workers in the country regard choosing an organization that offers a payroll based on the Bitcoin Savings Plan. These workers believe in an organization that secures their future and considers their wages assets.
NYDIG Stand on the Partnership
Kelly Brewster, the chief of marketing at NYDIG, said he is proud to partner up with the most outstanding sports club in American baseball. Workers are guaranteed an impeccable mechanism to store a portion of their payroll in Bitcoin's program. Bitcoin is an asset in the blockchain community and is the leading cryptocurrency. NYDIG will offer a bag full of handy gifts to participating employees.
Aryan Sobo, New York Yankees Vice president, Human Resource, Employment, and Labor law, affirmed that the deal would enhance club development. NYDIG has made a gateway to include Bitcoin in its listing of merits. The Yankees anticipate leveraging the platform to create vast opportunities for their employees. Additionally, the barriers based on the Dollar equity are solved; therefore, more talent acquisition and defending their top protégés.
On January 6, the NFL led the movement to adopt cryptocurrencies and blockchain into the world of sports. It might seem irregular for most sports yet to invest in digital assets. However, technological developments are occurring in the crypto community—clear evidence of 100+ merits for sports clubs and organizations.
More on NYDIG and New York Yankees
NYDIG is a Bitcoin firm that powers and promotes the economic ecosystems in various fields. The digital asset organization offers technological and financial services to other companies in multiple specialties such as sports and commerce. NYDIG serves as a savior to innovative products that mold Bitcoin accessibility for everyone.
The New York Yankees are the historical giants in the baseball league. The club has won 27 championships yet appears in 40 world series. In addition, the Yankees play their matches at the Yankee stadium. A tourist attraction center and home for non-baseball games such as the college pinstripe Bowl. Yankees are the most developed brands in sports consequently of their accomplishments.