Nym Token Sale on CoinList Attracts Over 51,000 New Token Holders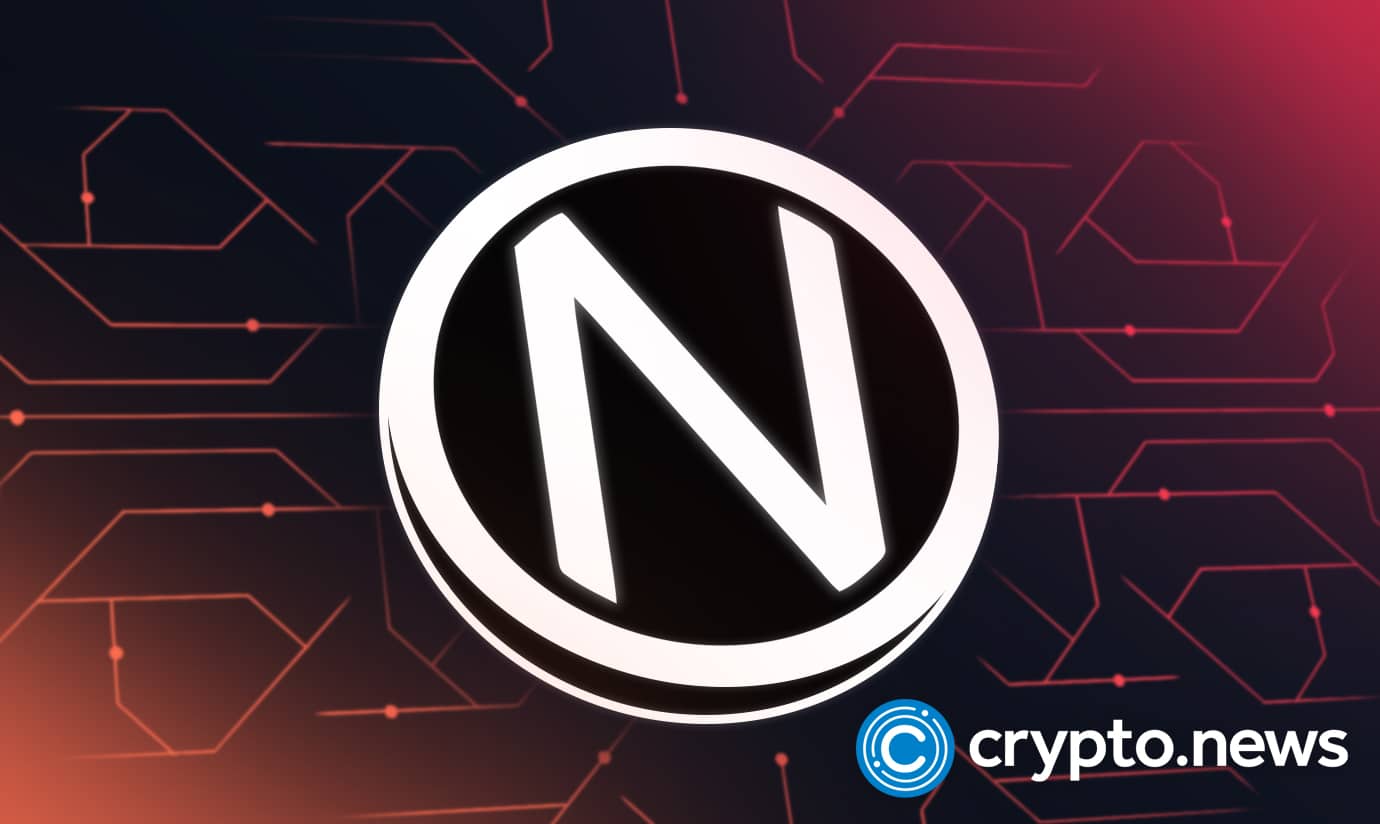 The recently concluded Nym Token Sale on CoinList attracted more than 51,000 new token holders to the rapidly expanding Nym community and network, an official announcement reads.
Nym Token Sales Witnesses Strong Demand
The heavily subscribed Nym Token Sale witnessed strong participation from over 51,000 users who purchased more than $30 million worth of tokens throughout the course of the sale.
Notably, the token sale also drew record demand on CoinList, with close to 1.19M unique registrants in the shortest registration period of any sale to date, i.e., five days.
The commitment and interest displayed by the Nym community toward the displays the team's seriousness toward the project. The Nym community's next step is to ensure a smooth token distribution to the token buyers.
The Utilities of the NYM Token
The NYM token can be used to access the Nym mixnet and run mix nodes within Nym's innovative and robust decentralized privacy ecosystem.
For the uninitiated, Nym's open-source mixnet technology offers developers a secure platform for building applications that ensure the metadata remains anonymous, both in network traffic and at the application level itself.
Nym safeguards privacy at the network layer by encrypting and relaying user internet traffic via a multi-layered network dubbed a mixnet. At each layer of the mixnet, mix nodes mix the user's internet traffic with that of other users, thereby adding a layer of privacy to communications and hiding user metadata.
Some of the examples of such data are a user's IP address, who they talk to, at what time, where, and more.
In addition to strengthening user privacy, the NYM token can be delegated to mix nodes that help the users earn a share of the rewards.
Further, NYM tokens are used to pay for transaction fees on the Nym blockchain to keep the network-wide map of mix nodes and their reputation in NYM up to date.
Interested users can learn more about Nym and participate in the network by visiting the official website here.