O(1) Labs Raises $15 Million to Expand its Coda Project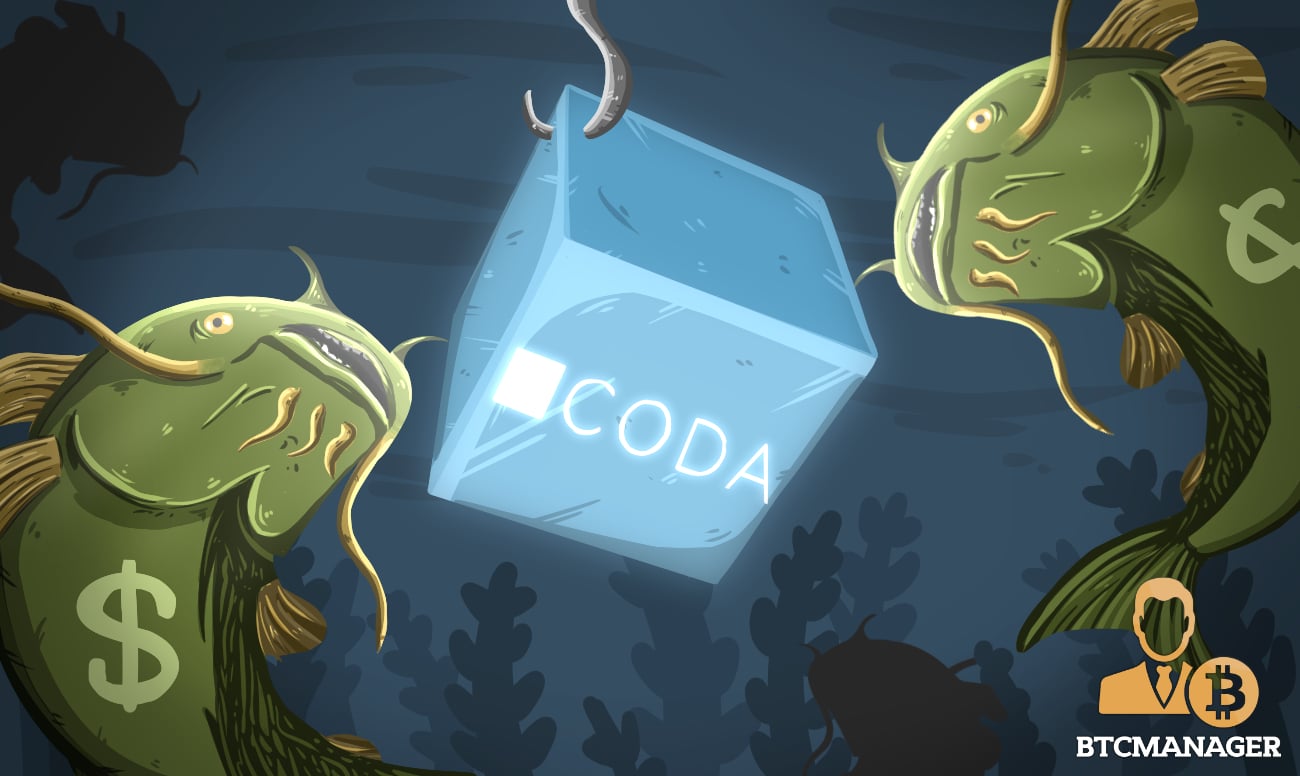 O(1) Labs, a blockchain platform that claims to be focused on using cryptography to develop systems that give people absolute control over their digital lives, has raised $15 million from investors such as Coinbase Ventures, Paradigm, and Accomplice to enable it to further develop its succinct Coda blockchain, according to a press release on April 4, 2019.
O(1) Labs Solving Scalability Issues
O(1) Labs, the startup behind Coda, the tiny, portable cryptographic proof that is being developed to solve the scalability challenges of larger blockchains, has received additional funding to make its dream a reality.
Reportedly, O(1) Labs uses zk-SNARK cryptographic proofs to slash the size of its blockchain thereby making it possible for the Coda chain to be integrated into websites without extension, as well as on mobile phones with intermittent connectivity.
This way, O(1) Labs firmly believes it will be easier for everyone to use cryptocurrency applications without any form of intermediaries.
"We have been focused on expanding the reach of cryptos by solving the root problems behind blockchain's scalability bottlenecks," stated O(1) Labs, adding:
"We believe Coda will significantly expand the level of decentralization available to a cryptocurrency and the applications it is capable of."
O(1) Labs says Coda will bring about a paradigm shift by making it possible for even the average joe to participate in consensus.
According to the team, Coda leverages zero knowledge proofs to reduce its size, while also ensuring that users get the same level of security offered by larger blockchains.
Coda says its innovative technology makes it possible for users to carry out full verification of the chain with any device, "and participating in consensus is highly accessible and better, as the size of the proof remains constant. Using Coda stays inclusive and entirely decentralized even at millions of users, thousands of transactions per second, and with decades of history."
Coda Creating Possibilities
Interestingly, the O(1) Labs team has revealed that developers on its platform will be able to reach end users without third-party interference by merely adding the <script> tag to their front end, accompanied with a few lines of code.
O(1) claims the Coda platform will make it possible for developers to build new decentralized applications (dApps), websites and solutions impossible in today's world.