Oasis.app launches layer-2 support on Optimism, slashing costs by up to 42X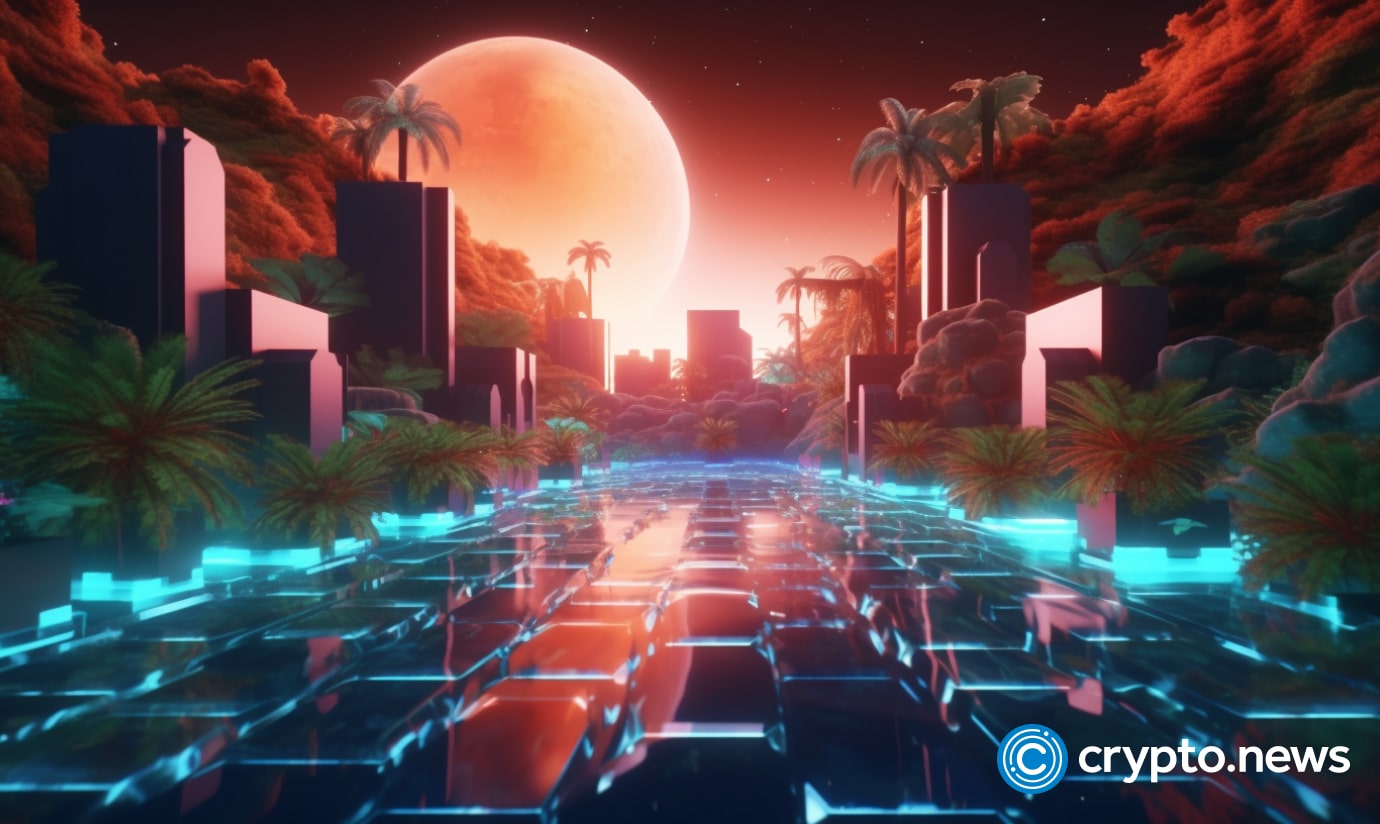 Oasis.app, a decentralized platform, has launched on Optimism, a layer-2 scaling solution for Ethereum. By doing so, Oasis.app can take advantage of layer-2 protocols to offer users better trading capabilities, lower transaction costs (up to 42 times less with Oasis Multiply on Optimism), and improved scalability.
Additionally, Layer 2 solutions alleviate the congestion on the Ethereum mainnet, enabling Oasis.app to provide a seamless and efficient trading experience even during peak periods.
Other user benefits include one-click multiply functionality but with cheaper transaction costs, up to 42 times on Optimism than on the Ethereum mainnet. 
This means that users will engage in leverage-like trading while receiving reduced fees, making it more cost-effective to participate in trading activities and explore other strategies.
Also, Oasis.app now offers the option to utilize Aave v3 Multiply on that network. The Oasis Multiply feature, built on top of Aave v3, uses a set of smart contracts on Optimism and Ethereum.
These contracts enable users to execute transactions seamlessly, going from multiple factors of 1 to 3x in a single transaction. Oasis Multiply facilitates this process by utilizing flash loans from Balancer on Optimism. This approach provides users a convenient and efficient trading experience, combining multiple functionalities with cost savings and security options.
To get started with the Oasis.app on layer-2, users can visit https://oasis.app and explore the enhanced trading capabilities.
Oasis.app CEO Chris Bradbury, said:
"At Oasis.app, we are constantly working towards how to make DeFi more simple, secure, and accessible – we see this launch of layer-2 support as a key step in improving the UX and accessibility of decentralized finance (DeFi) protocols and strategies. This strategic move allows us to address the growing demand for enhanced trading functionality while significantly reducing transaction costs. Our users can now enjoy a seamless and cost-effective trading experience, unlocking new opportunities in decentralized finance."
This integration marks a significant milestone in DeFi, as Oasis.app joins the ranks of other major players that have recognized the potential of scaling solutions. The move demonstrates Oasis.app's commitment to delivering the best user experience and further solidifies its position as a leader in the DeFi sector.
About Oasis.app
Oasis.app is a platform for decentralized finance. It can be used to borrow stablecoins against users' favorite cryptocurrencies, increase exposure against them using Multiply, or Earn a competitive yield.
This can be done across multiple protocols and layers — all in one place. Oasis.app's mission is to provide the most trusted entry point to deploy capital into DeFi.
The team is made of passionate thinkers and builders driven to create a better user experience for all while being able to maximize returns. 
For more information, visit: https://oasis.app/
Oasis.app PR Contacts:
Disclosure: This content is provided by a third party. crypto.news does not endorse any product mentioned on this page. Users must do their own research before taking any actions related to the company.