Oil-backed Petro Cryptocurrency Set to Officially Become Venezuela's Second Unit of Account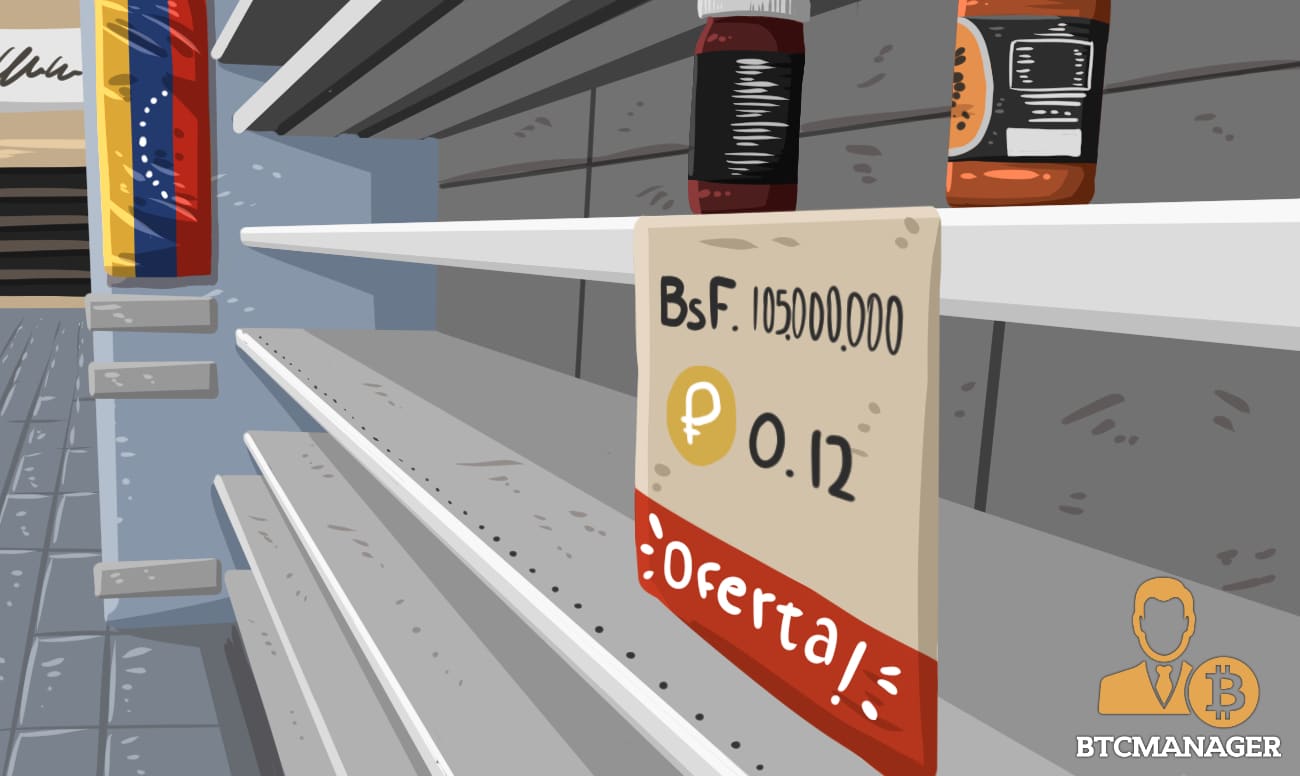 President Nicolas Maduro of Venezuela has announced on August 14, 2018 that with effect from August 20, 2018, the petro cryptocurrency would officially become the second unit of account in the nation, as the central bank issued altcoin will be used extensively by state-owned oil firm, PDVSA and may also be used to pay workers' salaries.
Petro Crypto Goes Official
According to local news publication ABC, President Nicolas Maduro has stated categorically in a televised national address that all is now set for the oil-backed petro digital currency to become the second unit of account in the embattled nation.
Per sources close to the matter, a monetary conversion to remove five zeros from the bolivar will be done on August 20, 2018, and a new banknote called the sovereign bolivar will be issued.
Maduro stated:
"It will be the second unit of account of the Republic and will begin operations as a mandatory accounting unit of our PDVSA oil industry."
Despite being blessed with substantial crude oil deposits, Venezuela has been plagued with a severe crisis in recent years, and Maduro has turned to cryptocurrency in a bid to salvage the situation and reduce the effect of hyperinflation in the country.
At current, the menace of hyperinflation rages on like wildfire in the nation and is predicted to hit 1 million percent by the end of 2018.
Maduro also reportedly hinted that Venezuela's apex bank would peg the value of the new sovereign bolivar to the price of the petro and the value of the petro according to international currencies "so that the speculation with the Venezuelan currency is over."
National Holiday, New Salary Structure
To commemorate the possible new beginning in the economy of Venezuela Maduro has declared August 20, 2018, a national holiday.
The president also stated that after the successful currency reconversion exercise on August 20, workers' salaries, as well as the prices of goods and services will be calculated using the petro and not the bolivar. He further explained that the move would ensure there's a significant increment in workers' income.
It's noteworthy that the Venezuelan socioeconomic and political crisis has been on since 2010 even before Maduro became president.
President Maduro however firmly believes that cryptocurrency would help alleviate the sufferings of the nation and has since started treading the crypto path, amidst criticisms from opposition political parties and some external forces.
In February 2018, as reported by BTCManager, the petro presale raised $735 million within the first 24 hours of going live, and since its launch, the government has been creating real use cases for the coin.
On May 8, 2018, BTCManager informed that Maduro had declared his government would establish a youth bank solely funded by the petro.