OKCoin pauses USD deposits following Signature Bank collapse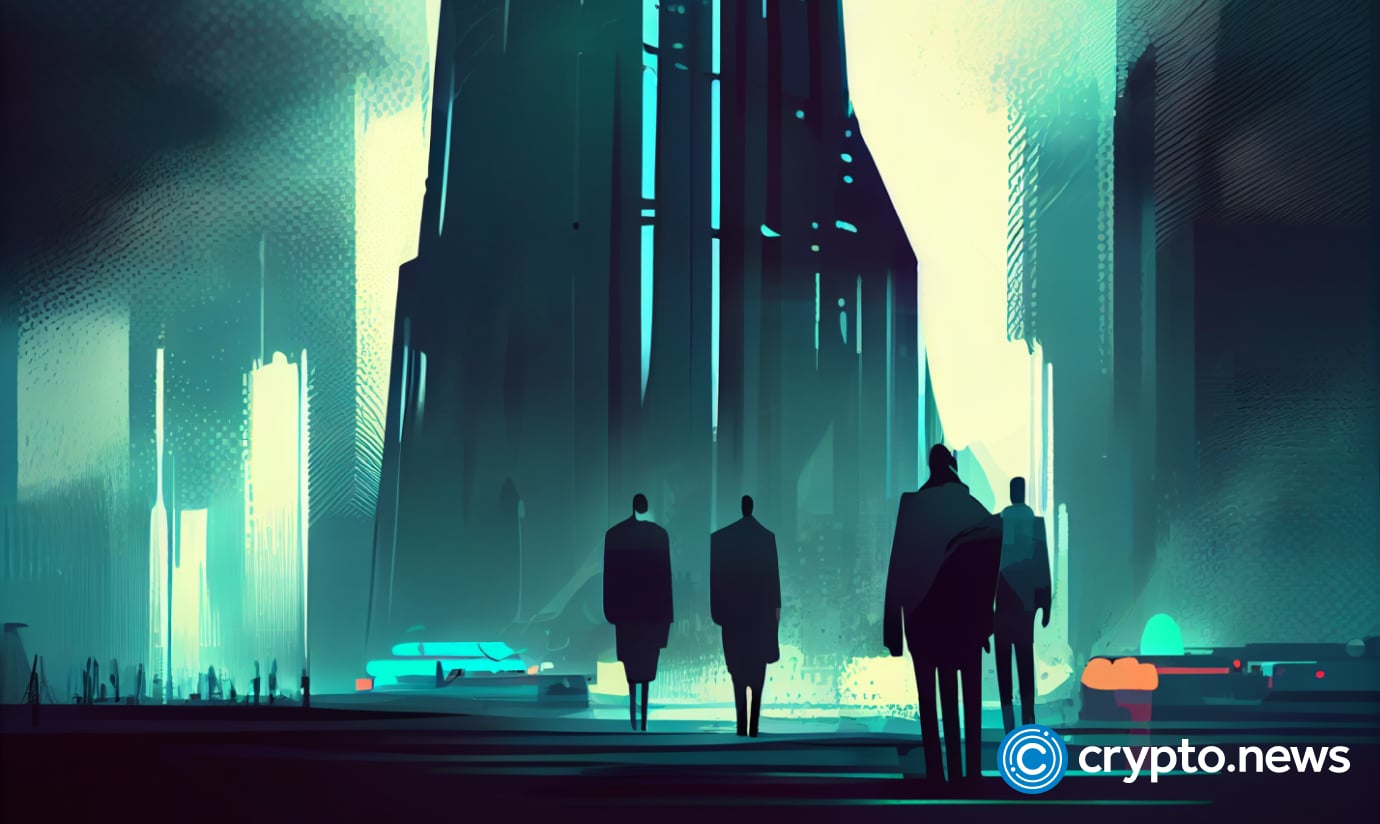 Crypto exchange OKCoin has halted U.S. dollar wire deposits in response to Signature Bank's collapse while adding that the company had zero exposure to Silicon Valley Bank (SVB).
OKCoin reacts to Signature Bank's fall
OKCoin CEO Hong Fang made the announcement in a tweet thread on March 13, saying that the crypto exchange was also halting over-the-counter (OTC) services. According to Fang, Signature Bank was the firm's primary bank for USD deposits which led to the company making such a decision.
On March 12, the U.S. Treasury, Federal Reserve, and the Federal Deposit Insurance Corporation (FDIC) issued a joint statement announcing the closure of Signature Bank, after California regulators also closed SVB and took control of the bank's assets. 
Meanwhile, Fang noted that E.U. deposits, U.S. dollar withdrawals, crypto deposits and withdrawals were not affected at OKCoin. The CEO also maintained that customer and corporate funds were safe. 
"Our team are working very hard on alternative channels and solutions in real-time. We've been through much worse times since our inception. If this weekend has told us anything, it's the significance of the future that we are building. Our commitment to you hasn't changed either."

OKCoin CEO Hong Fang.
While the OKCoin CEO claimed that the crypto exchange had no exposure to Silicon Valley Bank (SVB), Fang said the firm was able to "manage the Silvergate situation." All three banks — Silvergate, SVB, and Signature — were key lenders for the crypto industry before their fall.
Part of the tweet thread said that the OKCoin team is exploring alternative options.